Whether first world problems, like the election results, or benign things like the McRib, there is a lot of negative posts.
Why is it, that people have to push negative energy on posts?
It is misaligning my chakras, and makes my aura need cleansing.
Like a bad neighborhood dog that comes and craps on your lawn, it doesn't contribute anything to the thread.
Is it the weather?
Time of year?
I try to make my posts at least somewhat relevant, and not just +1 or I haven't XXXXXX in 20 years, and I can't believe you XXXXX, or something like that.....
It's harshing the Forum's vibe, man.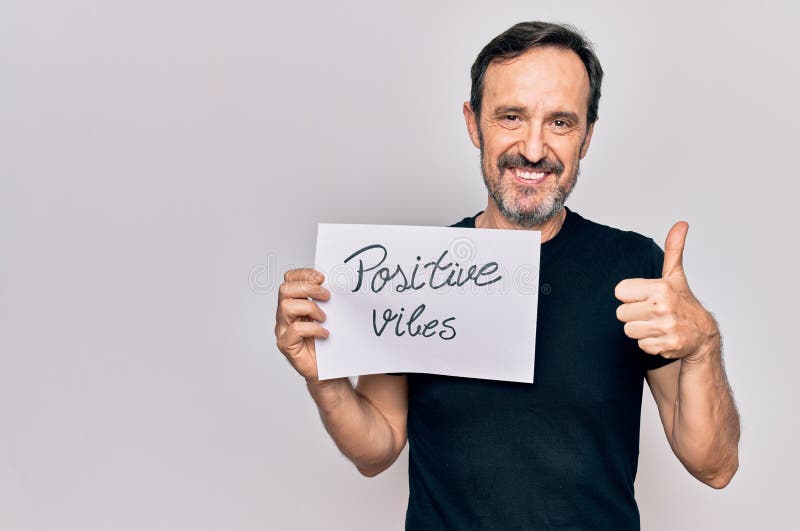 ___________________
"He who is without oil, shall throw the first rod"
Compressions 9.5:1