I thought about you the other night whilst out and about in tiny town.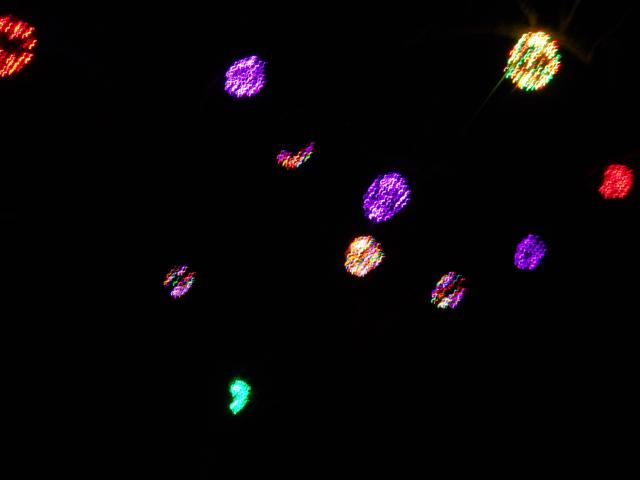 This would be a great phpaul project , I thought.
sorry for the blur.
This neighbor took chicken wire ( I know you have some)
and made sphere's, 16 inches to 30 inches in diameter.
then she put lights in and around the outside,
then she went out to her 6 walnut trees and suspended them between 30 ft and 70 feet in the air and plugged them in .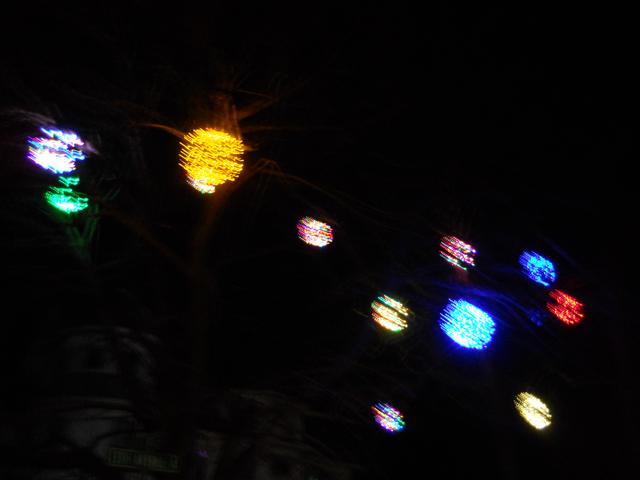 I figure she has about 600 feet of very light duty extension cord for the dozen or so ornaments.
looking forward to your pictures, shouldn't take you more than an afternoon or two
This message has been edited. Last edited by: bendable,
---


Safety, Situational Awareness and proficiency.

---


Neck Ties, Hats and ammo brass, Never ,ever touch'em w/o asking first