Rainy day projects:
We have a few of those half-circle windows in our house & custom 'blind' panels are pricey.
Had a fair bit of 'scrap' wood around the house, so decided to DIY it.
My original idea, was to build a filler panel that would slide into the pocket, then my wife decided she wanted 'shutters'.
A trip to HD, borrowed my F-I-L's air stapler & a few hours of my time.
Not 100% happy with a few parts, but overall I think they'll work. And, if not, I only have about $20 (hinges, staples, paint) in it.
This is the back side & they'll be closed the majority of the time.
Learned a few things & will probably do a better job on the next set.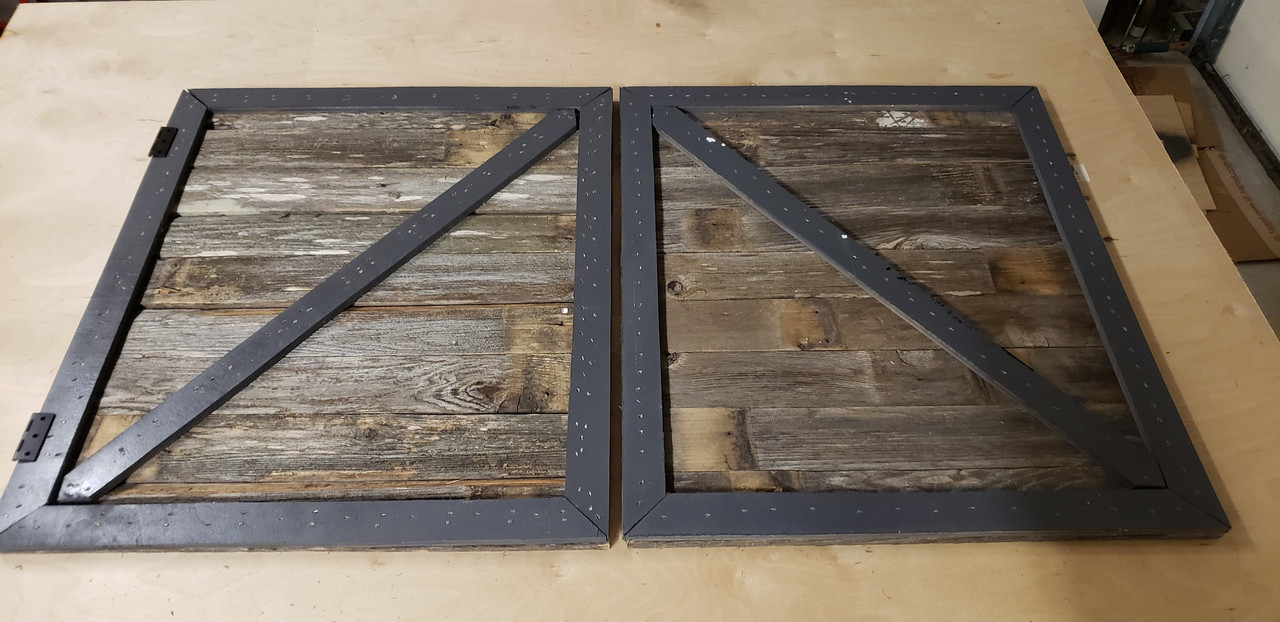 And, a shot of what the front will be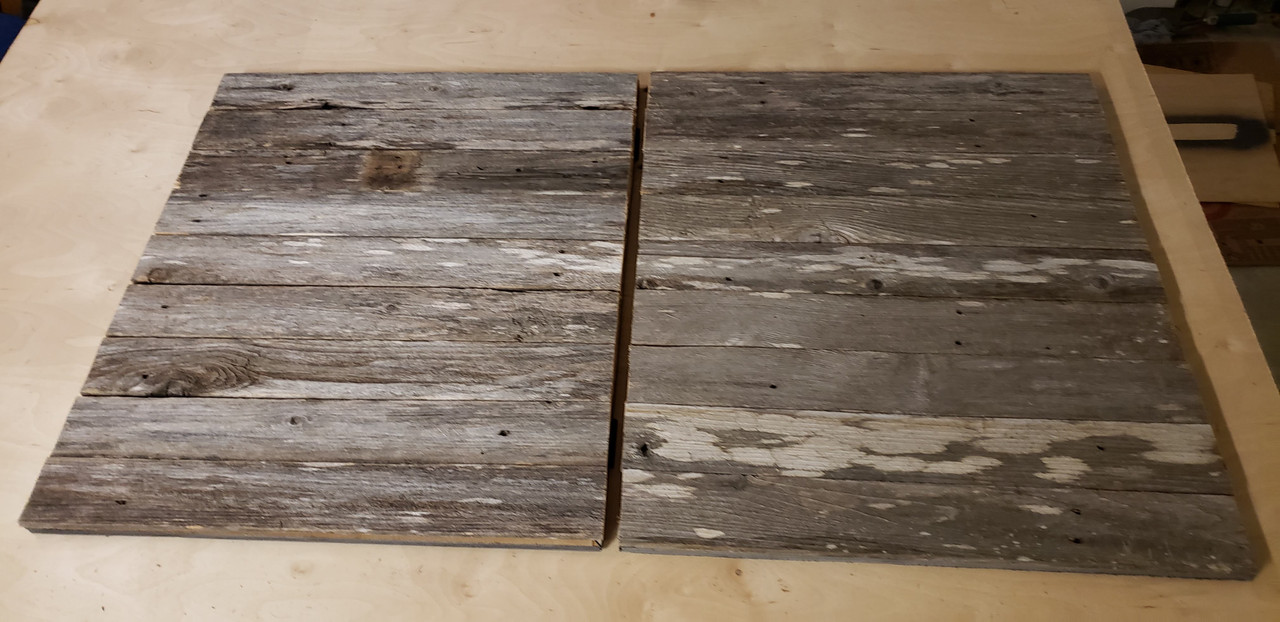 With all the time spent waiting on paint & glue to dry, got some work done on reorganizing the garage. End goal is to get 1 bay cleared up enough to fit my car back in. Once the dead fridge is gone, it should free up the last bit of space I'll need.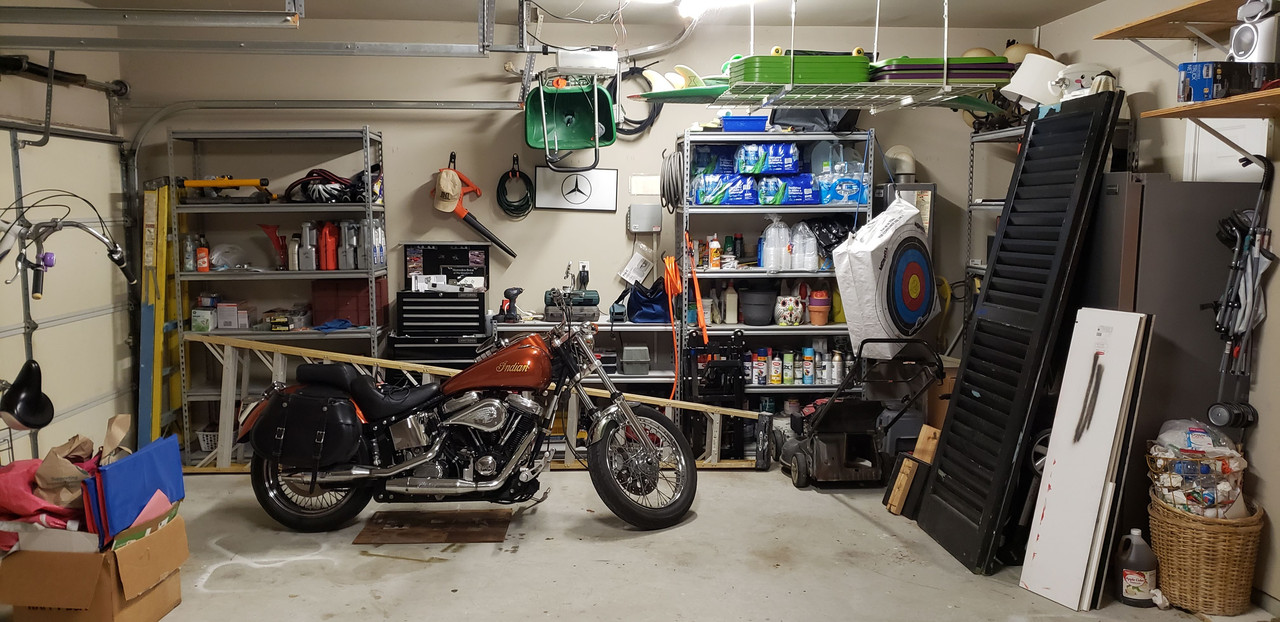 This message has been edited. Last edited by: P250UA5,
---

The Enemy's gate is down.