I wanted to do some shooting on the home front. Shooting out back I have a lot of open land, thousands of yards to the next road, house, barn.
I was going to build a solid wood and steel shooting trap, but didn't like the idea of the thing sitting there, immobile, out in the weather.
So I came up with this rig for shooting pistols and Cowboy load rifles or shotguns, and my black powder guns shooting soft lead.
I have two of the AR500 targets like this now. AR500 target plates are 3/8" thick.
4'x 4' hot rolled steel plate is .250" or 1/4" thick. I already had two of the patio umbrella cast steel bases. The pipe is schedule 40 hot rolled steel 36" long, the picture shows schedule 10, but I was only using it for the OD dimension for illustration of diameter needed for the plate holder. The dolly is from Harbor Freight, we have had it for some years now. The plate holder is actually for fencing T-post, I had thought about using that and again driving them into the ground meant semi-permanent, and another thing to mow, trim around.
I will do most of the shooting off our elevated four foot high deck. I like the idea of being able to move the target easily to different range, and storing the rig in the barn out of the weather.
Again, I will not be shooting high power rifles at this, I will still got to the range for that fun! Being retired, I can shoot in the mid afternoon, we don't have a lot of neighbors, but the ones we do are still working, so they won't be home. I try to mow during the week while the others are at work too. Like to keep the peace and quiet for the others. They have no choice, but to mow when they can.
Now all that remains is paint the pipes, and the back stop plate, I will repaint the cast steel base as well, it is starting to rust and needs cleaned up as well. The other base is still new in the box from 10 years ago.
I will post some follow up pictures after I've shot some. Time to fire up the black smoke wagons! Range report on Uberti Walker, coming up soon!
Oh btw, that 4'x 4' Hot rolled plate weighs 163 pounds. I put .250" x 1" wide six foot long flat steel strips in the back of the Yukon. Made it a snap to load the plate, and unloaded just as slick. The guys at Metal Supertore said they had never seen a customer do that before. I told them, since i couldn't take those two burly guys home to help me unload, it was the next best thing.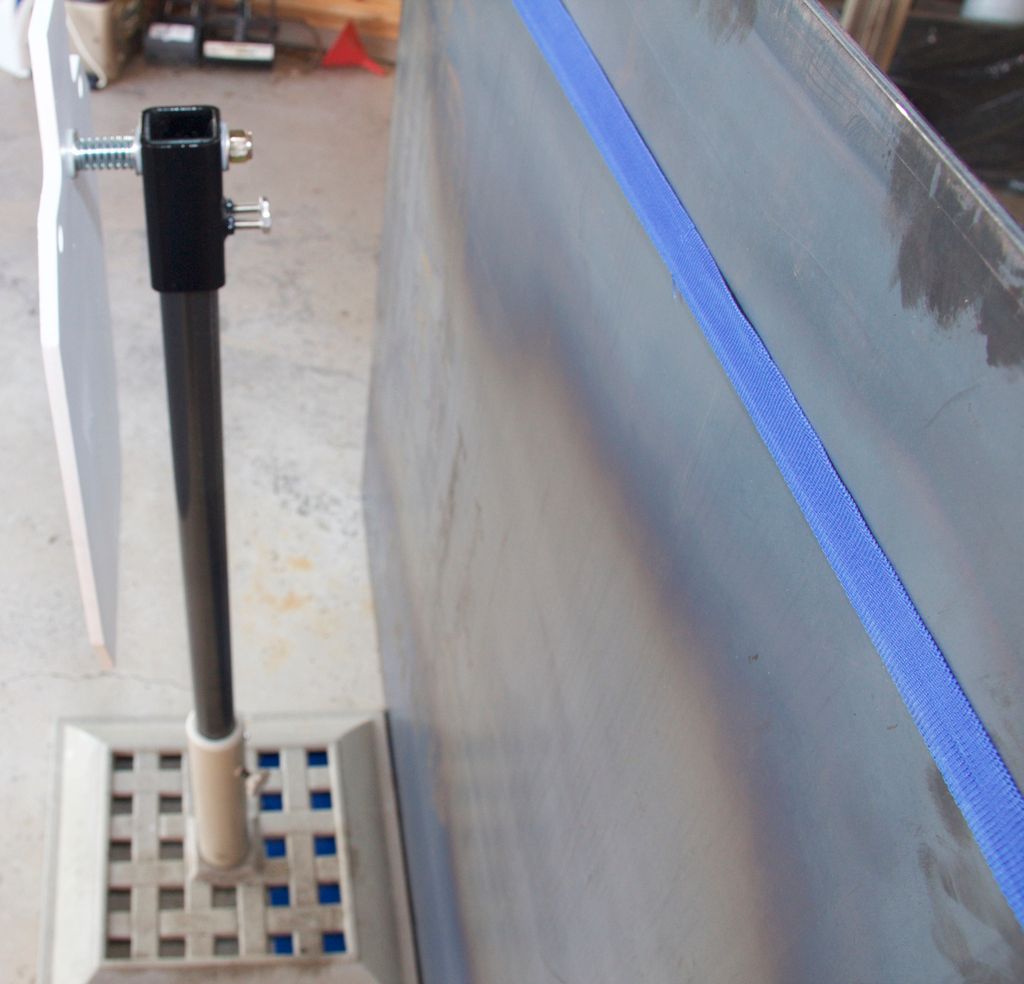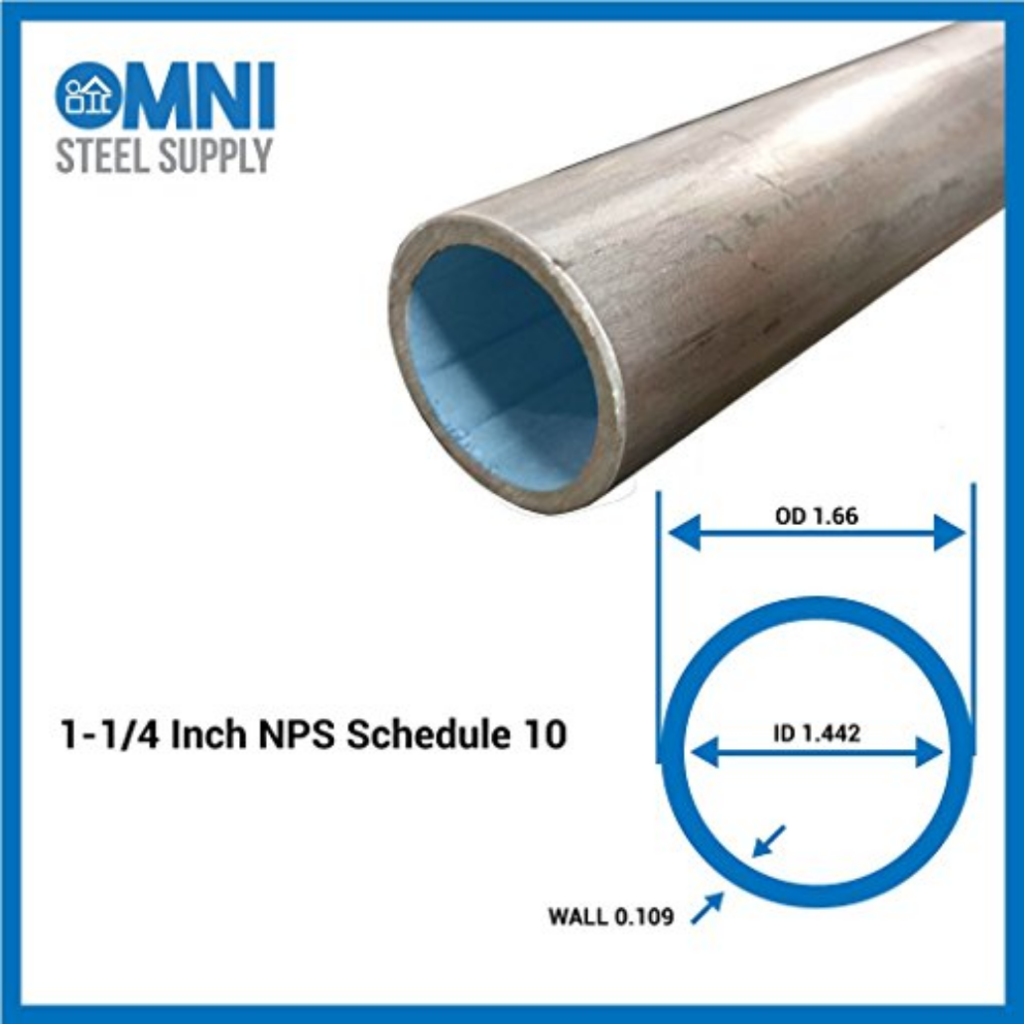 Oh btw, in email today!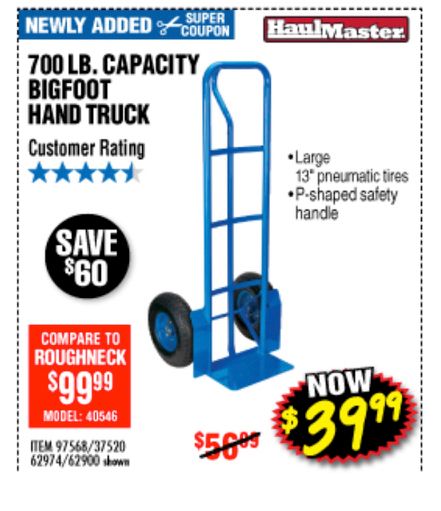 I saw the AR500 3/8" target plates for $19.99 on MidwayUSA web site yesterday. That is a hard to believe price. I wonder if it was an error?
You will have about $240.00 in steel for the back stop, and one pipe. Plate holder $15.00. A bit over $350.00 and your all set. Much cheaper than the permanent target trap I was going to build. The dolly is on sale now. Great buy.
This message has been edited. Last edited by: George85019,


NO SIGnature