Originally posted by stickman428:
Unusually warm weather in North Carolina meant I got to go for a bike ride and a nice hike today. I got some great pics of one of my daily beaters and it's new strap. Quite a pair they are.
Now that I'm finally finding some good quality NATO straps my opinion of them has changed quite a bit. I even have my beater Omega Seamaster on a nice NATO.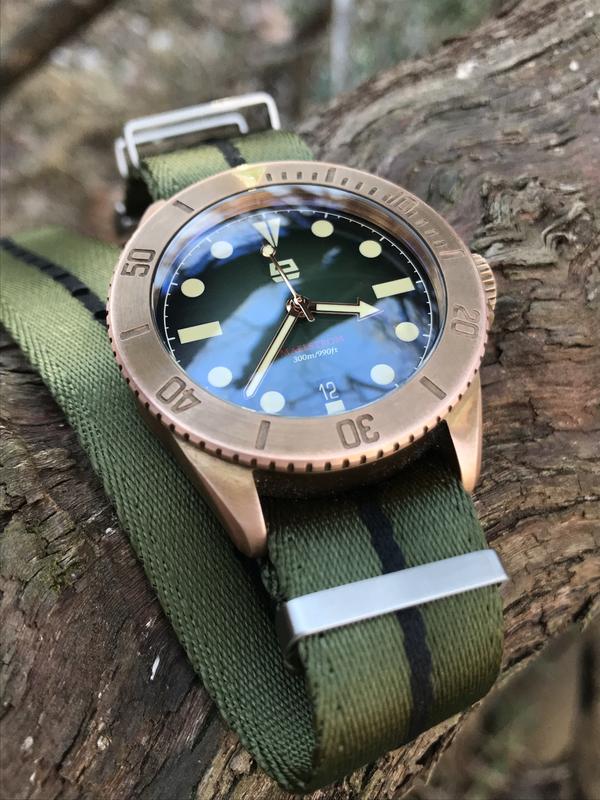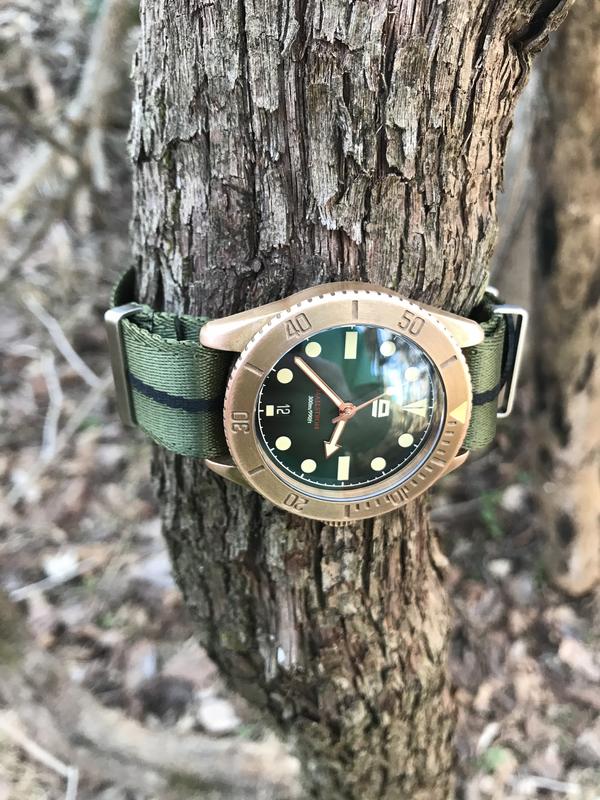 The perfect blend of stylish dress watch & militaristic tool watch? I don't know but I like my old Seamaster like this. Green on blue...it works more than I thought it would.