After owning only Ford products, I found myself in need of a car but no longer needing high gas mileage. I retired and no longer drive 68 miles round trip to work and back. My 2010 Ford Focus had 150,000 trouble free miles, but I wanted something bigger and more luxurious and with some power.
Looking to my favorite Ford dealer, the only option for me was the Taurus SHO. There are many things I like about it, but I find the styling not to my liking. The window line is too high for my 6'5" frame and the Performance Package requires tires not factory approved for below 40 degree use and where I live, it gets way below that.
I have liked the Dodge Charger for many years. The current 2018 model looks like a four door Mustang to me (I have a 2015 Mustang GT convertible as a fun summer car). Upon investigation, I found that the Charger Scat Pack, Daytona, and SRT models come with a 485 hp/475 torque 392 cubic inch V8. Wow!
The Scat Pack starts at just $39,999 and the Daytona is $45,000 and the SRT is $51,000. It sure sounded like the Scat Pack is the deal!
I test drove two of them and then ordered my car. I was surprised when the factory sticker price of $45,500 with the options I wanted was more than the dealer wanted for an ordered car. They said they'd have it built for me for just $41,000. Done deal!
It took just over 4 weeks for my Destroyer Grey with Red leather/suede interior to come in.
After a couple months of ownership, I am amazed at the ride quality (it has fixed shocks instead of the adjustable ones on the SRT) and the handling and the power. The ride is excellent. Firm but not jarring over bumps and RR tracks. The power is insane. The torque is crazy. The seats are comfy and I love the cooling feature during the current outside heat.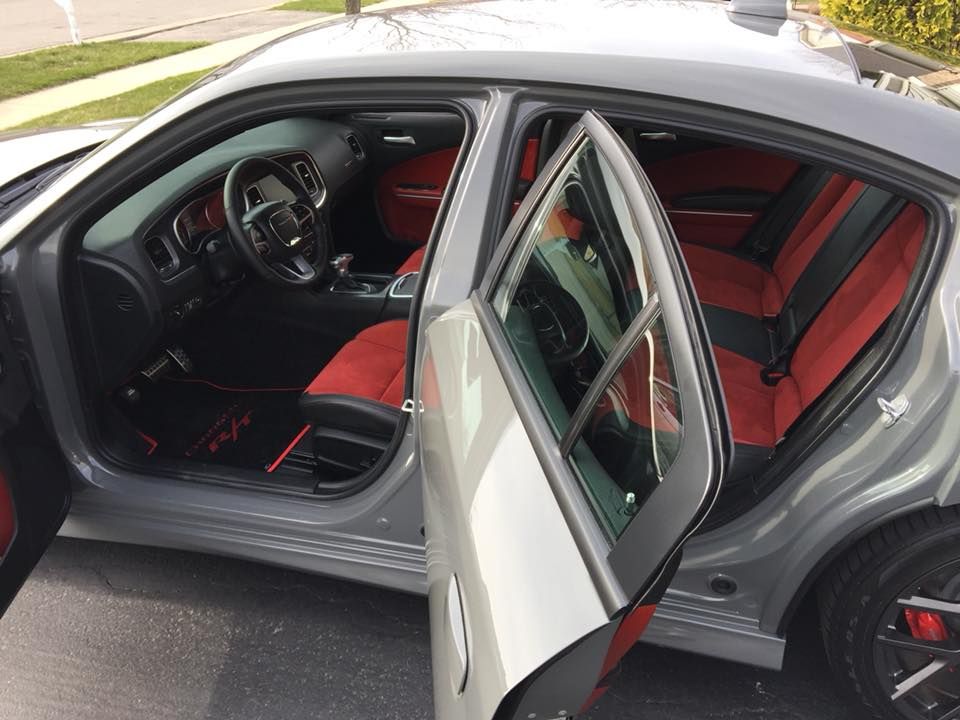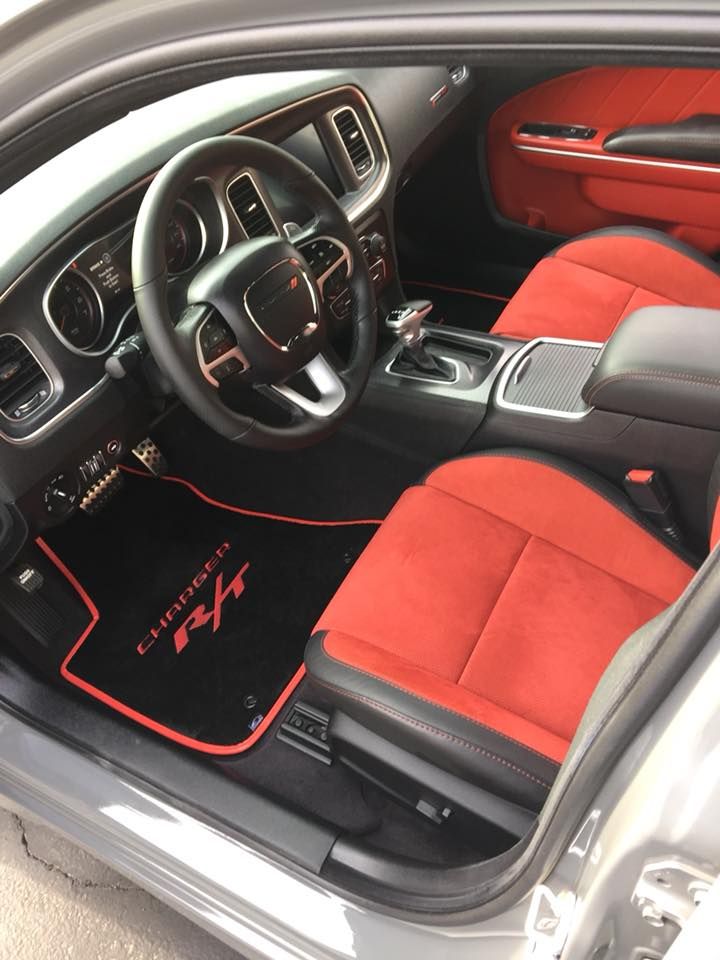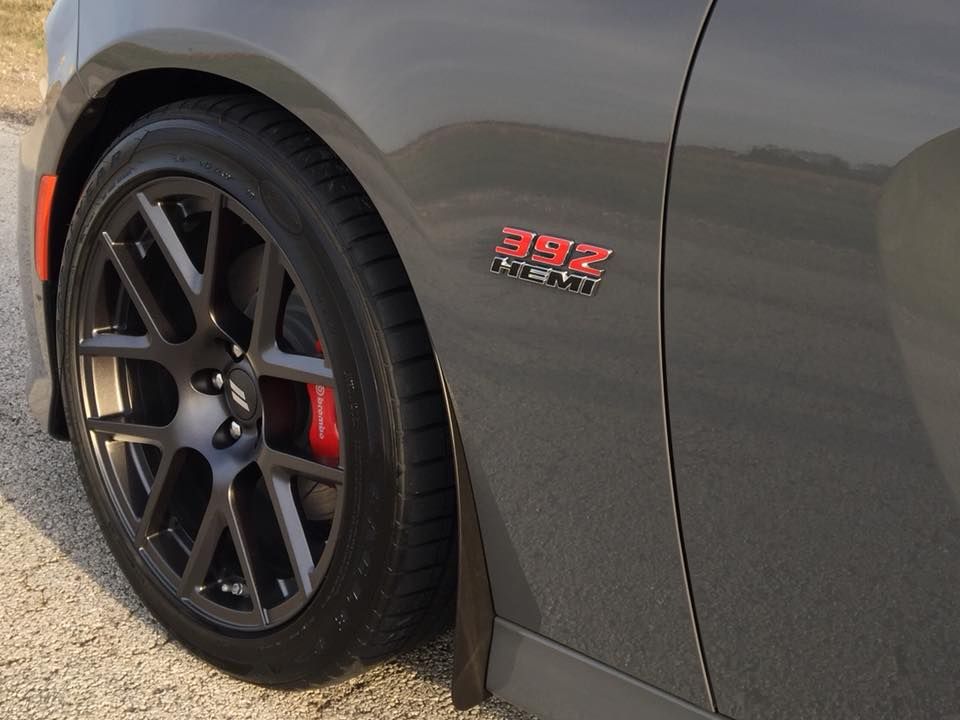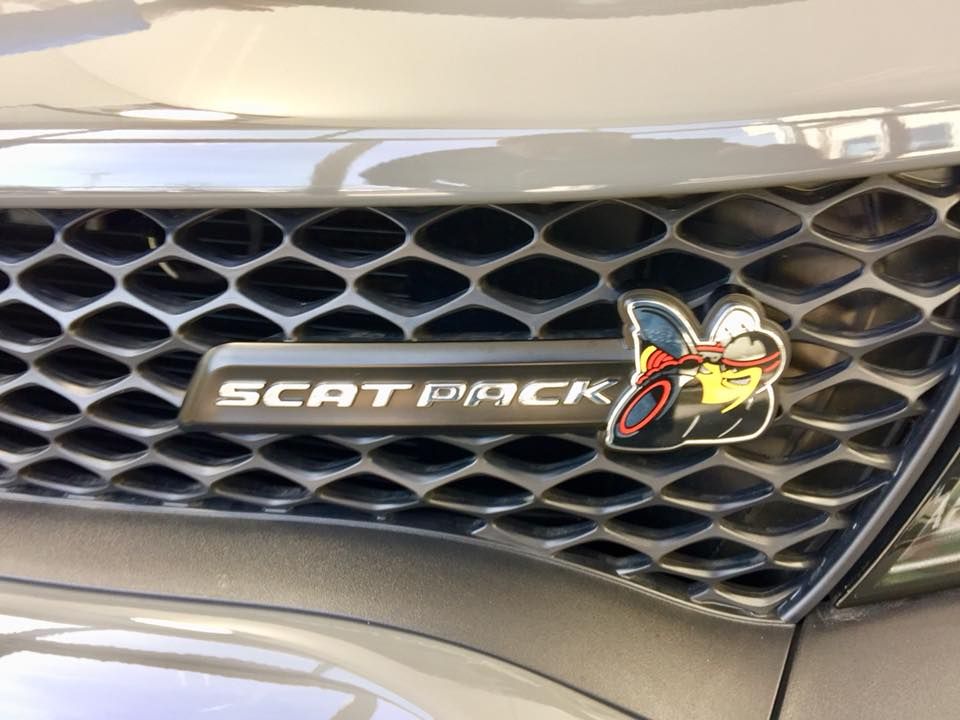 I did add a strut tower brace from Richard Petty's Garage (painted by them to match) and an oil catch can.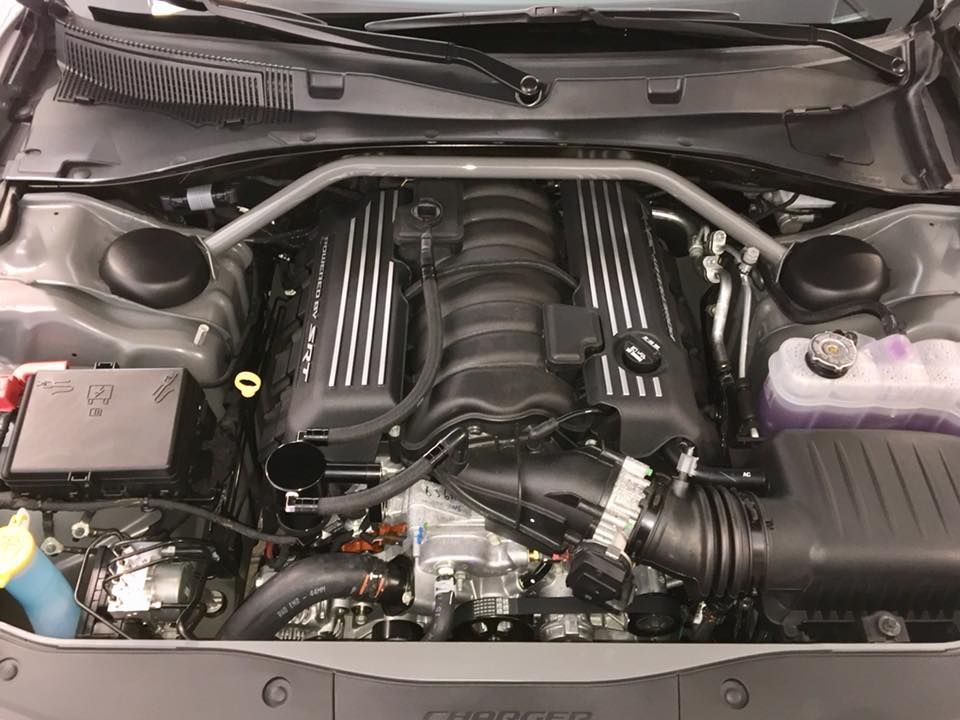 So far so good with my switch to Dodge from Ford....