I was cleaning up my photo host and saw this rifle.
It was just old spare parts thrown together. And spare parts are dangerous. As I skimmed through the photos, the parts spread out and the guns grew from them.

The stock and grip joined another lower and other parts and turned into this .50 Beowulf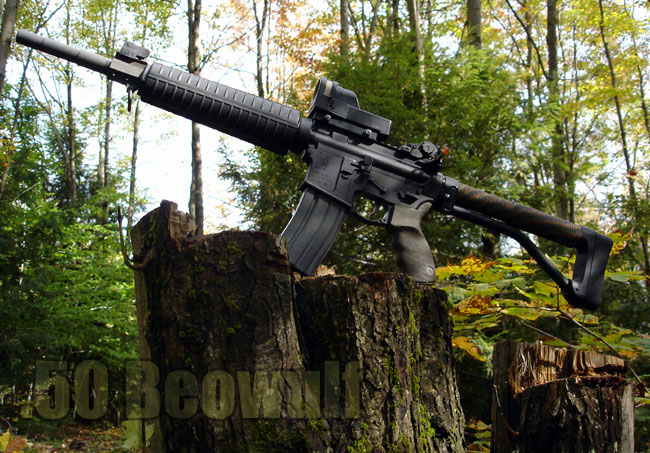 Later the stock lost ALL it's parts and turning into this Tac-Optics rifle.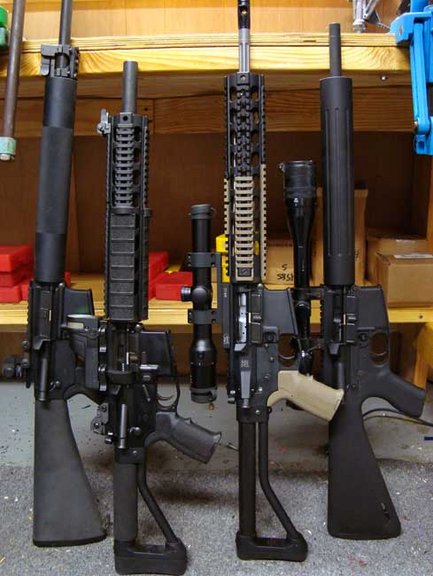 The tube and barrel make an appliance on another rifle.
The stock again loses almost all it's parts and ends up again as a Tac-Optics match rifle.
The upper receiver turned into this semi retro CAR.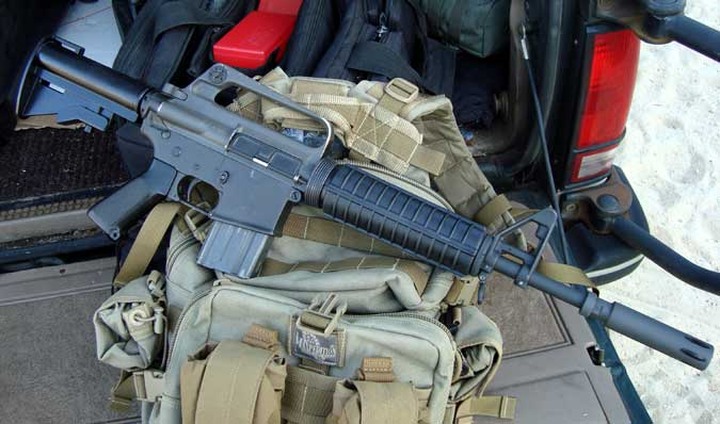 It was eventually parted out and the upper receiver sits up on a beam in my basement, waiting to strike again.
The barrel and FF tube turned into this, similar looking at first glance, but vast;y different tac-irons rifle.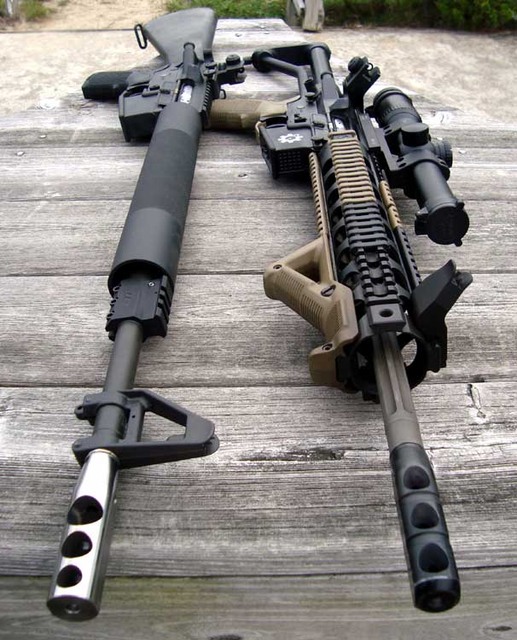 Extra parts are bad. It's best to throw them out.


_____________________________________________________
Sliced bread, the greatest thing since the 1911.