SIGforum
Corvett's all over the place when I came home
July 14, 2019, 12:17 PM
bendable
Corvett's all over the place when I came home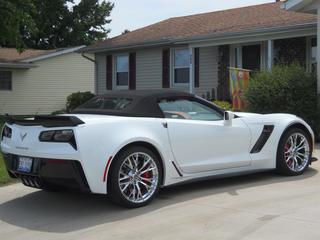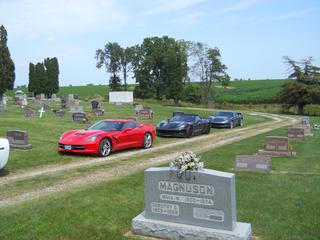 https://i.postimg.cc/ryS2kr8N/DSCN0278-1.jpg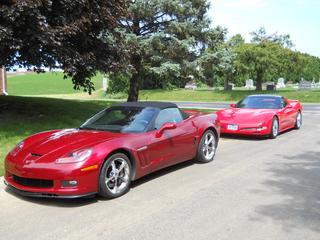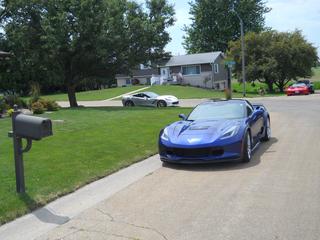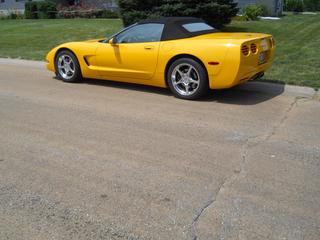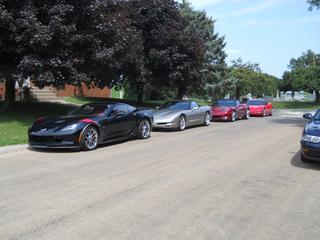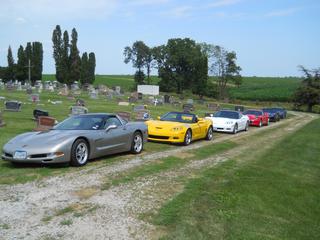 19 total
the retired couple, two houses away were having a cook out.
I wanted to pin a Valet tag on my vest and walk in the back yard with one hand held out

---


Safety, Situational Awareness and proficiency.

---


Neck Ties, Hats and ammo brass, Never ,ever touch'em w/o asking first


July 14, 2019, 04:07 PM

.38supersig

Nice!




My other Sig is a Steyr...