Pretty cool. I've never found a balloon head pistol case of any type. (of course I don't find a lot of old pistol brass in the applicable vintage calibers)

I have run across 100 year old 45 ACP brass, pulled it out of my Dillon because it looked odd, only to read the headstamp and be shocked.
I just coated some more 500gr .512"s I'll load them tonight and test tomorrow.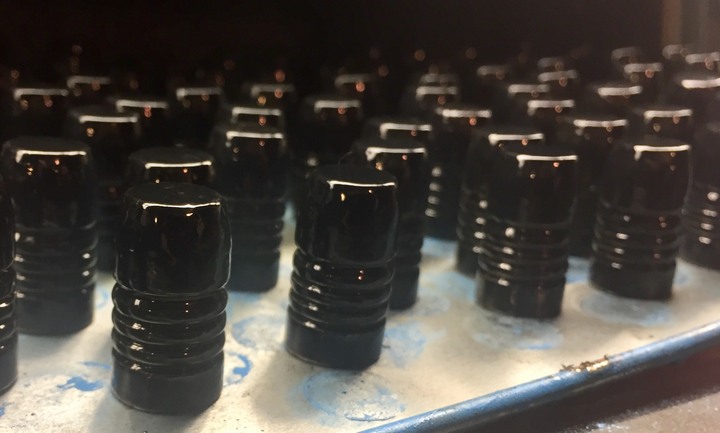 If there's time I'll also load some heavy 45 colt to warm up with.
Perhaps some 300/221 or 308 if everything else goes fast. Fall is coming and I need to start getting things in order for sitting in the woods pretending I'm hunting season.


_____________________________________________________
Sliced bread, the greatest thing since the 1911.