SIGforum
PSA...Accurate Powders RECALL Notice!!
January 17, 2020, 12:10 PM
erj_pilot
PSA...Accurate Powders RECALL Notice!!
Just got this in my e-mail...fortunately I don't use any of the affected powders.
---
"If you're a leader, you lead the way. Not just on the easy ones; you take the tough ones too…" – MAJ Richard D. Winters (1918-2011), E Company, 2nd Battalion, 506th Parachute Infantry Regiment, 101st Airborne

---
"Woe to those who call evil good, and good evil... Therefore, as tongues of fire lick up straw and as dry grass sinks down in the flames, so their roots will decay and their flowers blow away like dust; for they have rejected the law of the Lord Almighty and spurned the word of the Holy One of Israel." - Isaiah 5:20,24

January 17, 2020, 02:33 PM

snowdog

Thank you for the heads up. I sent a photo of my can of powder and they responded within the hour with detailed instructions and a code to receive a refund. $35 for 1 lb. and $225 for an 8 lb.

January 17, 2020, 08:13 PM

erj_pilot

EXCELLENT to hear!!!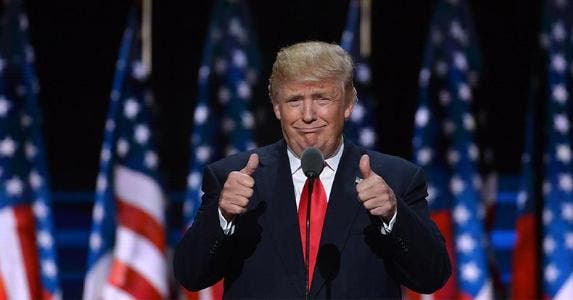 ---
"If you're a leader, you lead the way. Not just on the easy ones; you take the tough ones too…" – MAJ Richard D. Winters (1918-2011), E Company, 2nd Battalion, 506th Parachute Infantry Regiment, 101st Airborne

---
"Woe to those who call evil good, and good evil... Therefore, as tongues of fire lick up straw and as dry grass sinks down in the flames, so their roots will decay and their flowers blow away like dust; for they have rejected the law of the Lord Almighty and spurned the word of the Holy One of Israel." - Isaiah 5:20,24