I LOVE Nickel brass. I have been hand loading it since 1977
I can always find my semi-auto brass at group shoots, or in the grass outdoors.
Does it last less than unplated brass? Not significantly enough to notice. Both crack or split from time to time.
Like GT-40DOC, I also have some 357 Magnum casings that have been reloaded so many times that the nickel has been polished right off. You have to look at the head stamps to tell it was originally nickel brass.
I use 357 Magnum as an example because that was the first cartridge that I began loading for and still load to this day.
It is easy to buy once fired nickel cases in cartridges that Law Enforcement firearms are issued in. I got several 5 gall buckets full of nickel 357SIG brass off the range floor when the FAM began. Same thing with 9x19 brass or 45ACP.
Ducta-Bright 7a is just another nickel plating process. I doubt that it is close to being an Industry Standard. Among my favorite cases are the NP3 plated cases that Triton uses for the 45 SUPER and other cartridges. I also love the Black Nickel cases that Browning is using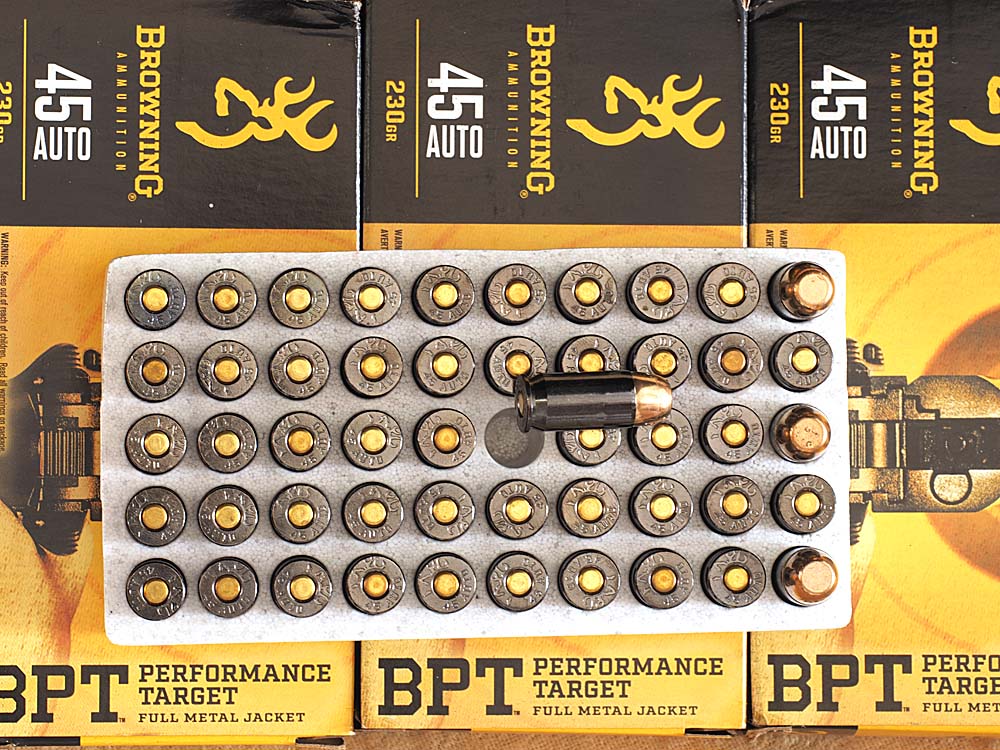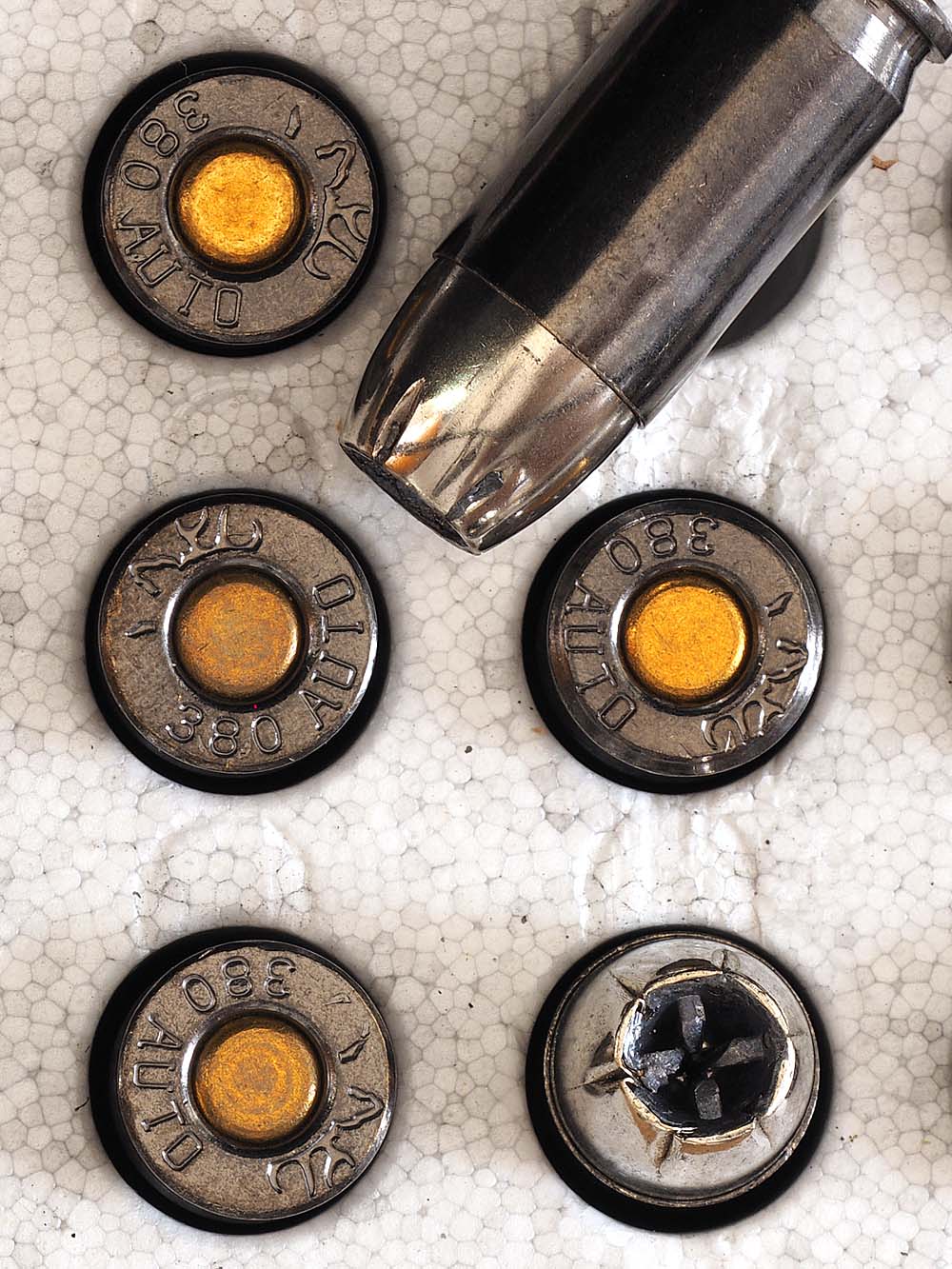 ------------------------------------------------------------------
NRA Benefactor . . . Certified Instructor . . . Certified RSO
SWCA

356TSW.com
45talk.com
RacingPlanetUSA.Com