The other night C and T were in crockets boat , when the heard a helicopter approaching , they dove for cover, on the deck.
One of these came in sideways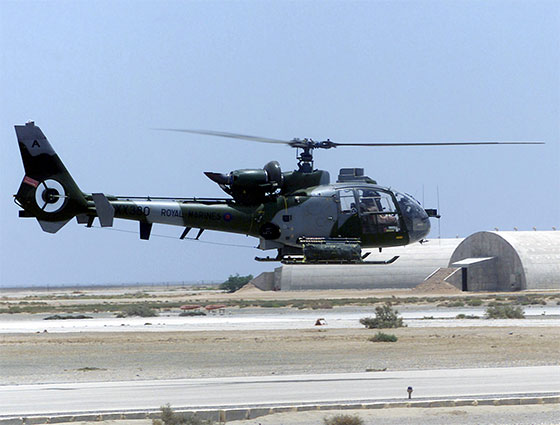 and a guy started shooting at them with a machine gun, chewing up the boat.
so Crockett grabs the emergency flare gun and shoots it at the chopper full of bad guys.
in the next shot , one of these explodes and falls in to the bay
---


Safety, Situational Awareness and proficiency.

---


Neck Ties, Hats and ammo brass, Never ,ever touch'em w/o asking first