While watching it the other night on Grit Tv,
I saw something really weird .
While walking away from the camera, I saw two different types of ammo on his gun belt.
One may have been either a .44-40 cartridge ( for the rifle) or it could have been a .45 colt cartridge ( for his revolver ).
the other one looked a lot like a .308 Winchester cartridge .

which would not make any sense at all ,
if you have absolutely nothing what so ever on your agenda , maybe check to see if I am actually delusional or not.
He turned around and was walking away
.44-40
.45 colt
.308 winchester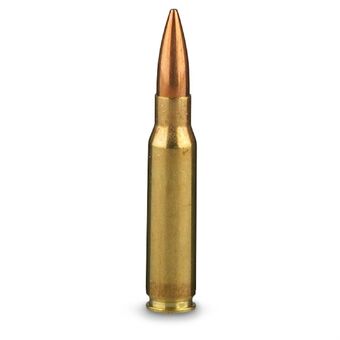 ---


Safety, Situational Awareness and proficiency.

---


Neck Ties, Hats and ammo brass, Never ,ever touch'em w/o asking first