I did post some new targets but after posting it and reading it I felt that the thread was starting to drift so I deleted it.
I didn't bother to re-test any of the other ammo's because it isn't ammo that I plan on shooting in this rifle ... and that's what counts.
So I just loaded up some my "plinking" ammo, its mixed headstamp but mostly Lake City; a standard CCI small rifle primer and 69 SMK (that I buy in bulk at Sierra) and Molly them myself ... as I said, this is just my plinking ammo; I didn't weigh the bullets or match the cases to a single headstamp, not even swage the primer pockets, uniform the flash holes or trim length or turn the necks ... just tumbled the brass and loaded them on my Dillon 550-B.
While I was disappointed with the first set of targets and OTD's criticism stung a bit, it made me realize that I haven't shot an actual match since Abby was born 17 years ago. Until recently wife worked an opposite shift from me and we only shared 1 day a week off together, so it made "family time" scarce and my priorities shifted ... I still get out and shoot when I can, but that's only a small fraction of range time that I had before she came along.
For instance Fritz, all the help you gave me with picking out a scope and barrel for the 6.5 Creedmoor last year, I haven't been able to shoot it yet this year. I'm hoping I can repeat the 2.5" groups at 500 yards again this fall. Plus I've got the 6.5 Creedmoor barrel from Benchmark for my SiG SSG-3000 which has only seen a few rounds through it.
Back to these targets, while this ammo isn't match grade, I've tweaked the load to where they are better than other bulk ammo I've bought (I don't buy match ammo, I build it myself). What this load is tailored for is an AR's with 16" barrel and 1-7 twist ... I think I'll tweak the load a bit for the 1-10 ... I was kind of expecting these 69's to keyhole and was happy to see they didn't ... I was under the impression that with a 1-10 the heaviest bullet you would want to use is a 55.
And yes, the first set of targets I did not adjust the scope at all, I shot it right out of the case as I received it; I was just looking at how the ammo grouped, not for X's ... the set below is all the same ammo and I was adjusting for X's. The center ring is about 1" in diameter, and the 10 ring is 3" in diameter. With its reputation I do do expect better from a 550 ... I'd like to see some of MG34_Dan's results.
Anyway, these are the new targets, I've got about 15 pounds of Data 2200 to use up so and since I'm at max load for this powder and bullet weight, I'm going to try knocking down the load by one or two grains in .3 increments and see if I can tighten it up a bit, then I'll work work up some brass to get closer to match quality.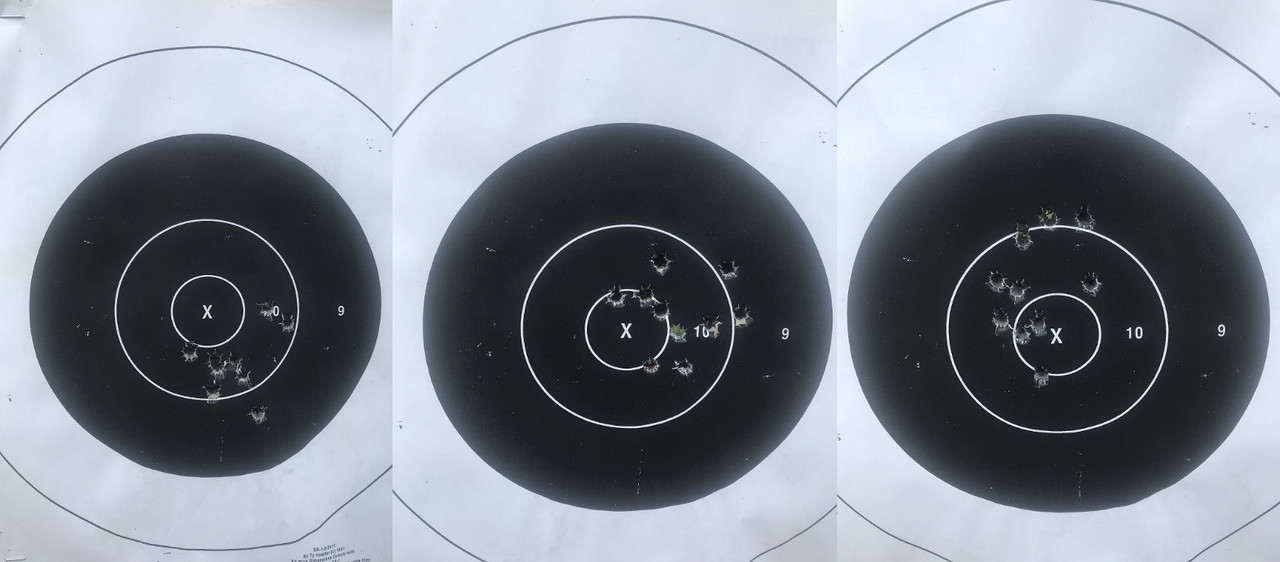 Since I've already drifted the thread, here's a couple of Abby's senior pictures. As you might imagine, she's the apple of my eye! While she has me wrapped around her finger she doesn't take advantage of it (very often) ... although she doesn't like to shoot she has taken 3 years of Martial Arts (first degree Black belt) which is what got her on the Cheer competition team ... she never wanted to take dance because they're a bunch of drama queen's ... her words.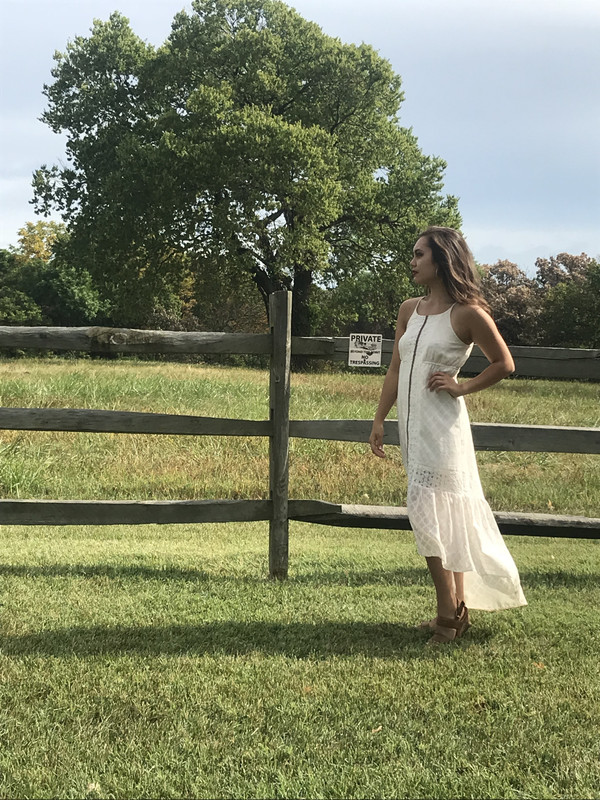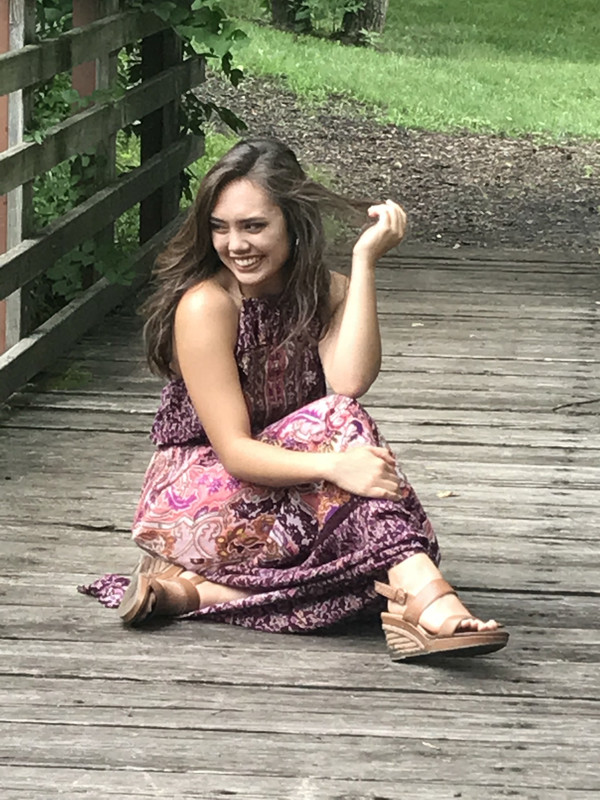 Yes she's a varsity cheerleader, with a 3.8 GPA and has already been accepted to her collage of choice.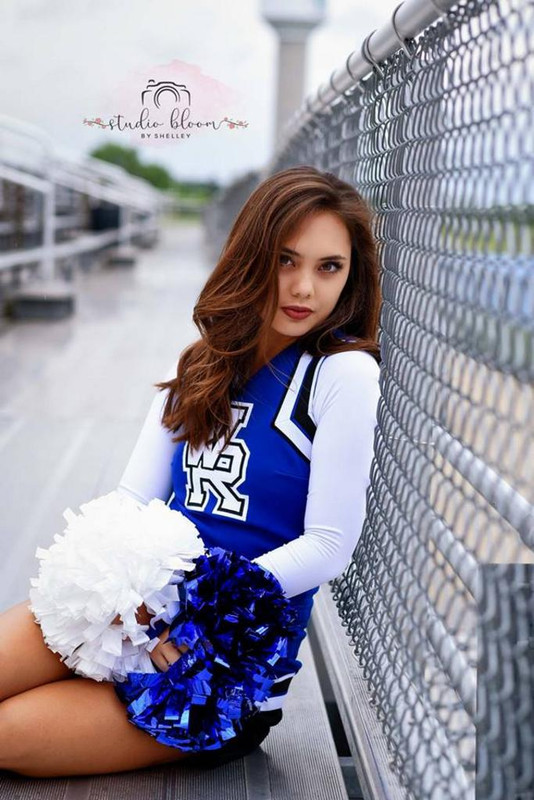 .
If you really want something you'll find a way ...
... if you don't you'll find an excuse.

I'm really not a "kid" anymore ... but I haven't grown up yet either