Every kid who grew up in the '60s watching
Combat
,
Twelve O'Clock High
, and
Rat Patrol
on TV wanted a Thompson machine gun (and an MP40). I'm no different. About 15 years ago I stumbled on an Auto Ordnance 1928 Thompson. I was only interested in shooting, not collecting classic Tommy guns. This cheapo AOC '28 Thompson fit the bill nicely. As was pointed out above, the quality of AOC weapons was so-so. Over time I replaced most of the internals with WWII produced Thompson parts. The end result is very nice and reliable weapon.
The weapon itself is very heavy especially when you add the weight of a loaded 50 round drum. But it is accurate, very controllable, and reliable.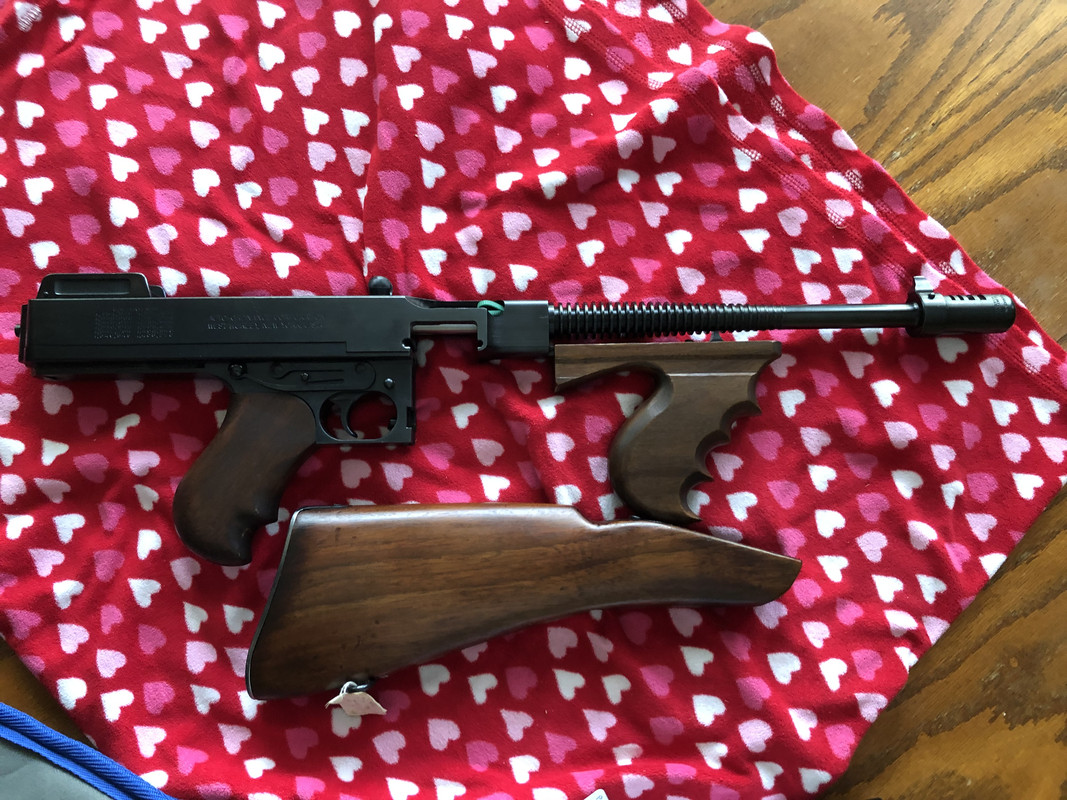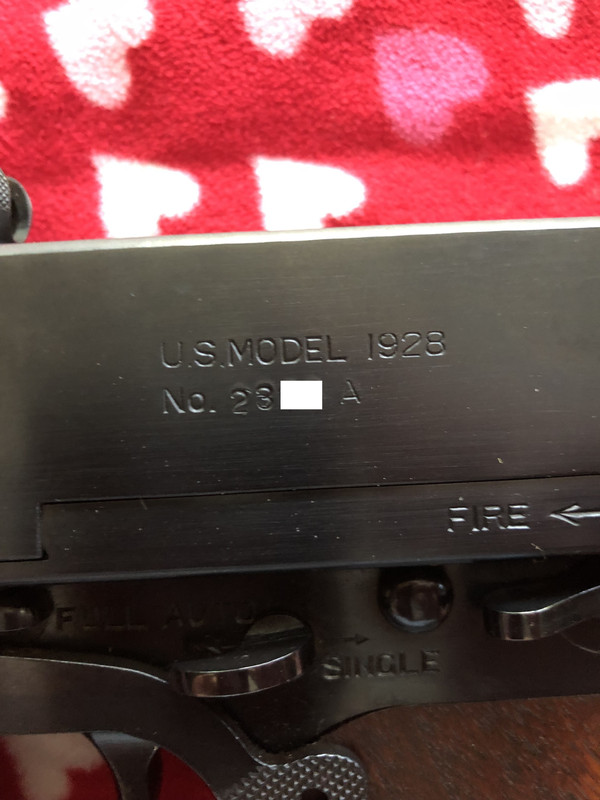 All the work performed on it was done by Paul Krogh of
Diamond K
in Delta, Colorado. Paul's workmanship is well known in the Thompson community. I asked Paul to stamp his marking on my '28 to document his work so there would no question on who worked on it.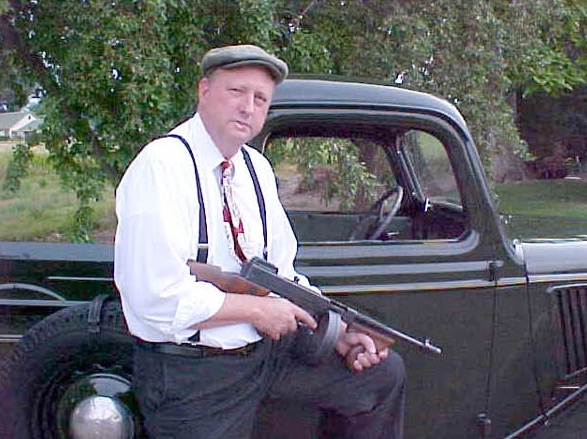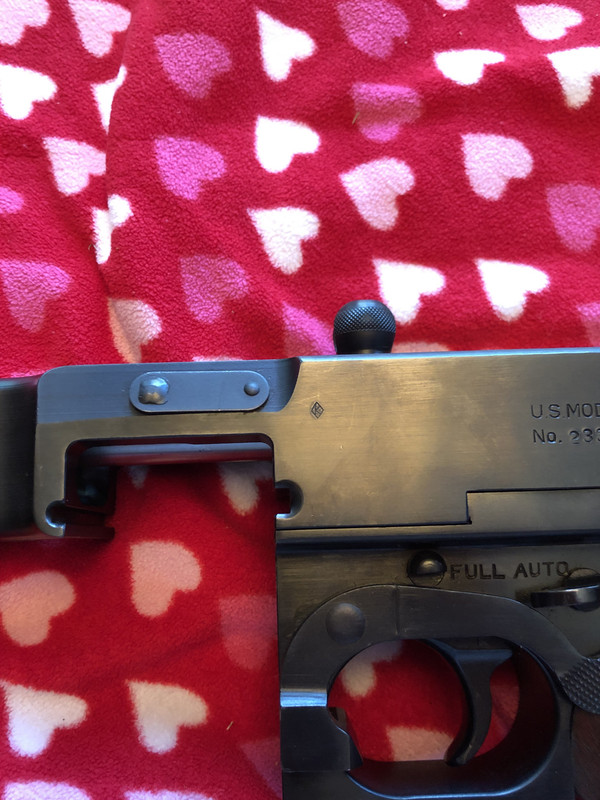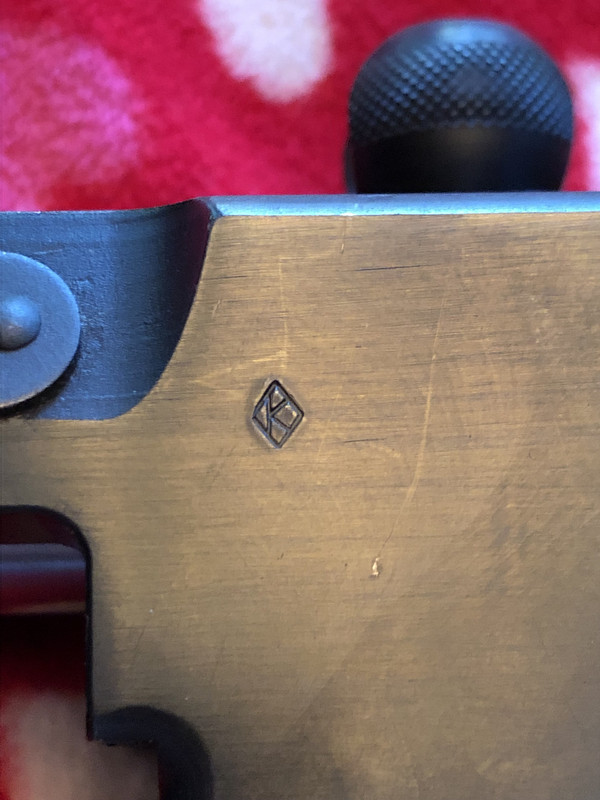 The funnest thing I did was to have Paul fit a BDM .22lr Thompson conversion kit. The ROF of the .22lr conversion is very slow, around 600 rpm. It is 100% reliable and runs very clean. That's one of the benefits of an open bolt gun. I can shoot over 2000 rounds of .22lr ammo before anything needs to be cleaned. It is truly a blast to shoot a full auto .22lr '28 Thompson.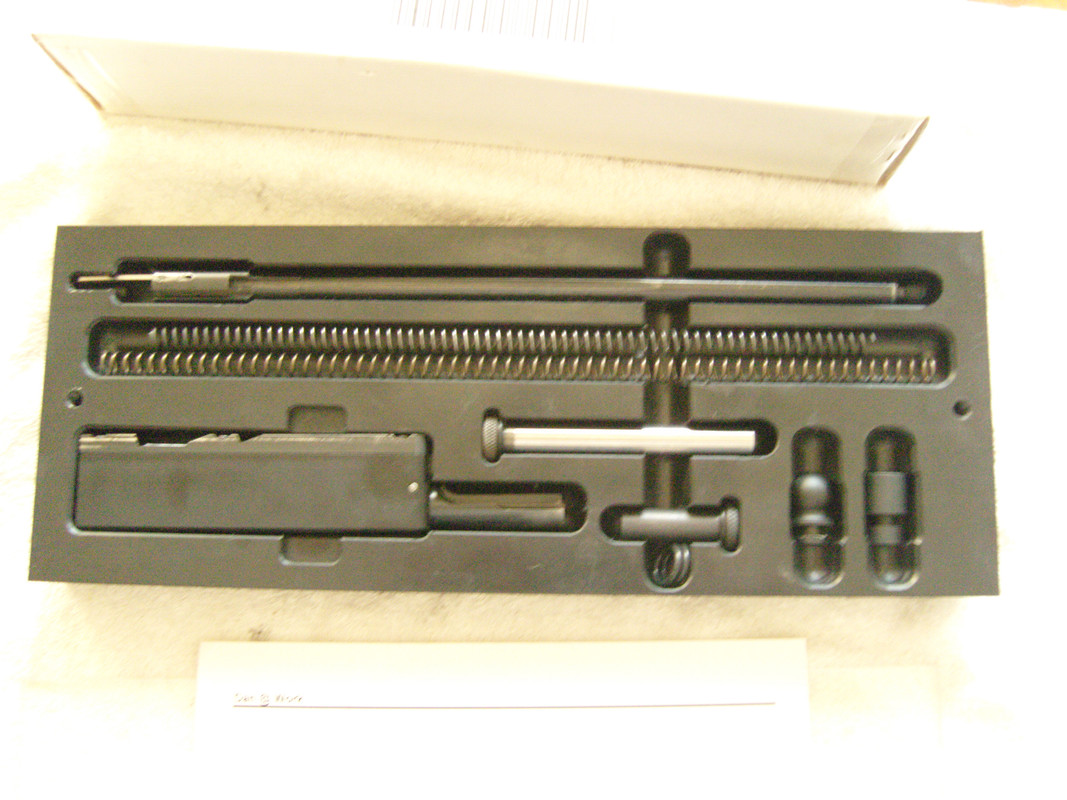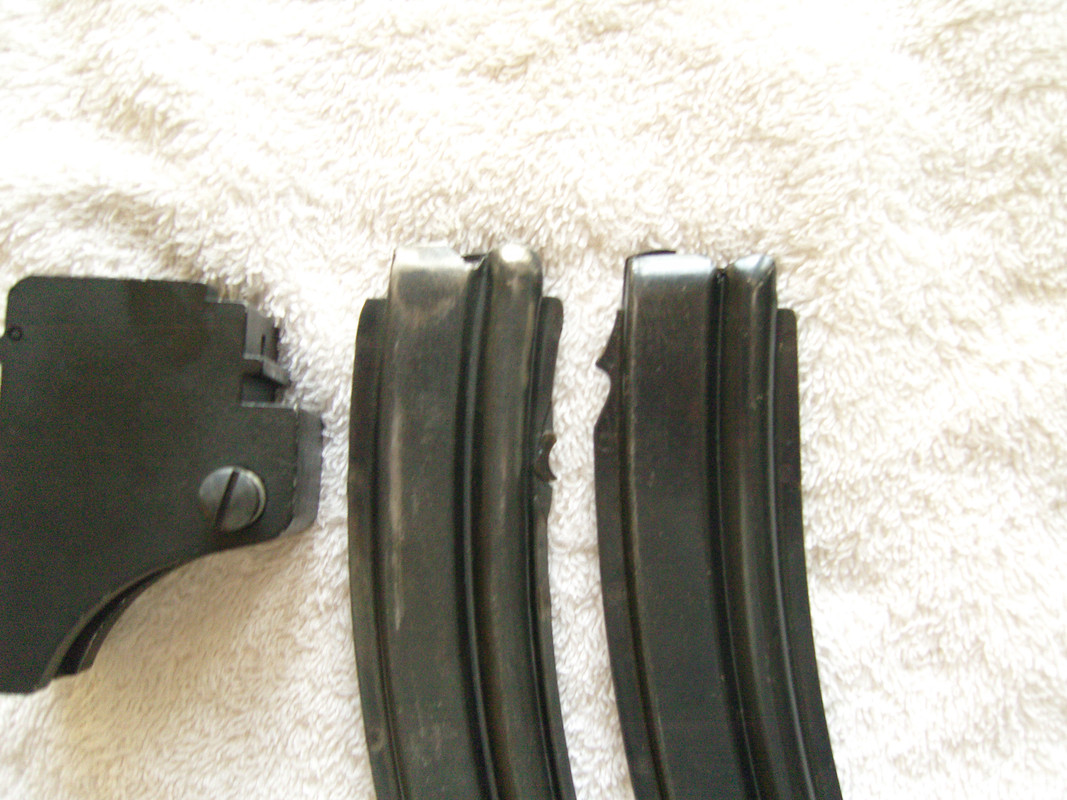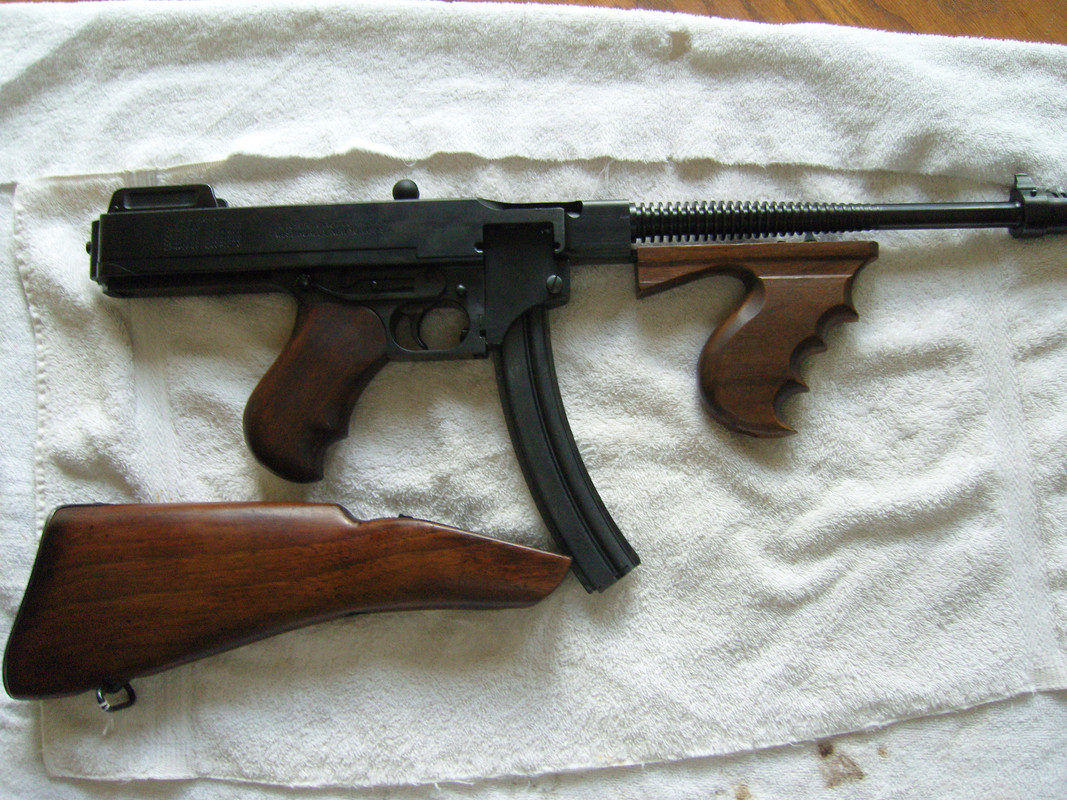 "Elections have consequences, and at the end of the day, I won."
– Barack Hussein Obama, January 23, 2009