So I pulled my SIG 551 out of its safety case, cocked the hammer, inserted the bolt carrier assembly, snapped in the charging handle, and released the bolt hold open button. What should I get but plastic chunks flying all over the floor. Looking over my 551 I saw that the charging handle plastic grip was broken. Now what do I do? I searched the interweb and found this interesting page over at
www.gunfactory.ch:
https://www.gunfactory.ch/langwaf/accstgw90mag.htm
They sell replacement grip handles! So, broken grip handles must be a known issue. I contacted Rolf and ordered a couple. They arrived yesterday. I began my repair.
Decided to glue the replacement grip handle in place with
JB Weld MarineWeld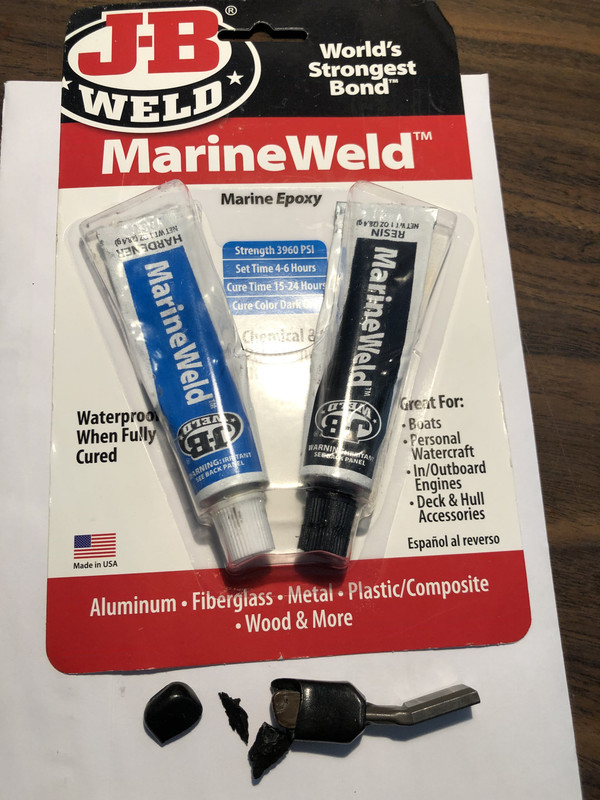 I removed the broken grip from the charging handle using a small vice. When clamped down, the handle shattered and fell off the charging handle stem. Interestingly, I needed to remove the remnants of the dried old glue that held the original grip in place. That's the coffee colored stuff shown below.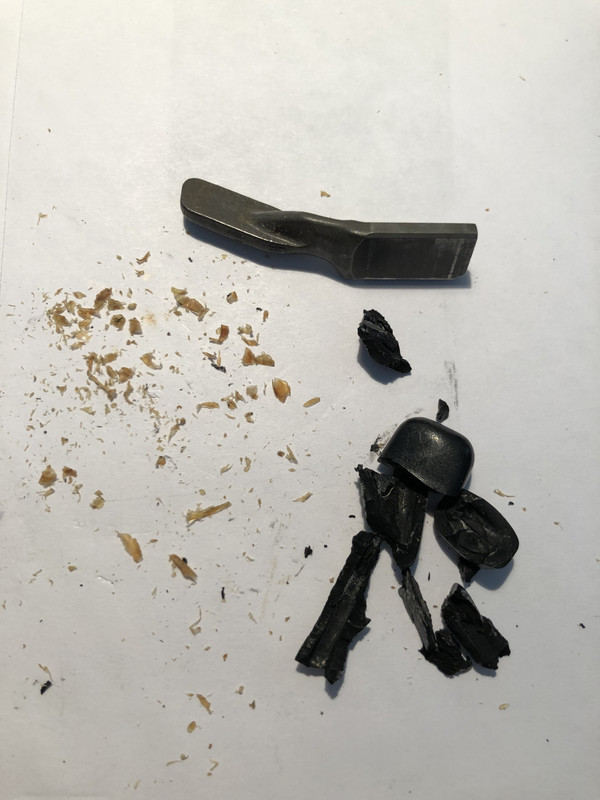 I mixed up a little
JB Weld
and got the new grip handle ready to glue.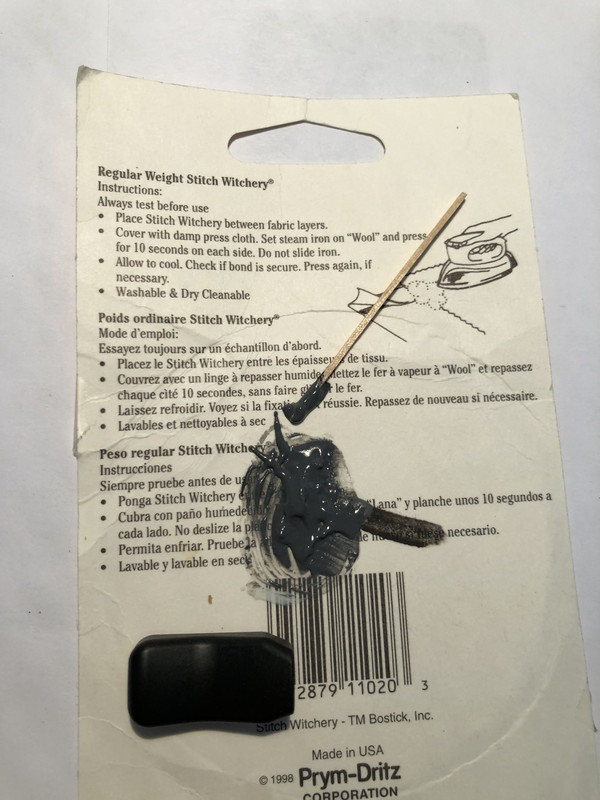 I gooped up the charging handle stem with the glue and slid the new grip in place. I then used my vice to firmly hold the handle in place. I let everything sit for 24 hours.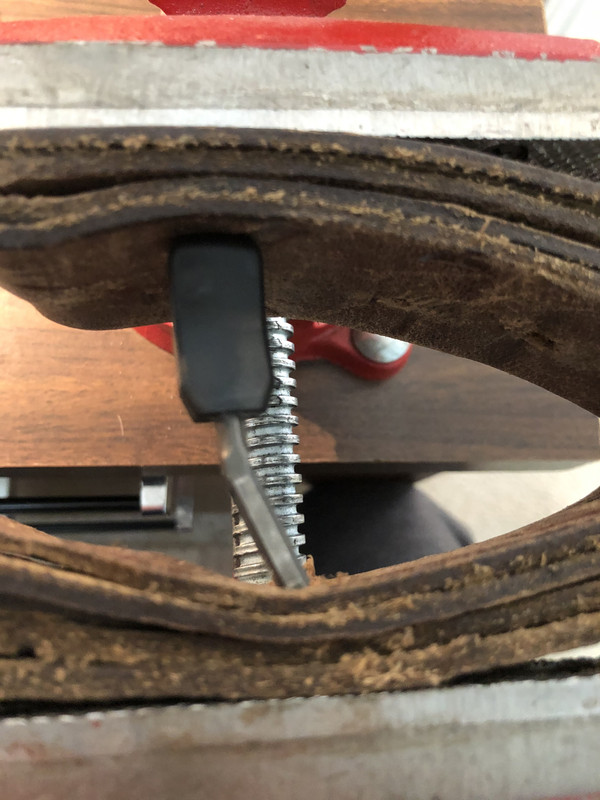 This was my outcome. All looks OK, in my opinion.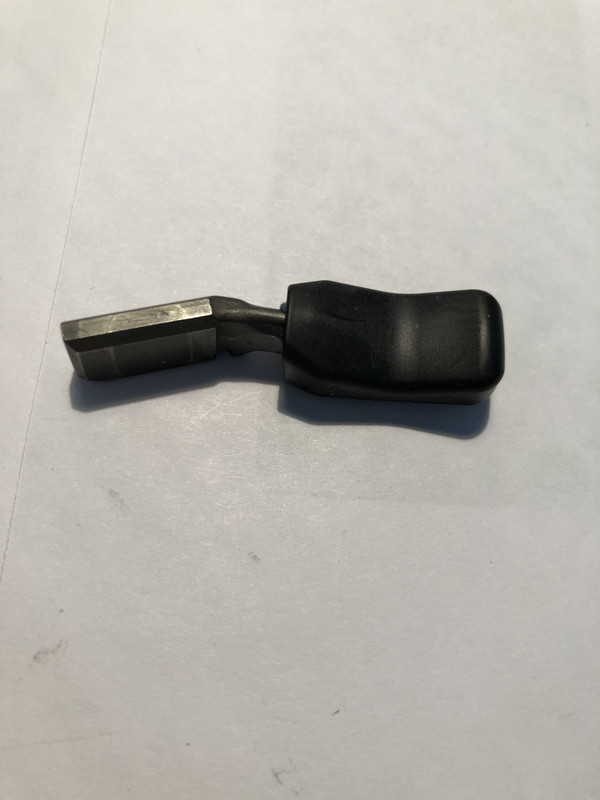 "Elections have consequences, and at the end of the day, I won."
– Barack Hussein Obama, January 23, 2009