Well, at least I think they're rifles.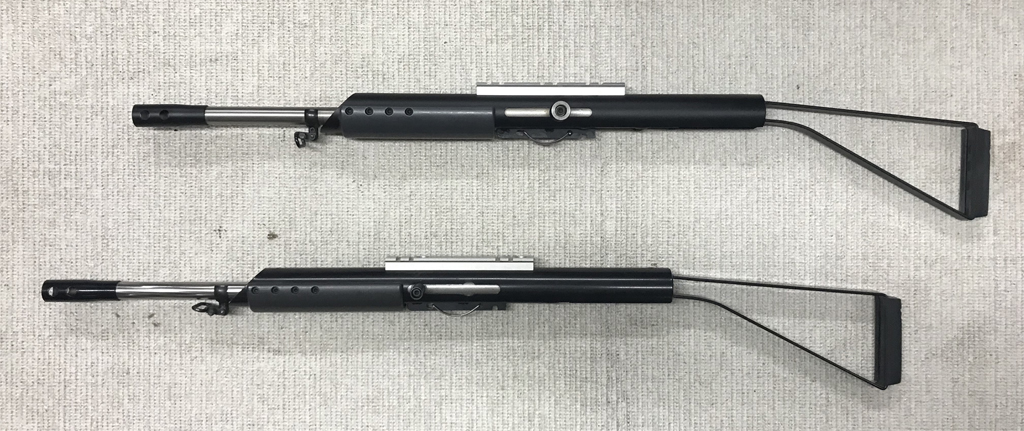 One of the local gun shops has a forum and the owner posts pictures of new items, every day or so. Saw these on this page:
link
They're about a third of the way down the page, just below the Rock River Arms rifles.
Google image search came up with 'guns' - gee, that's a big help....

Anyway, I am willing to bet that someone here has seen these. Probably 50-50 a member owns one.
It's idle curiosity, on my part, but they do look interesting.
Any thoughts/ideas will be greatly appreciated.
This message has been edited. Last edited by: joel9507,