Originally posted by sgalczyn:
My son had a S&W M&P II on order (his 1st) at the LGS for around $625.
For any number of reasons, they kept delaying or messing up the order - on the 3rd try---the LGS manager sez to my son "You've been really patient with us - tell ya what - if you're willing to pay another $75 (total to $700 now) do you want this?"
And he walks out the door with a NEW Colt 6720 - the AR-15 A4 with 16-in barrel and a 20-round Pmag.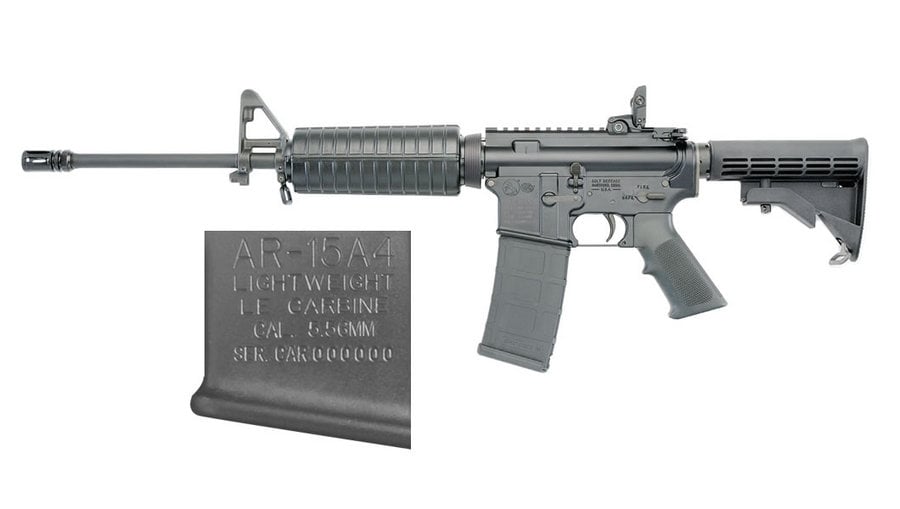 Proud of ma boy - he dun good