Blue Force Gear Vickers Sling
There's no better quality sling available to you, no matter how much it costs, and they have some of the very best customer service I've ever encountered,
for any product of any kind
. If you're not happy, BFG will do what it takes to make you happy. All my using ARs wear these slings. I couldn't be happier. I use the unpadded. You can buy these slings pre-made, or you can have them customized to suit your needs.
I can't say enough about the company and their products.
Too expensive? I have one AR which wears a Magpul MS1. It's not as nice as the Vickers and adjustment is slightly slower, but these are perfectly serviceable slings. Magpul offers accessories to make the sling configurable to your needs.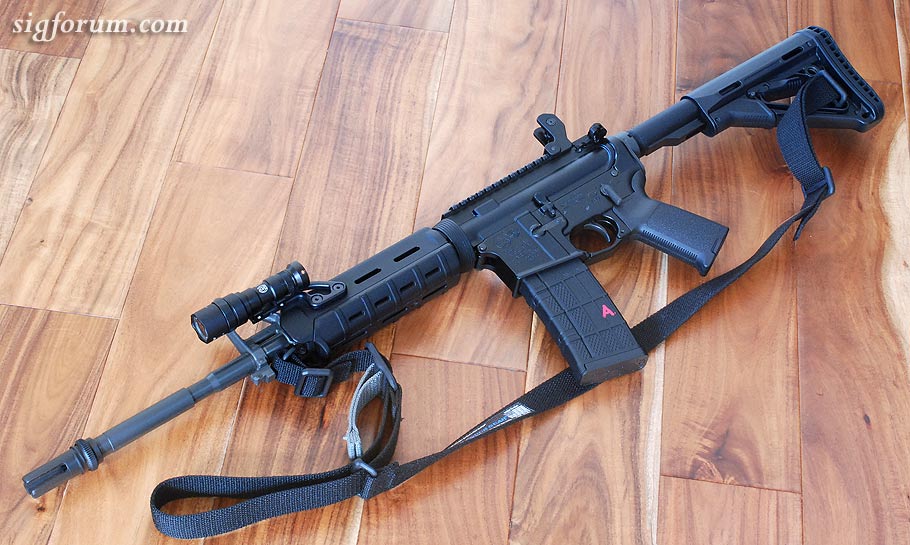 ____________________________________________________

"I sit astride life like a bad rider on a horse. I only owe it to the horse's good nature that I am not thrown off at this very moment." - Ludwig Wittgenstein