Who knew this was all here on the SIGForum?
I need to look in some of these other areas more often
I have always been a fan of lever guns and pump rifles. I am probably approaching 3 dozen by now
I like the pistol caliber lever guns the most and I just finished reworking a 45 LC chambered Marlin 1894 so it would be easier to keep with me, like a pistol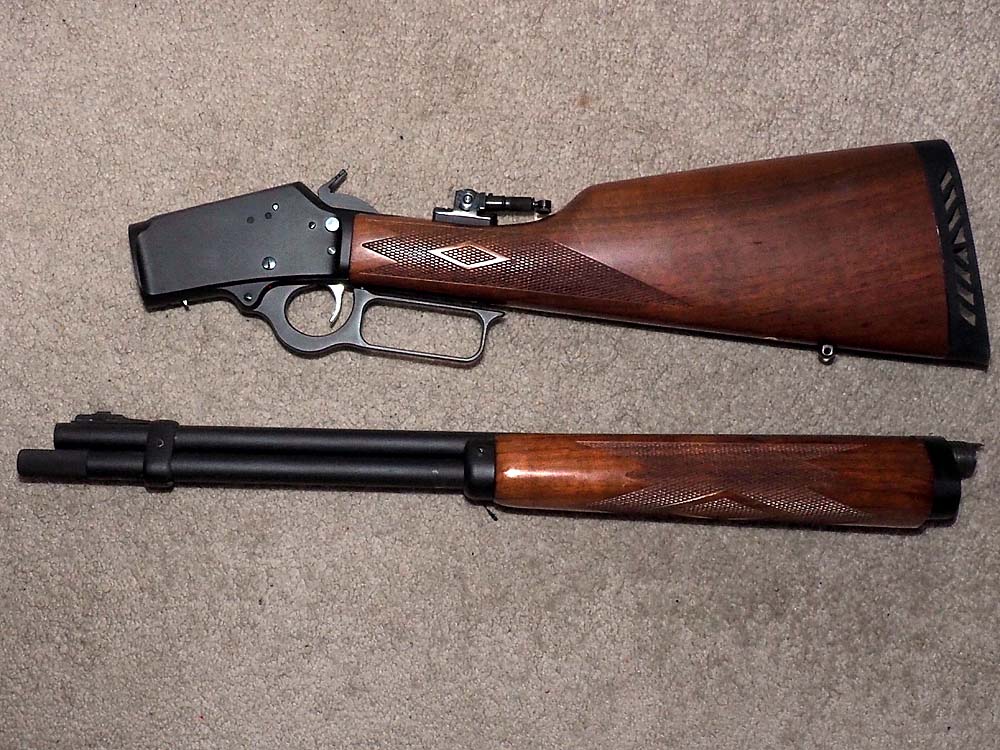 Yep, I just cut it in half
The barrel half has a stainless block added and contoured to match the receiver. The fore-end had to be shortened a bit. Once the two halves are screwed together, a ball/detent locks it up. The magazine tube then slides back into the receiver and locks to further prevent unscrewing, intentional or otherwise.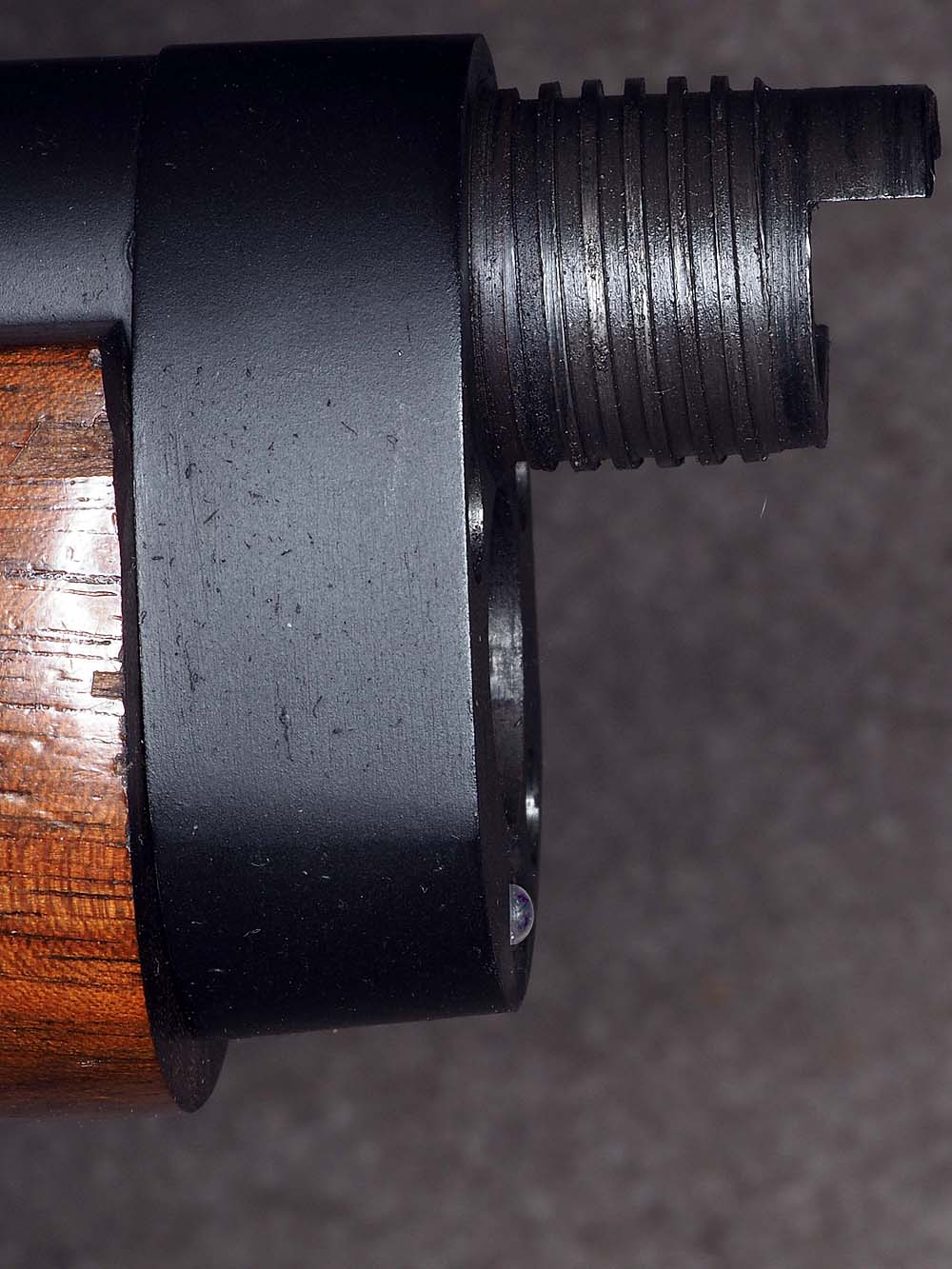 Obviously I added the tang sight to the piece as well.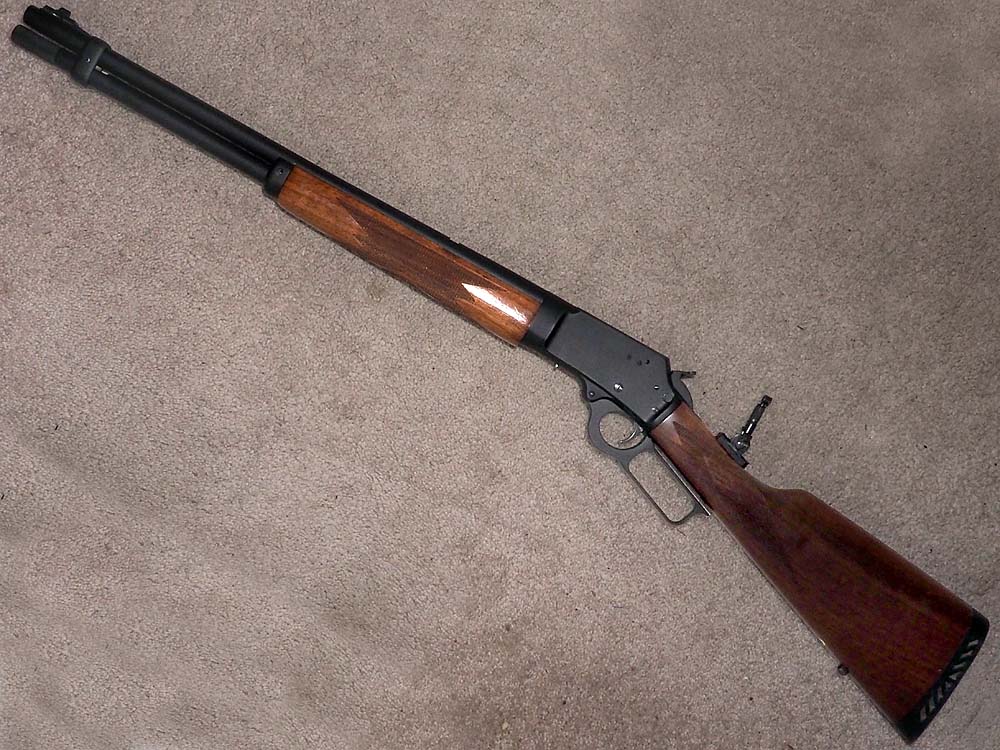 Then it was cerakoted in black.


------------------------------------------------------------------
NRA Benefactor . . . Certified Instructor . . . Certified RSO
SWCA

356TSW.com
45talk.com
RacingPlanetUSA.Com