If you have served or are serving, or if you have family member(s) who did/do the same, you are eligible. Thank you all for your service and sacrifices.
Winner will be picked on Memorial Day. Good luck.
Not a requirement, but, any pics and/or stories you care to share would be appreciated.

The P228
: KC (1992) date coded Swiss police trade-in, triple serial numbered, with German and Swiss proof marks. I had the slide re-blued by SIG in August 2014, and they also threw in the new SIGLITE for free. So, the tritium is still very bright. It will come with a manual,
no
test target, and 2x "high cap" mags, in the gray plastic SIGARMS case.
*** WINNER = maxwayne ***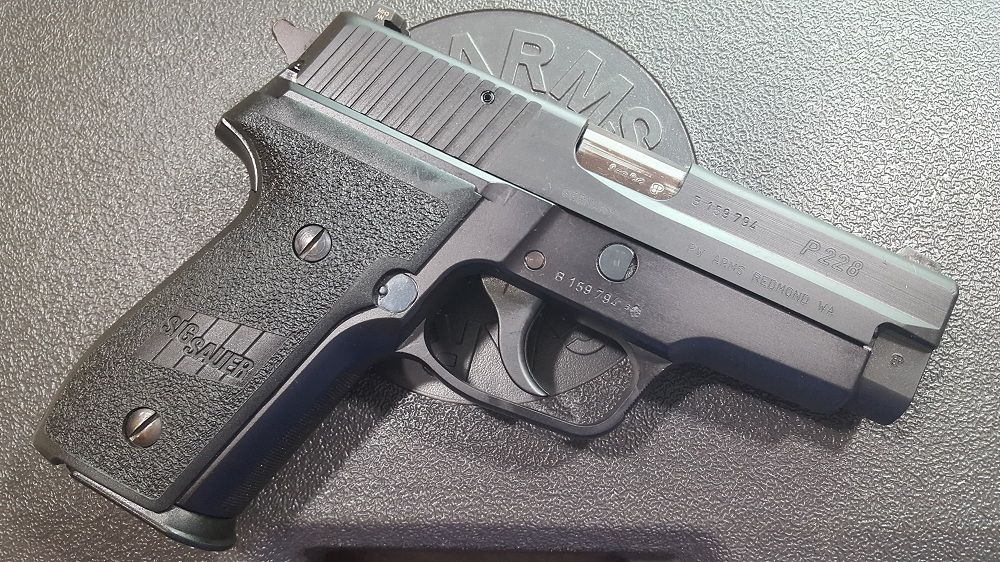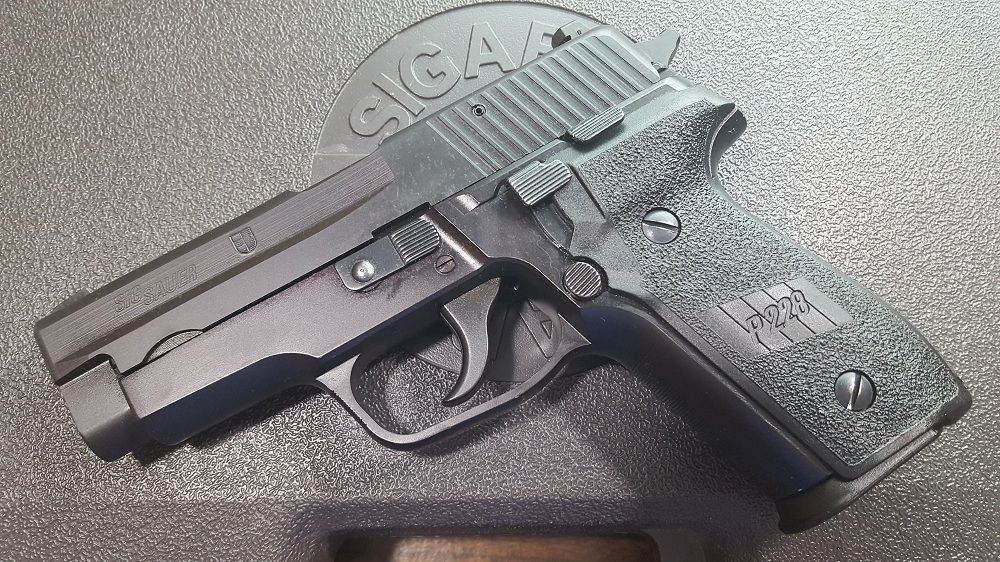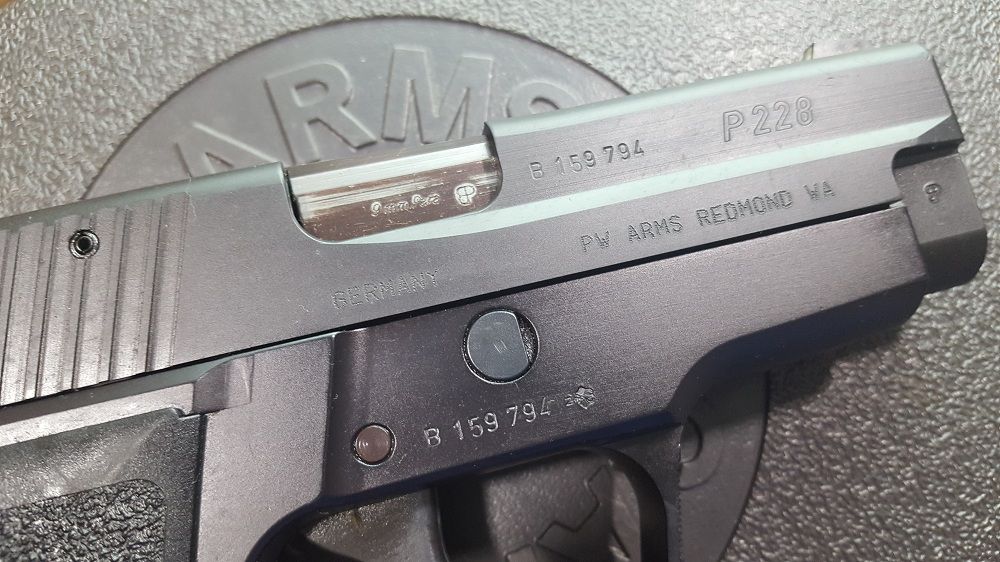 This message has been edited. Last edited by: 12131,