Yes, gentlemen, PROTO-1, a most interesting and truly unique piece of SIG history. It's too bad that SIG HQ in NH doesn't appear to have interest in having it back in their historical vault where it belongs.
I suppose that many, if not most, on here already know what PROTO-1 is. For those who don't, or those who joined the forum after the PROTO-1 event, its history is found
>>>here in the P228 factoids thread<<<
.
And, the original PROTO-1 auction is archived in the Wayback Machine
HERE
.
The original thread that first revealed PROTO-1 has unfortunately been lost due to auto-pruning. I cannot find it in the Wayback Machine, either.
Here is the game
: A lot of things had to fall in the right place/right time to make this KARMA possible. I'm looking for 7 very specific items. You got to have all these 7 items to be in the winner circle. Game starts right now, and I'll let it run for 2 weeks. If there is no winner by that time, I'll give you all a second chance and let it run until the end of next month (April).
** ETA **: Post your answers/guesses in this thread. Don't email them to me.
UPDATE (3/30): No one correctly guessed all 7 items. So, game continues until next month's end.
- If there are more than one correct guessers, I'll do a random drawing to pick the winner.
- If there is only one correct guesser, then obviously, that person is the winner.
- If there are no correct guessers, then PROTO-1 goes back in the safe.
Clues
: They are in plain sight on SIGforum. You just need to locate, then decipher them.
Rules
:
1- Put your contact email in your Profile page.
2- Each person is allowed 3 attempts during the first 2 weeks. If there is no winner, then the game will run through April, and you are allowed another 3 attempts. So, a maximum of 6 attempts is possible per person.
3- If the winner (if there's one) wants to keep PROTO-1 forever and be buried with it, that's his right. But if he ever decides to part way with it, he is to KARMA it forward on SIGforum to the next custodian, as long as SIGforum exists. Same rule applies to this next winner, and so on and so on. PROTO-1 is not for sale.
Good luck to all!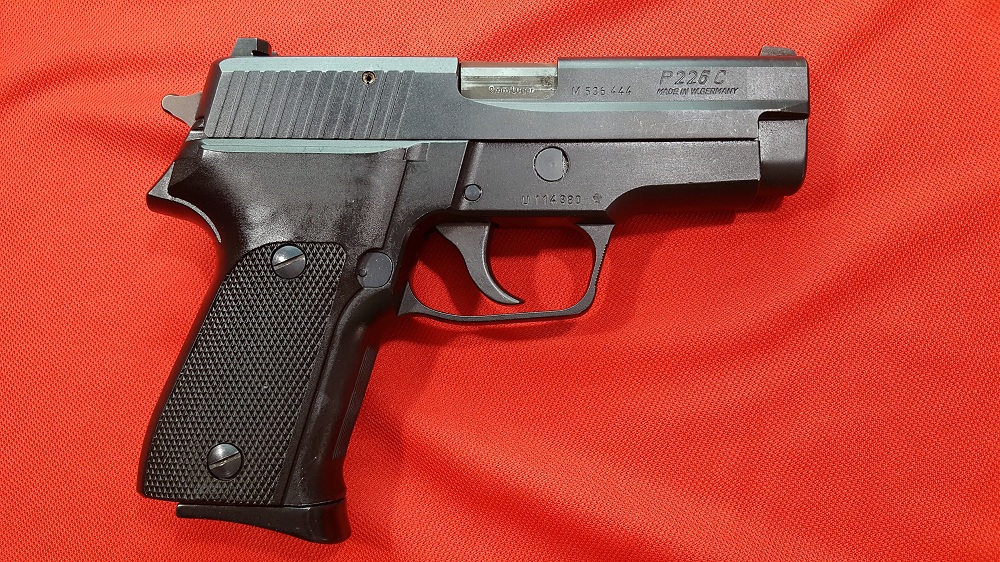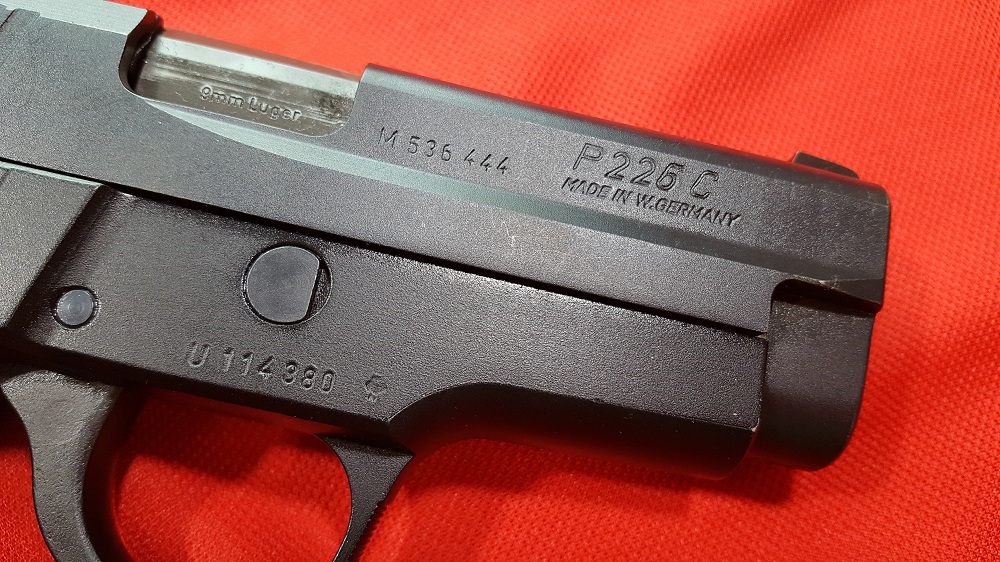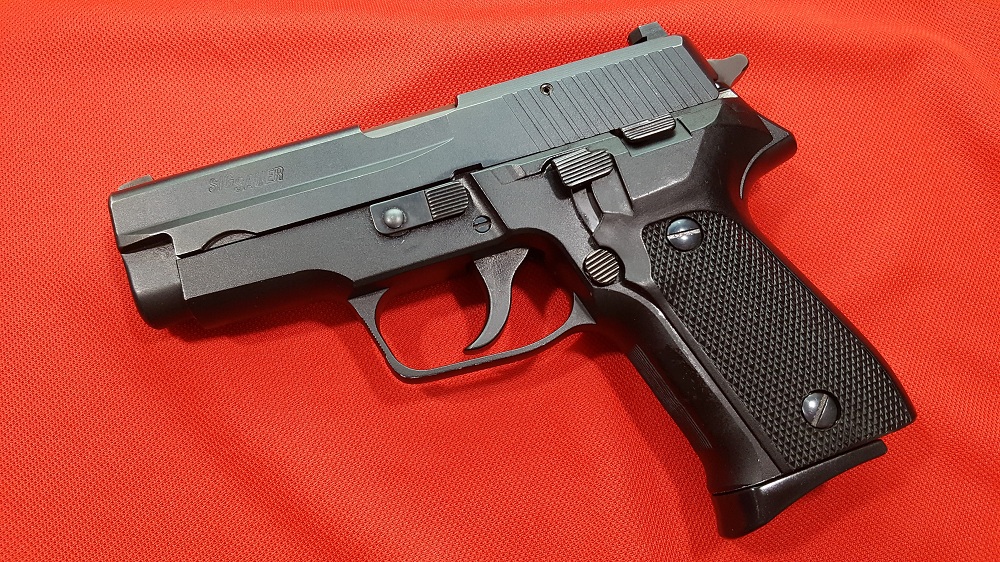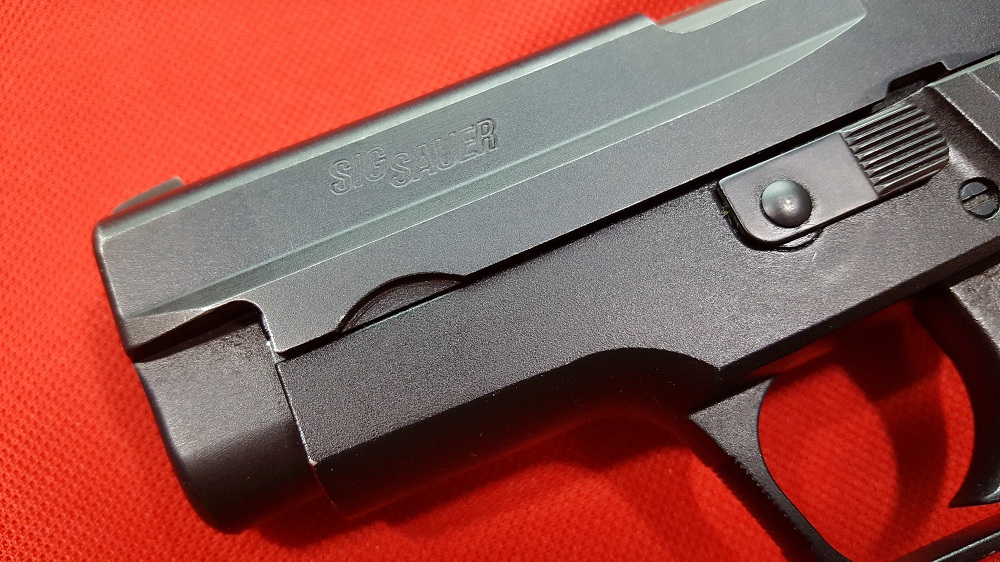 This message has been edited. Last edited by: 12131,


Q

---