in black DLC. I know, purists will poo poo it, but that's fine. Totally understandable. Me? Why not? Same old same old is sometimes boring. That's why the
Midnight
, and now the Skeleton. Obviously, this one is not polished like the Midnight. Just regular black DLC. You can see where they take off the metal (slide, dust cover, trigger guard, trigger, and hammer), and this reduce the weight by 1.2 oz compared to the non-skeleton one (42.7 oz vs 43.9 oz). I like the trigger, straight top with flared out bottom, so there will be no slipping. The trigger pull itself comes in at 3 lbs 2 oz (average of 5 pulls), same as the Midnight's trigger. But the Midnight's trigger is truly fantastic, very smooth 1st stage with zero creep break like glass rod. The Skeleton's is slightly gritty 1st stage and a detectable tiny creep before the sear breaks. Hopefully, it will smooth out with shooting. Enjoy the pics.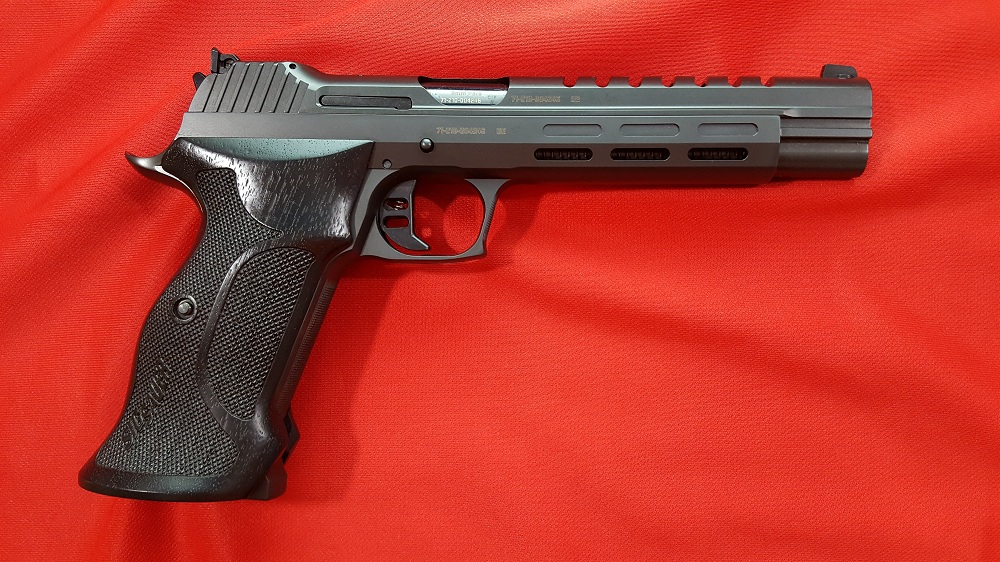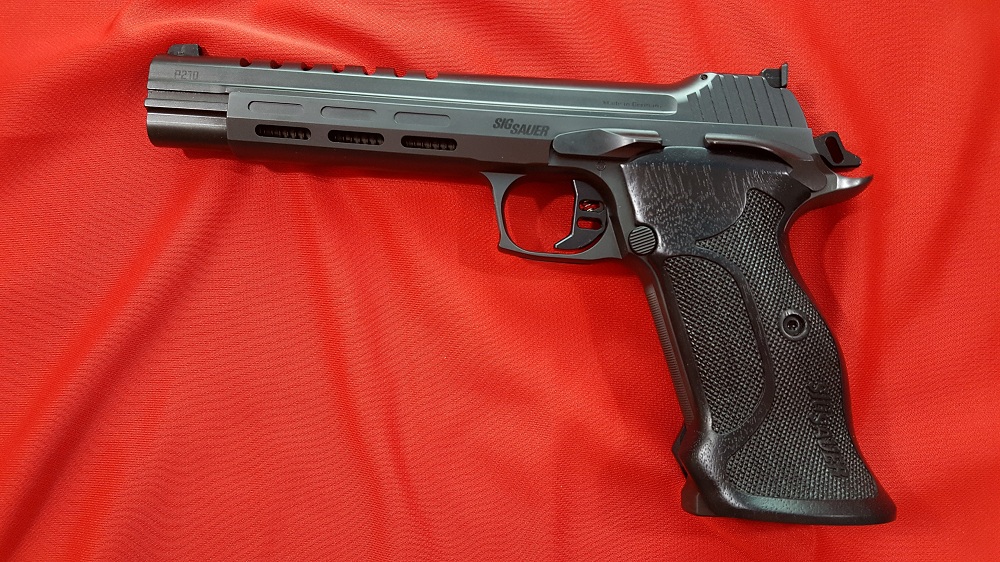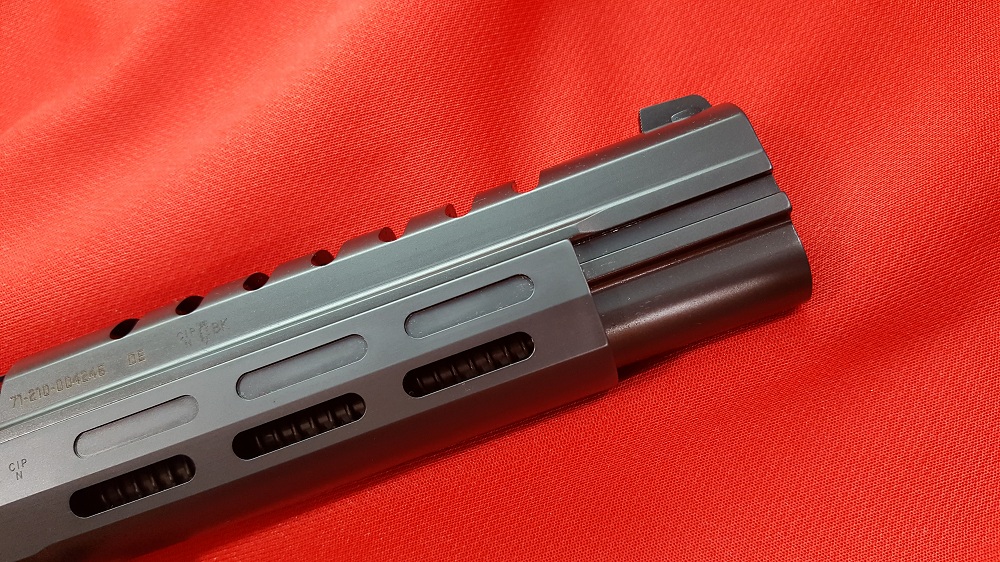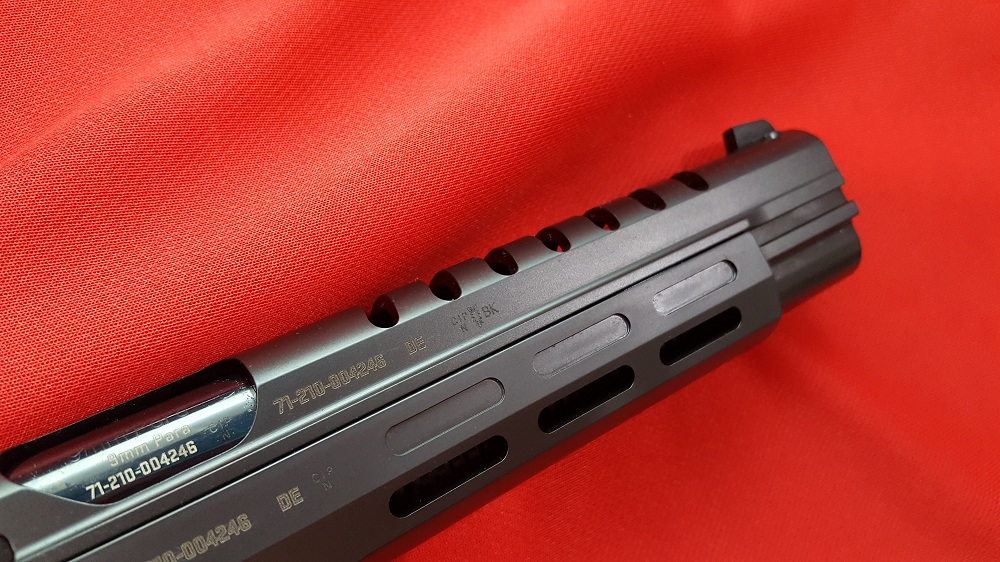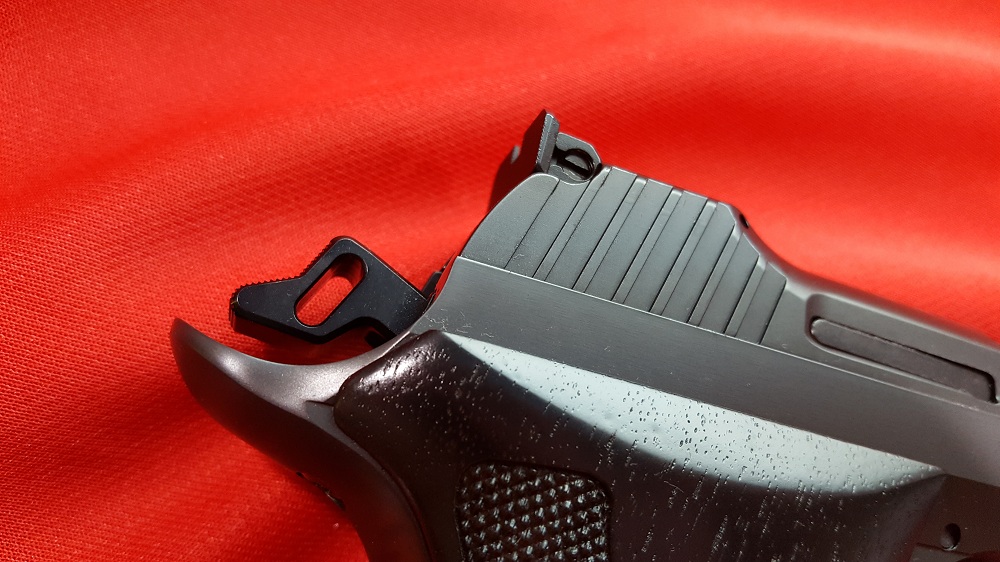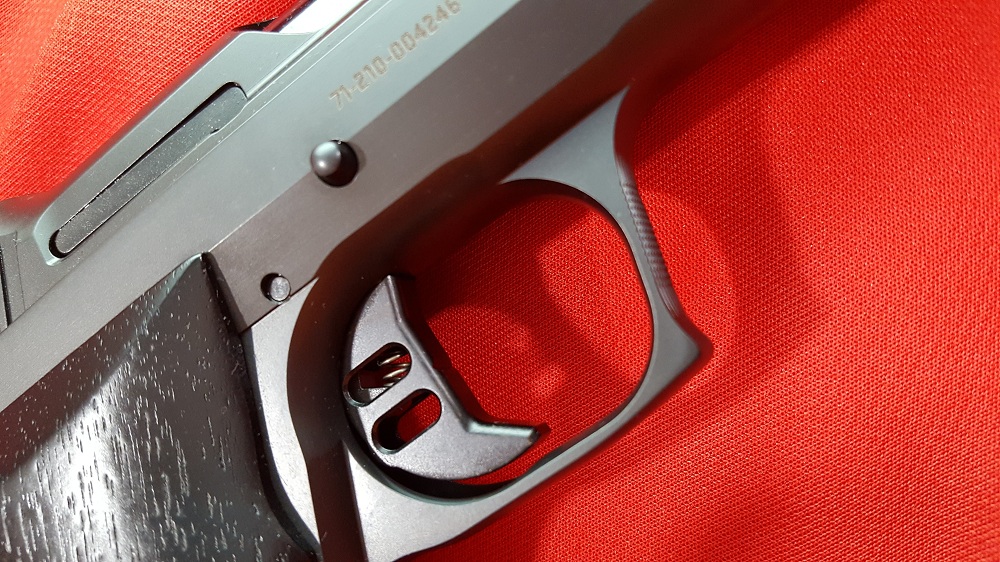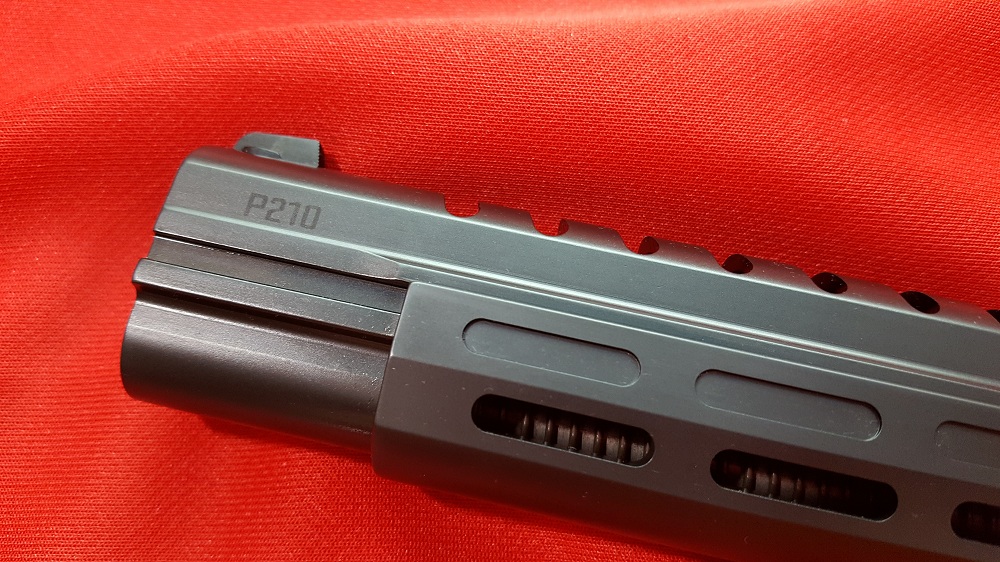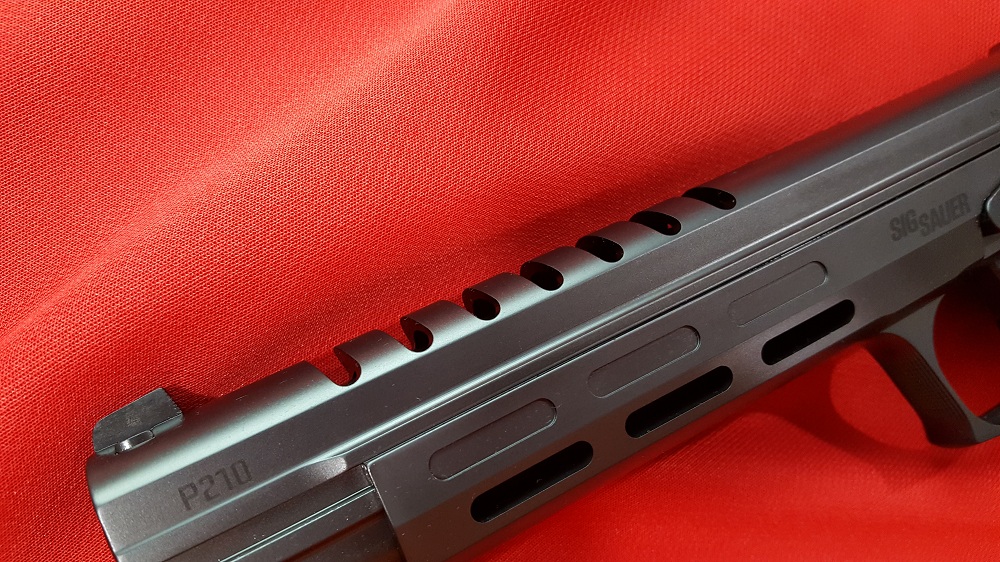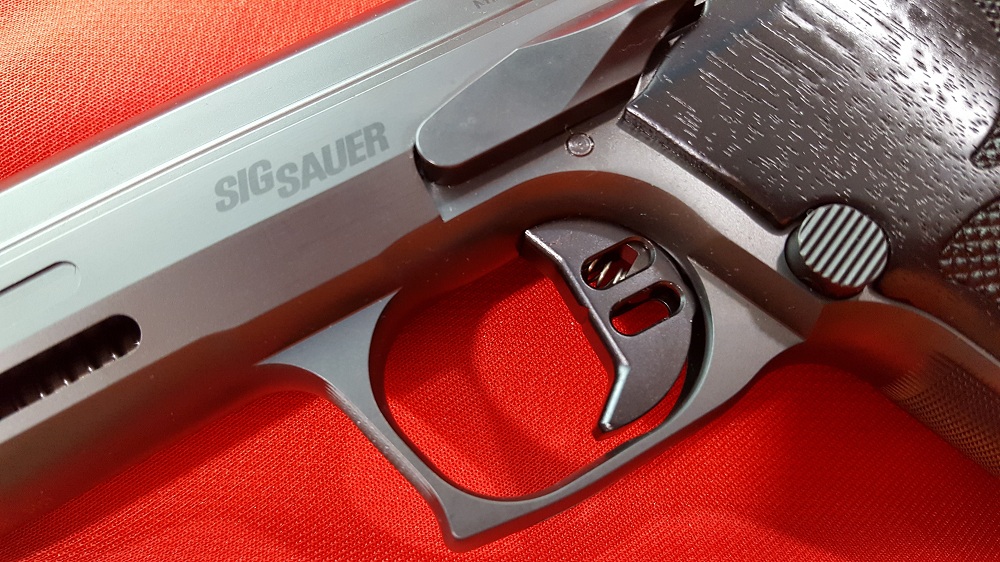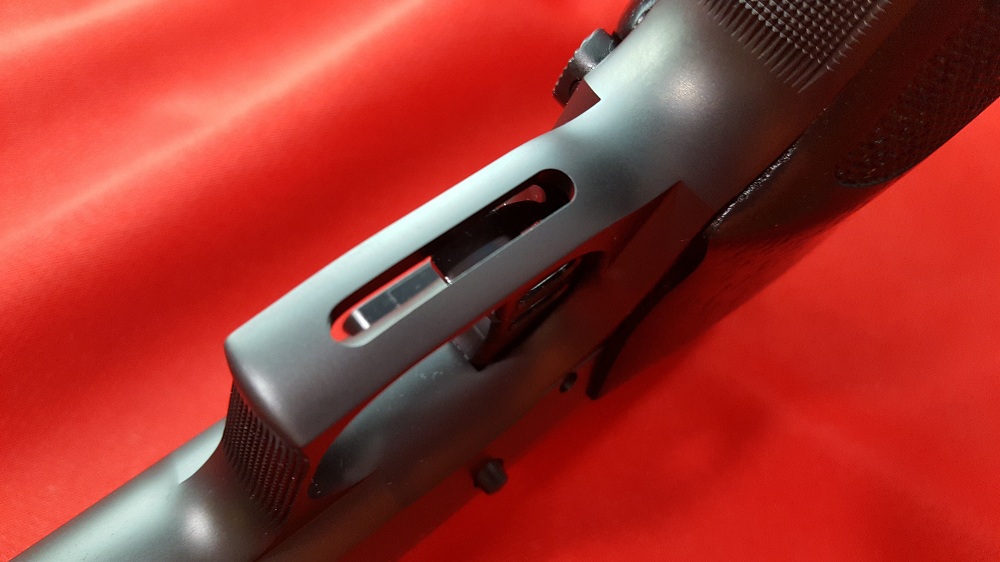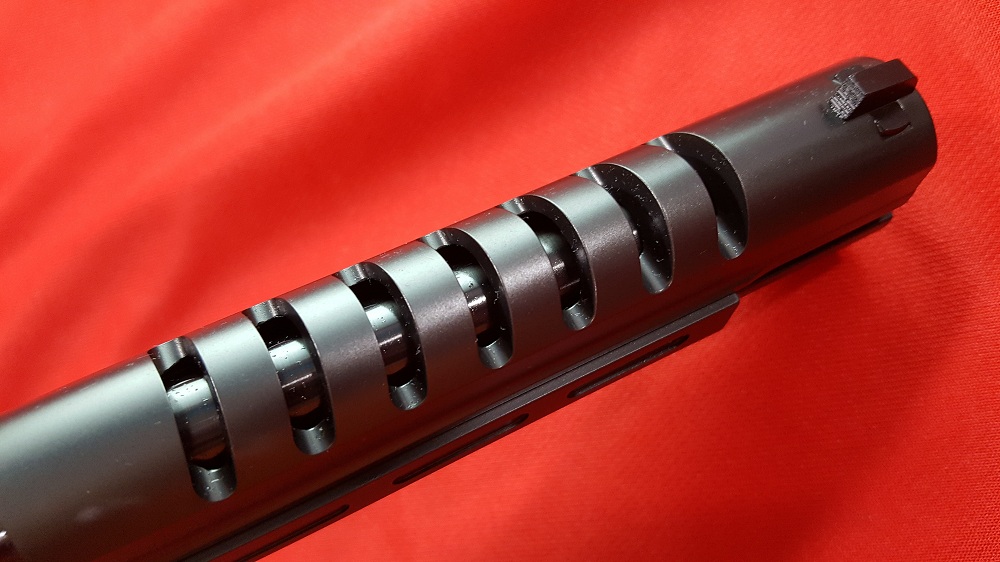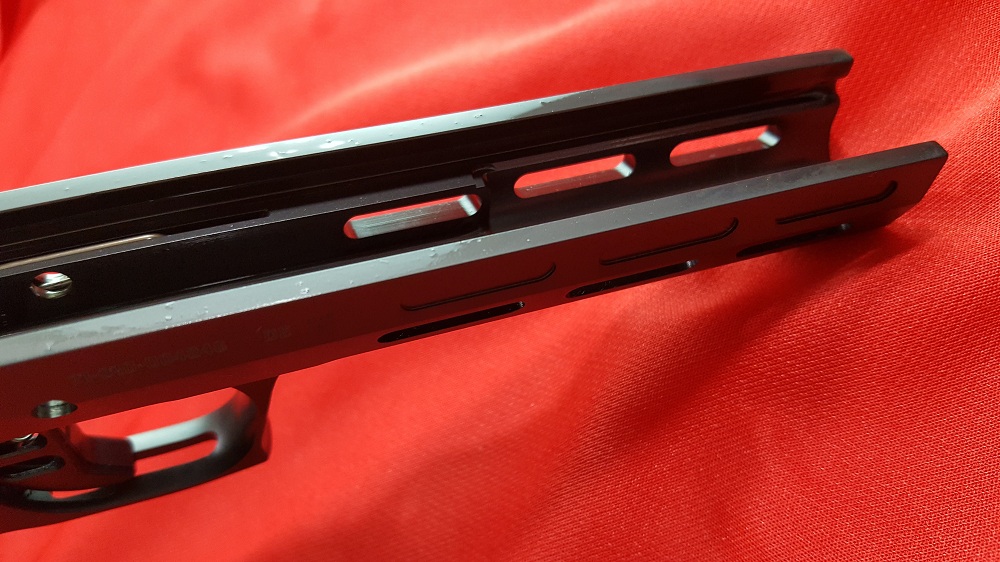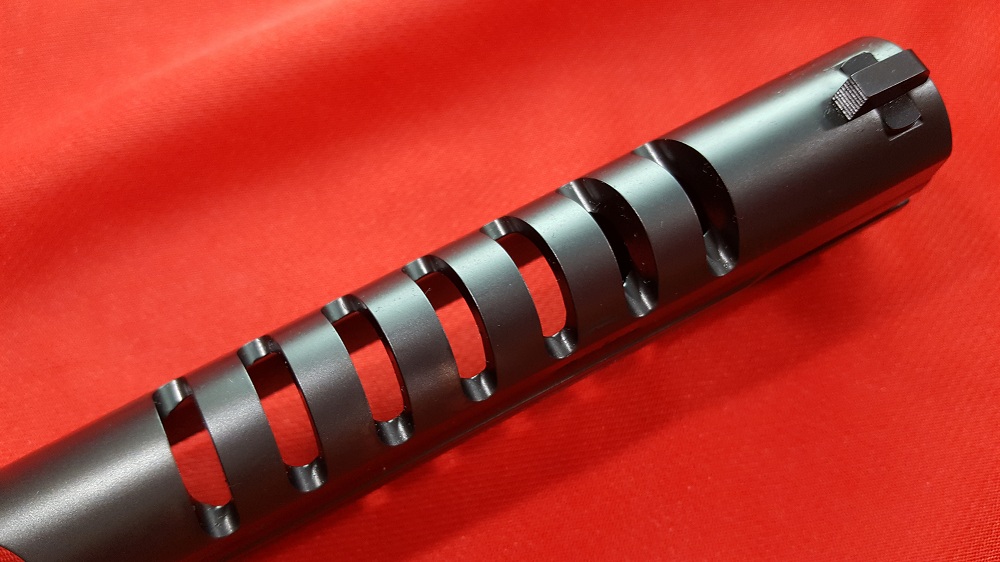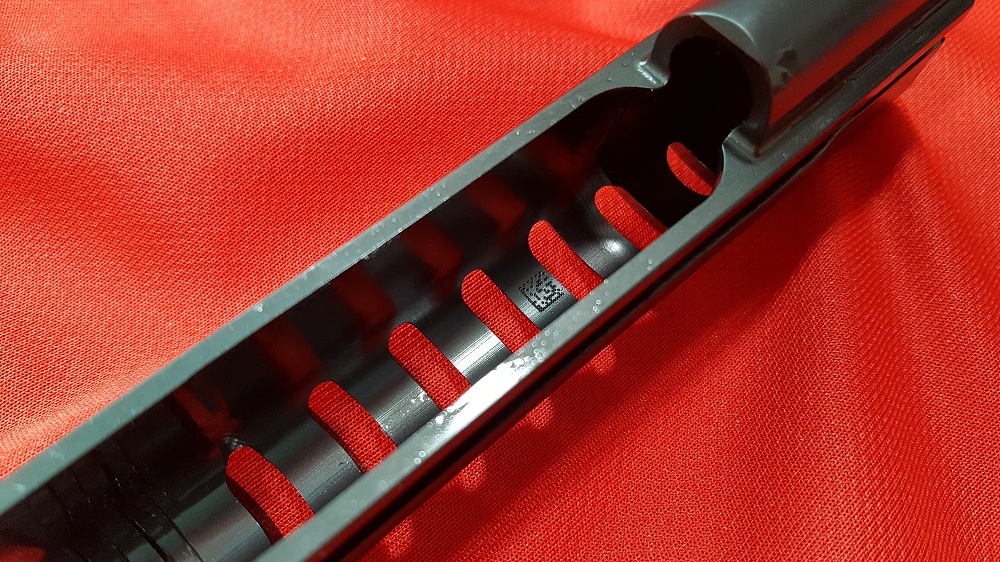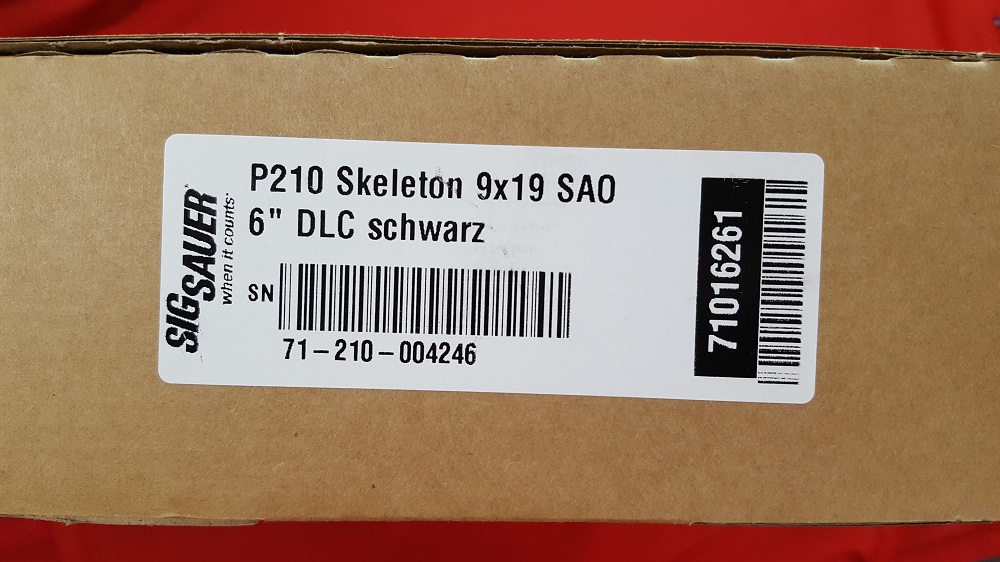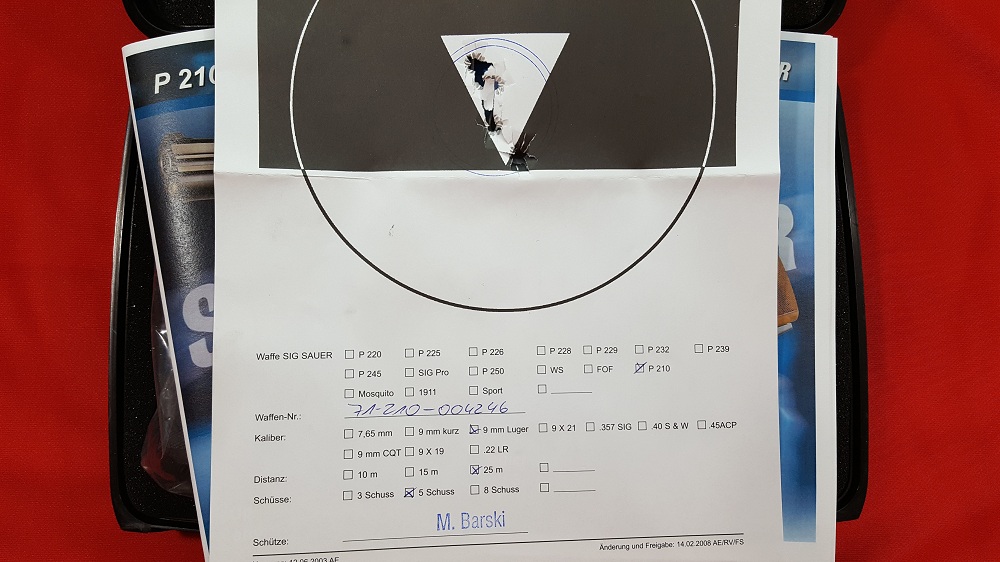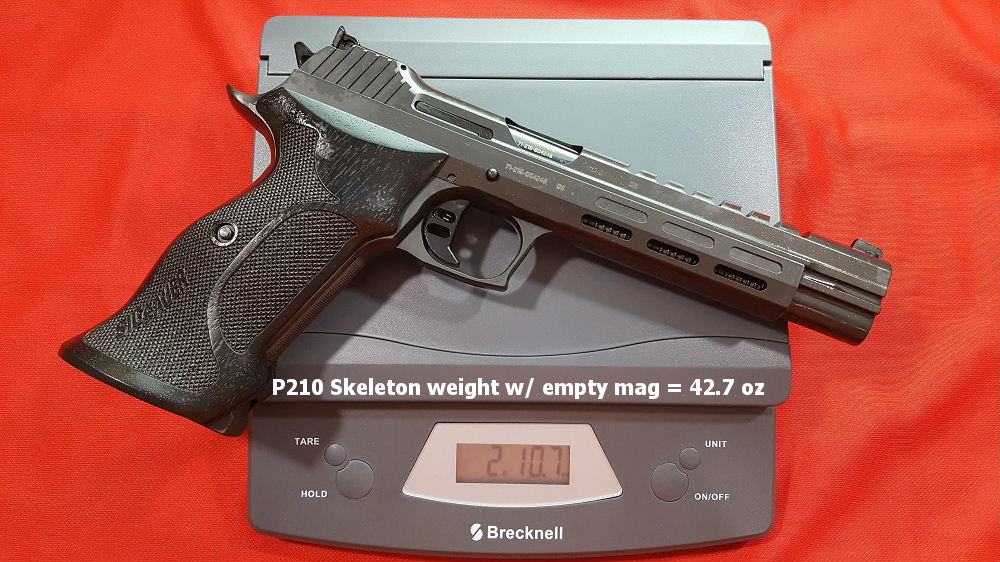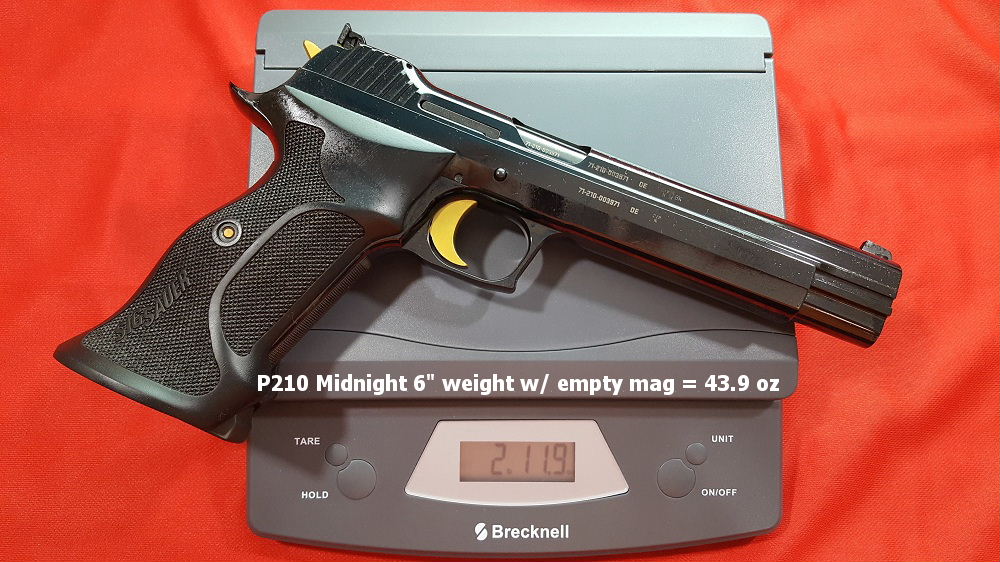 ---
---
*** 12/29/19 RANGE REPORT: ***Ammo
: Geco 124 FMJ (150 rds)
Distance
: 25 yds
Position
: Benched (grip butt resting on platform)
Malfunctions
: One light strike that went bang on second try. Gun is very tight, so, initially, there were 4 failures to completely return to battery in the first 3 mags. But, everything went smoothly afterward.
Comments
: Despite the tiny trigger creep felt, as mentioned above, it did not really detract from my shooting, as the accuracy is outstanding, imo. The 1st target (T target) had 6 shots land in a single spot, but with 2 strays that spread the measurement to 1 inch. Btw, my new prescription shooting glasses greatly helped. Overall a great range day.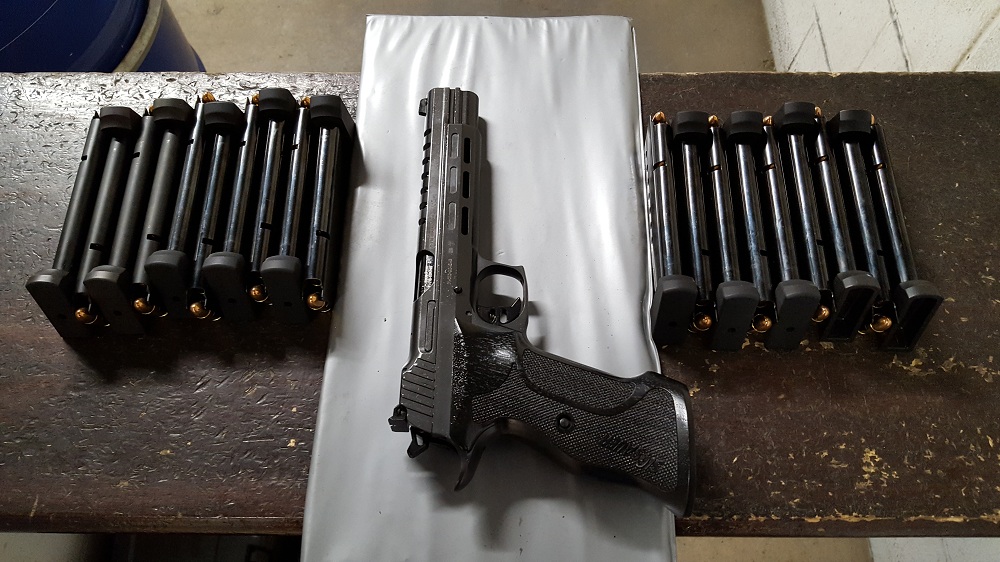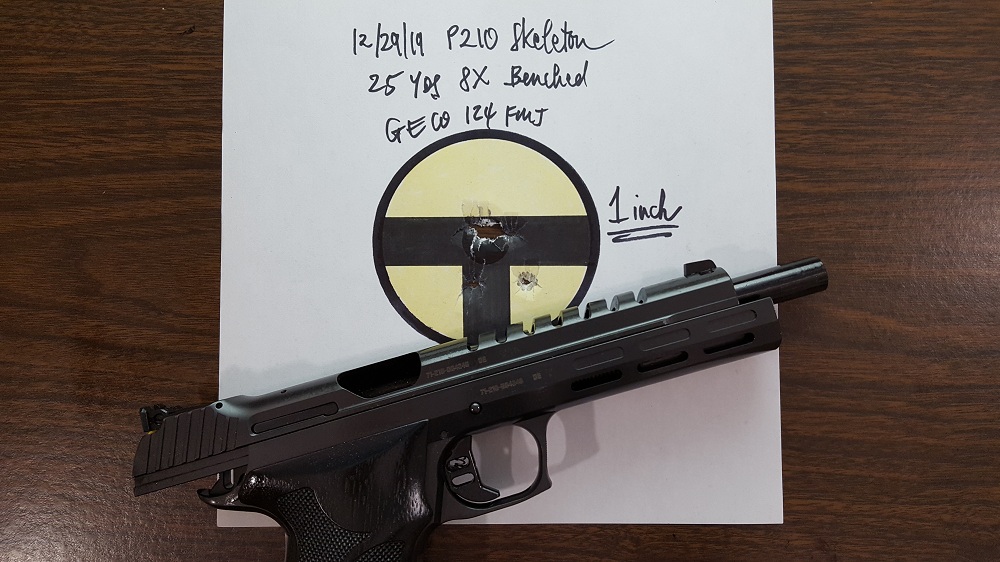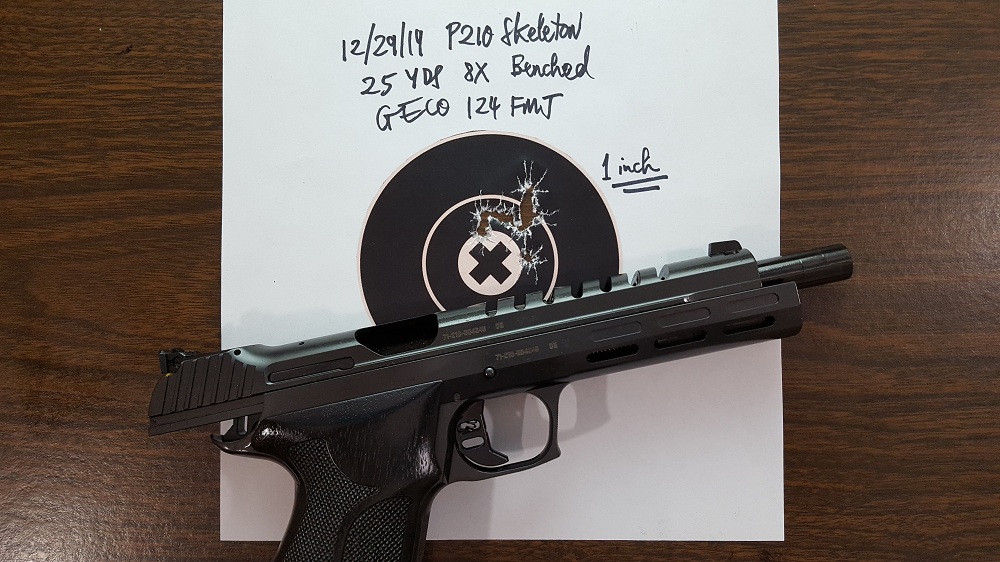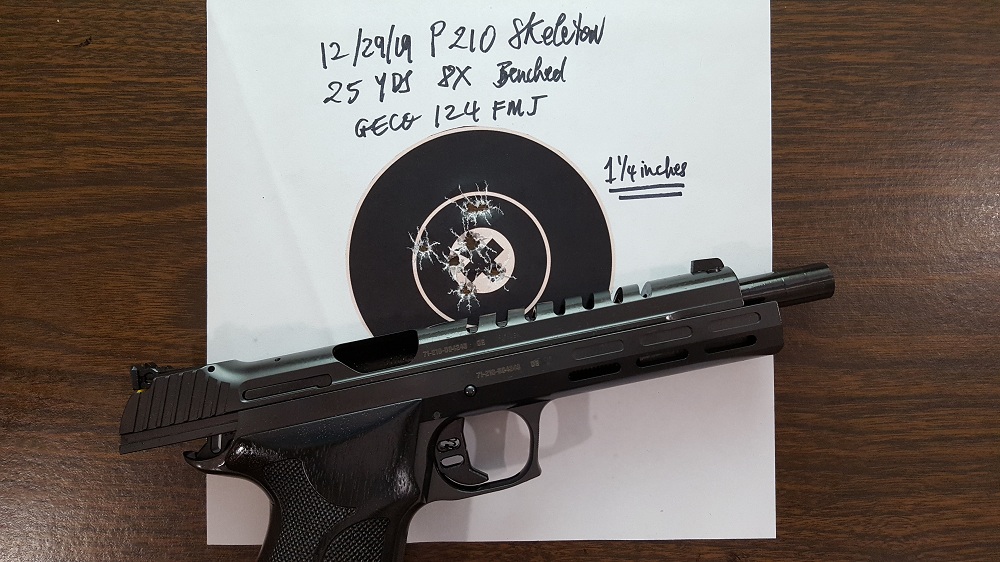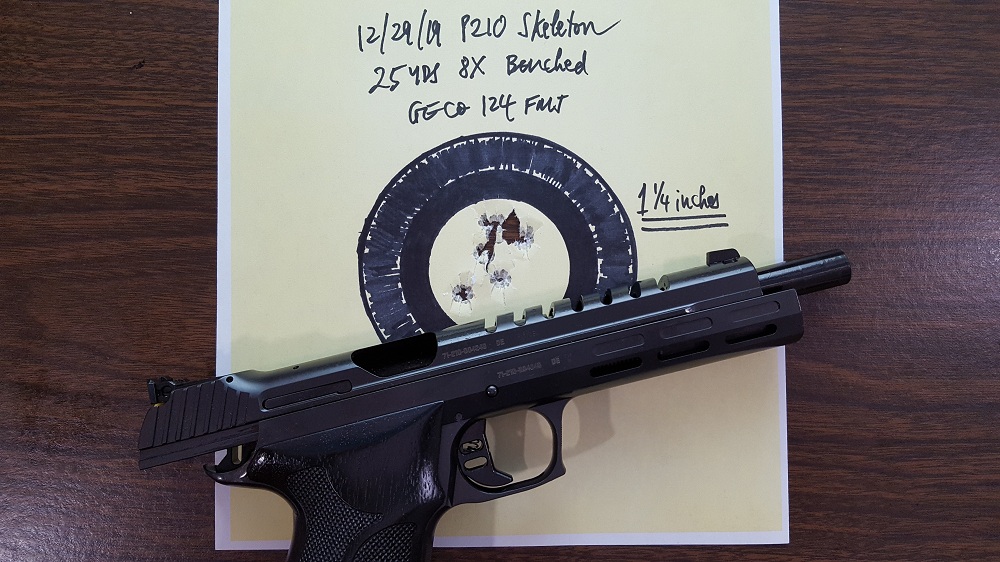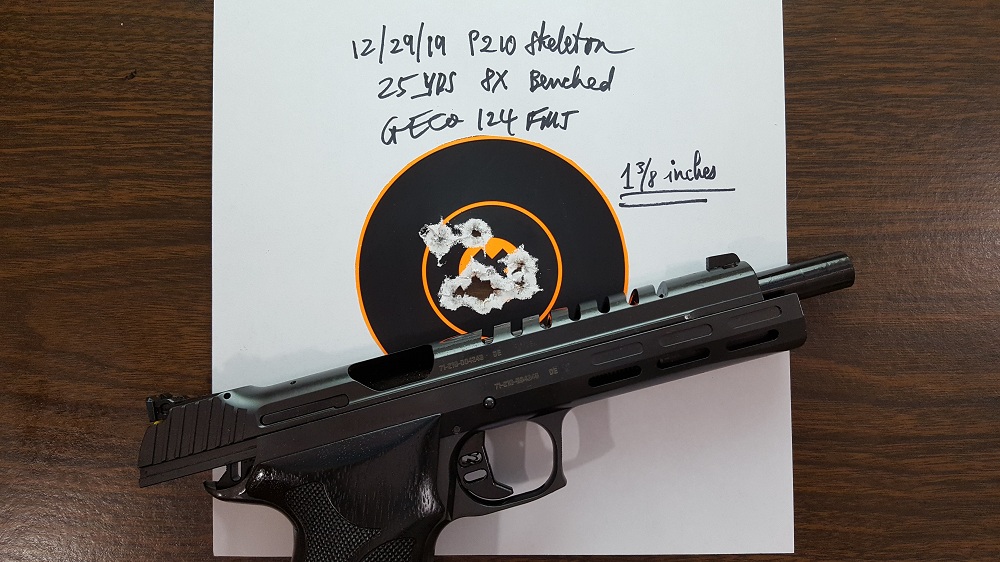 This message has been edited. Last edited by: 12131,