This is a tough call
I like most all firearms chambered for the 10MM Auto cartridge, even the revolvers
With me it started back in 1990 with a Smith & Wesson 1006 and a Colt Delta Gold Cup . . . But those were about the only choices I had at the time, unless I had big bucks and the will to wait for a Bren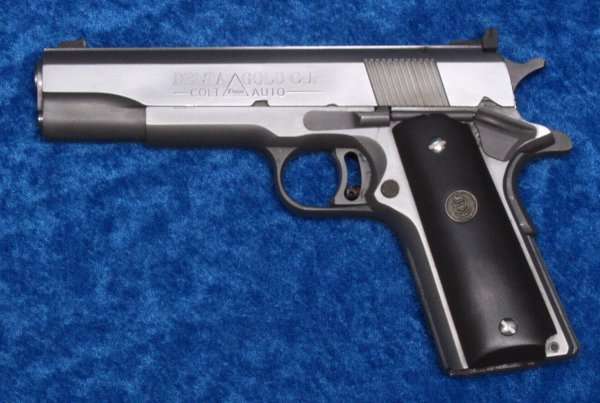 Today we have plenty of firearms to choose from of all makes and designs. Alloy framed pocket 10MMMs to SMGs and Carbines
1911s make a great choice.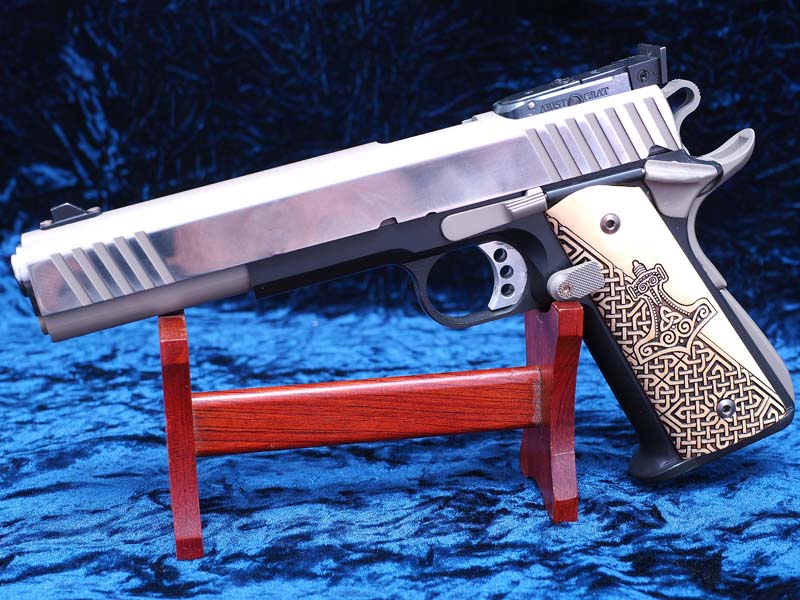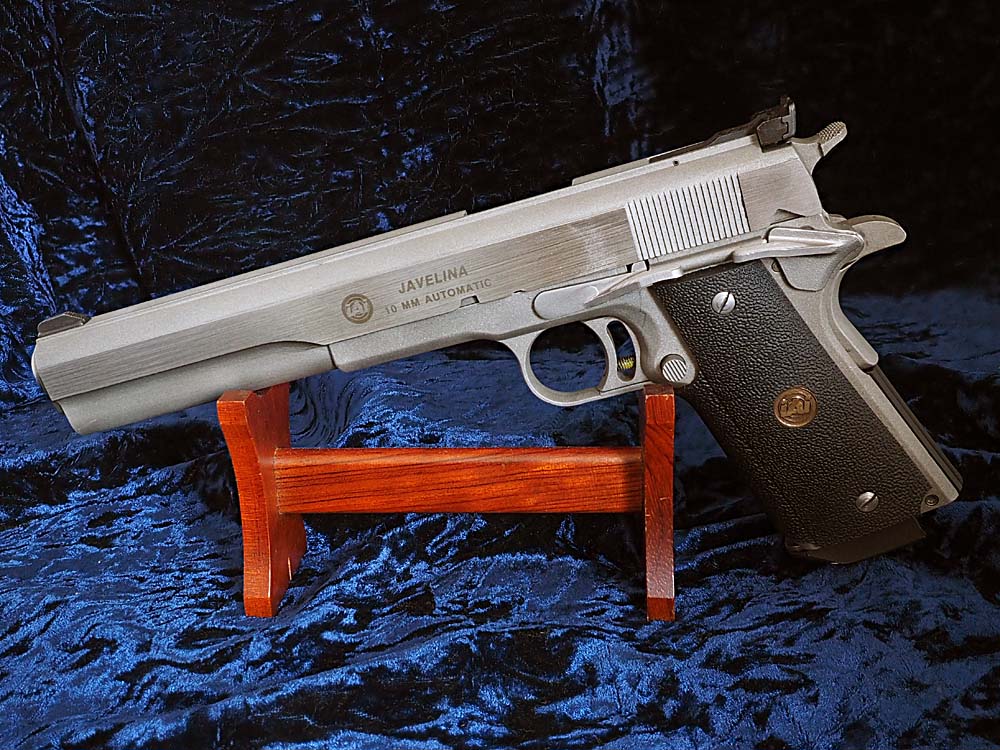 Longer barrels make good hunting pistols
While I do not have a 1911 Ruger, I have heard good things about them. If you already like the 1911 platform there is no reason not to stick with it
However we are on the SIGForum so . . .
I have had a 5" SIG P220 for many years now and they are fantastic firearms.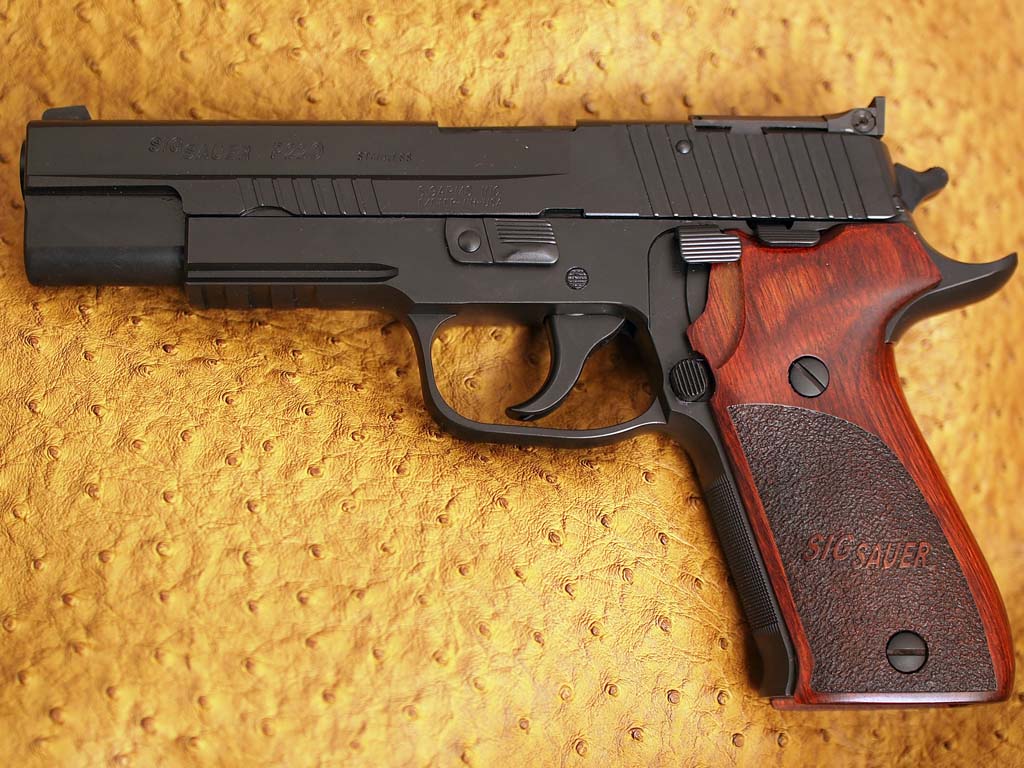 Someone mentioned in another post the Tangfolio pistols. These are great values. They give much better performance than might be expected from pistols with their price tags. They are double stacks, so the grips are larger than many other pistols
The Elite Match is a great entry gun for target shooters and competitors alike. It has a nice two tone look and is reasonable priced.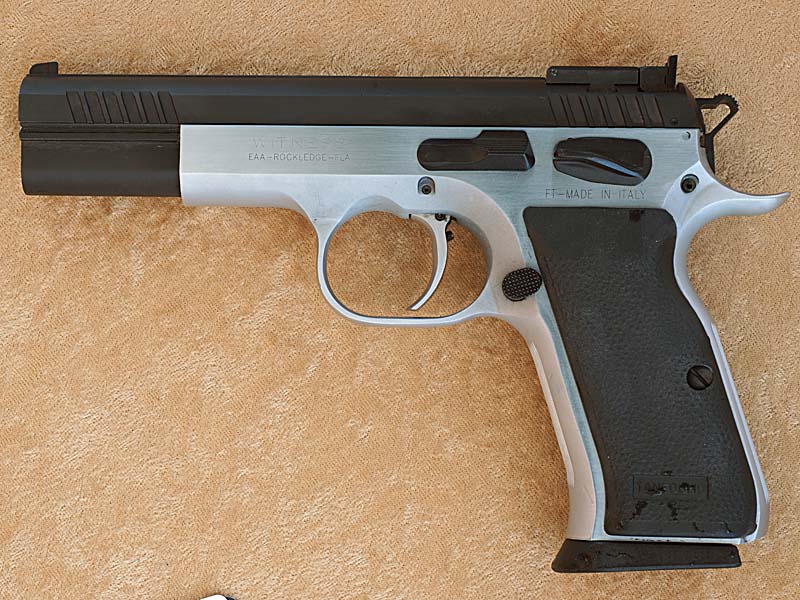 The Elite Limited is probably my favorite Tangfolio pistol for punching paper.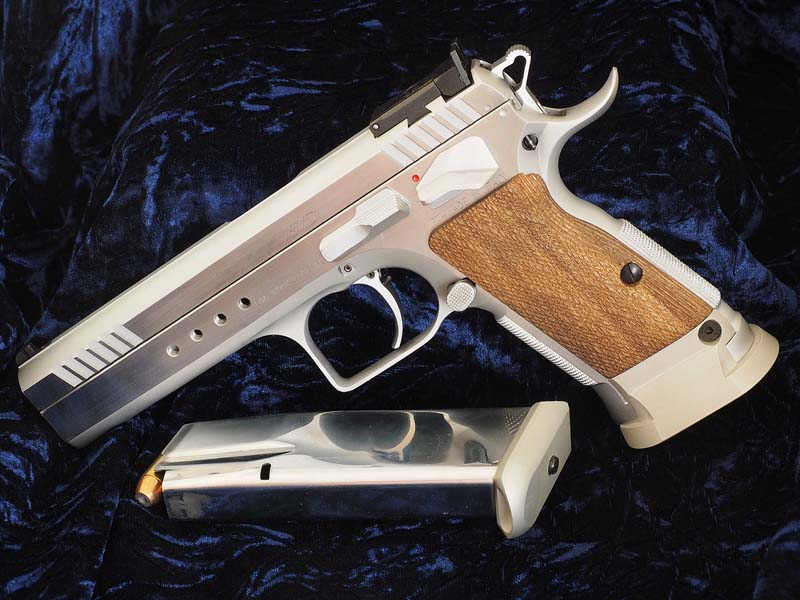 And then there is the 6" Witness Hunter.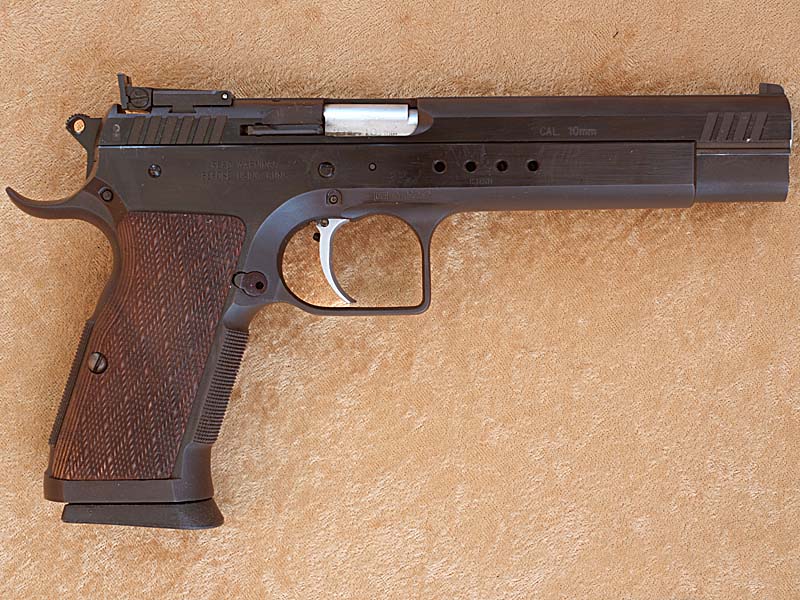 Unfortunately, I love them all


------------------------------------------------------------------
NRA Benefactor . . . Certified Instructor . . . Certified RSO
SWCA

356TSW.com
45talk.com
RacingPlanetUSA.Com