How long have some of you been playing the home game now???
This is Glock 101.
EVERYBODY WANTS A POCKET GLOCK
"snicker lets release one in .380, bwhahaha"
NO KIDDING THEY ALL BOUGHT THE .380
"RELEASE THE KRAK......errr Glock 43 9mm, bwhahahaha"
HOW ABOUT A NEW GENERATION OF GLOCK 19........BUT PUT AN ANNOYING CUT IN THE GRIP.
"PERFECTION errrrr PERFECTED!!! Bwhahahaha money money money"
"Hey Bob, start spooging out those new new Glock 19s without the cut and the slide serrations everybody wants. "
YOU DON'T THINK WE COULD GET FOLKS TO BUY A TAN MULLET OF A GLOCK 19 THAT DOESN'T EVEN HAVE FULL MAG COMPATIBILITY DO YOU?????
"Hell give it a try.......sides we will fix all those issues with the Glock 45 when all the suck......errr customers buy that one. MONEY MONEY MONEY!!!"
A SILVER GLOCK FROM THE FACTORY, CRAZY TALK I TELLS YA!!!
"Yeah but it feels great and has 10 shots and besides let me let you in on a little secret.....two words BLACK SLIDES bwhahahahahMONEY!!!"
"Yeah but shouldn't they at least have a rail?????"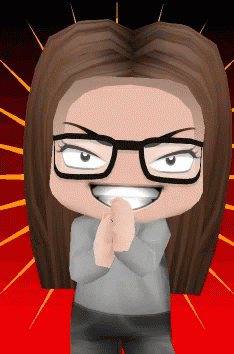 "Guns are tools. The only weapon ever created was man."