UPDATE:
Picked up an SCCY CPX-2 2 days ago. Sportsman's Warehouse had them for $199(SW still gives a 5% Mil. Discount---Cabela's stopped that---thanks BPS). Took it out today. Put 150 rounds through it:
50 rounds MagTech 115gr.
50 rounds S&B 115 gr.
50 rounds handloads 115gr. TMJ True Blue powder Winchester primers
Magtech: Had one failure to fire. Good primer strike. Probably the ammo.
Handloads: Had one round that fed, but slide not fully in battery. When I tilted the pistol to look at it, the slide went into battery, and I continued.
S&B: No problems.
The factory Magtech & S&B shot to point of aim. For some reason my, handloads shot to the right about 2". The DAO trigger takes a little getting used to. Here are the targets from 7 yards:
Magtech 49 rounds (1 misfire due to ammo):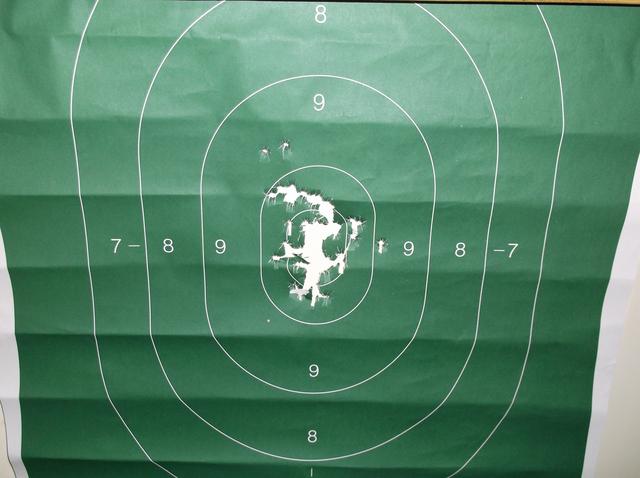 S&B 50 rounds: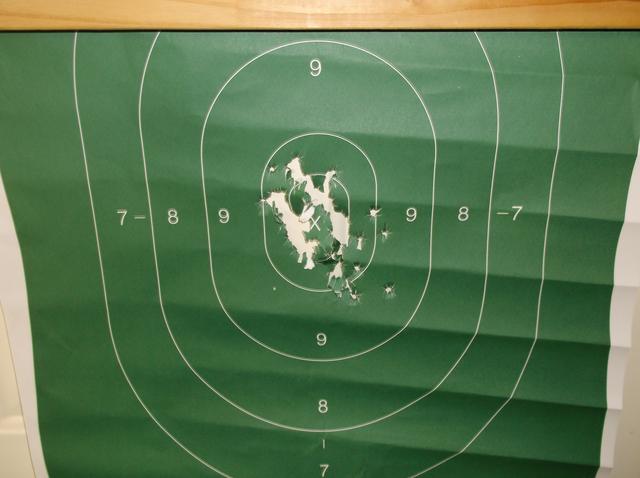 Next time out, I'll put another 150 rounds through it, and add some Speer Short Barrel 9mm+P into the mix (20 rounds) to check function.