quote:

Originally posted by Rolan_Kraps:
I came across this S&W 686+ for a good price so I snatched it up. I've already ordered a Wolff Spring kit and "the plug" to replace the internal lock. I can't wait to slick it up and pop away with a "Seven Shooter"!

Rolan,
Smith & Wessons are like Lays Potato Chips . . . . You can not have just one

The 7 shot L-frame is a great concept.
You do know that Smith & Wesson makes some very nice 8 shot revolvers chambered in 357 Magnum ?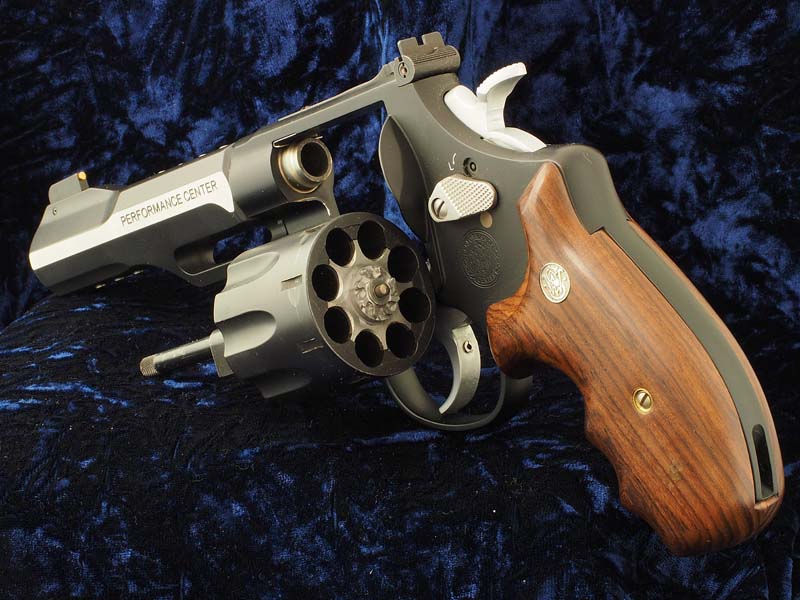 The Model 327 TRR8 pictured above is a 5" N-frame, but thanks to the Scandium alloy frame and light weight barrel shroud, it weighs only 6/10 of an ounce more than your snub nosed 686+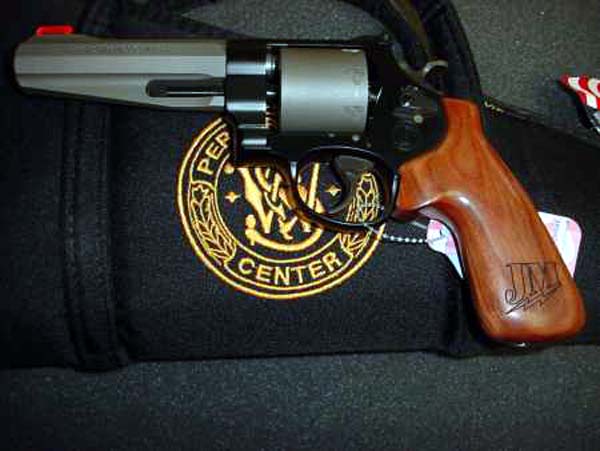 The 8 shot 357 Magnums came on the scene in 1996 as a Lew Horton Exclusive and have become cataloged items since then. They have been manufactured in Scandium alloy, carbon steel and stainless steel over that time frame. Here are the blue and nickel carbon steel offerings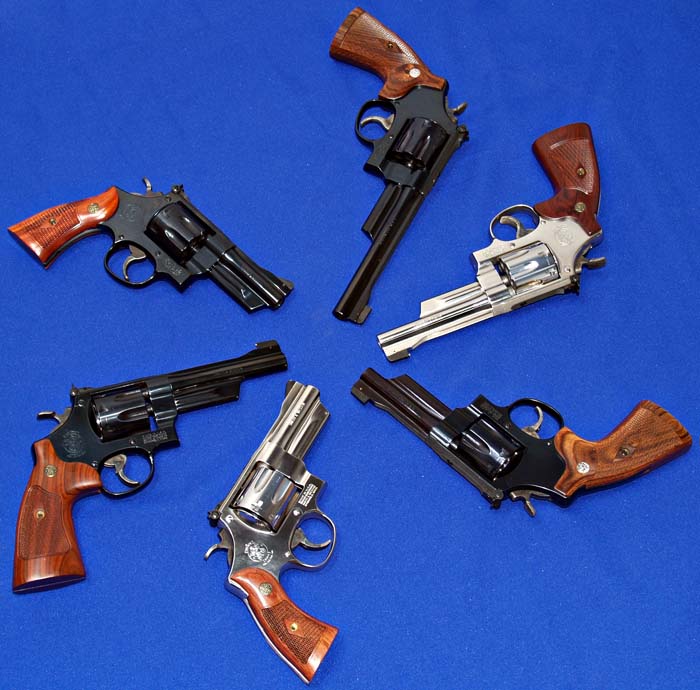 It is a shame that the Night Guard series came to us too early. The 327 NG makes a wonderful revolver to carry all day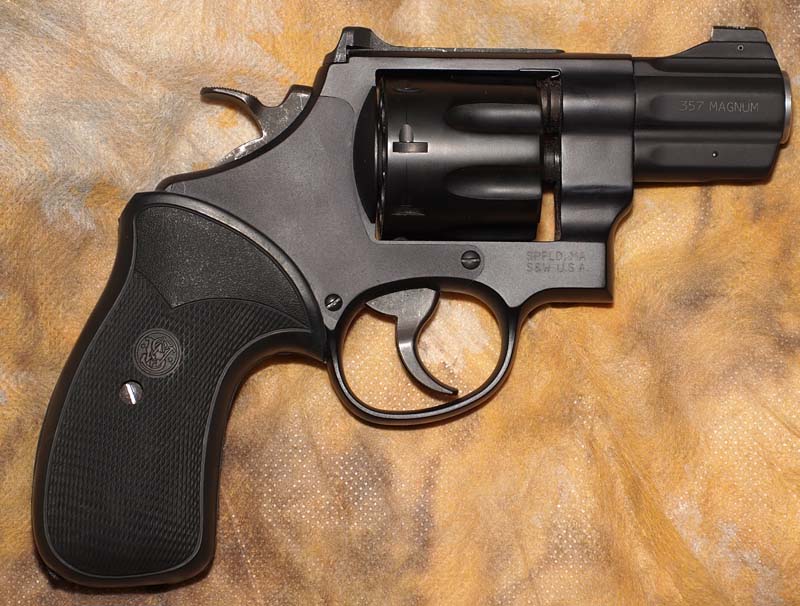 I have been very fond of all the 357 Magnum
"8 shooters"
since their introduction. Thank You Lew Horton Exclusive for getting the ball rolling


------------------------------------------------------------------
NRA Benefactor . . . Certified Instructor . . . Certified RSO
SWCA

356TSW.com
45talk.com
RacingPlanetUSA.Com