Originally posted by colt_saa:
quote:

Originally posted by Pittwm:
Just curious, how many of us here bought the 227... I bought one and never fired it.
What are you waiting for? How long ago did you buy it?
I got my P227 when they first came out, probably 6 or 7 years ago and I have been shooting it since then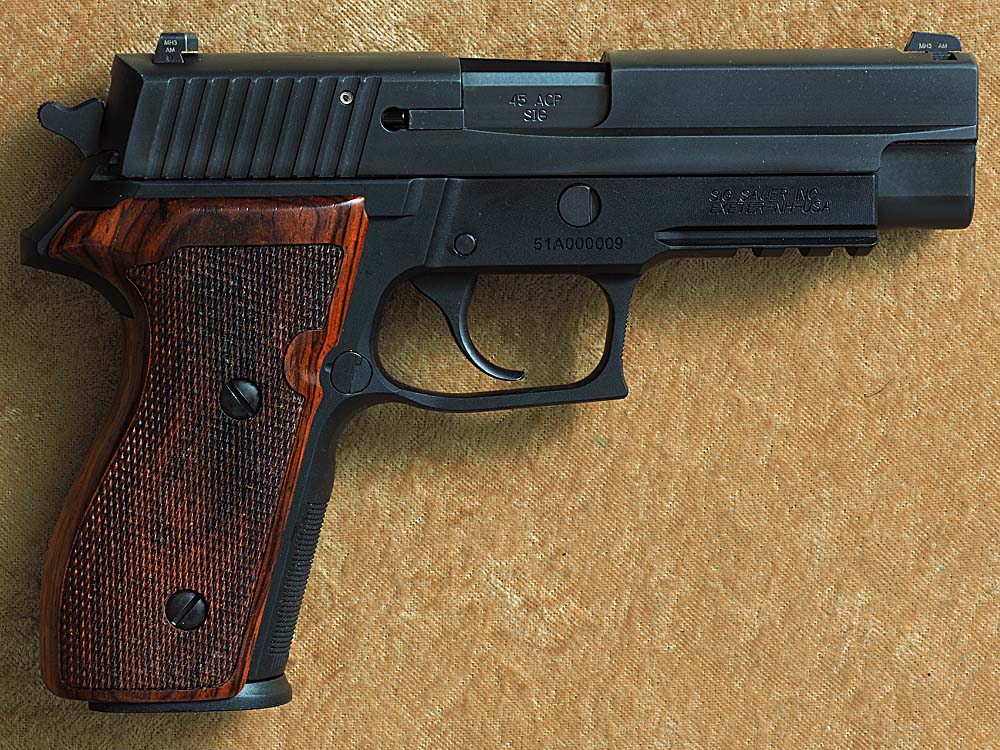 I then had to wait probably a year for Hogue to make me a set of grips.
This is the SIG that we P220 shooters have been asking for since the 1980s. I must have brought it up with SIG at every SHOT show for decades
Unfortunately SIG was too late to market with it. I was actually surprised that they dropped it so fast, but today's buyer wants a teeny tiny 15 shot 9MM or 40S&W that he/she can tuck in a pocket or purse