quote:

Is the CZ97 worth that kind of cost?
Hard to answer that question without knowing how much
"that kind of cost"
is.
I have a CZ97BD and I like it. I like the way it feels. I like the way it shoots and I like the great deal I got when I bought it. The deal is mostly what made me buy the gun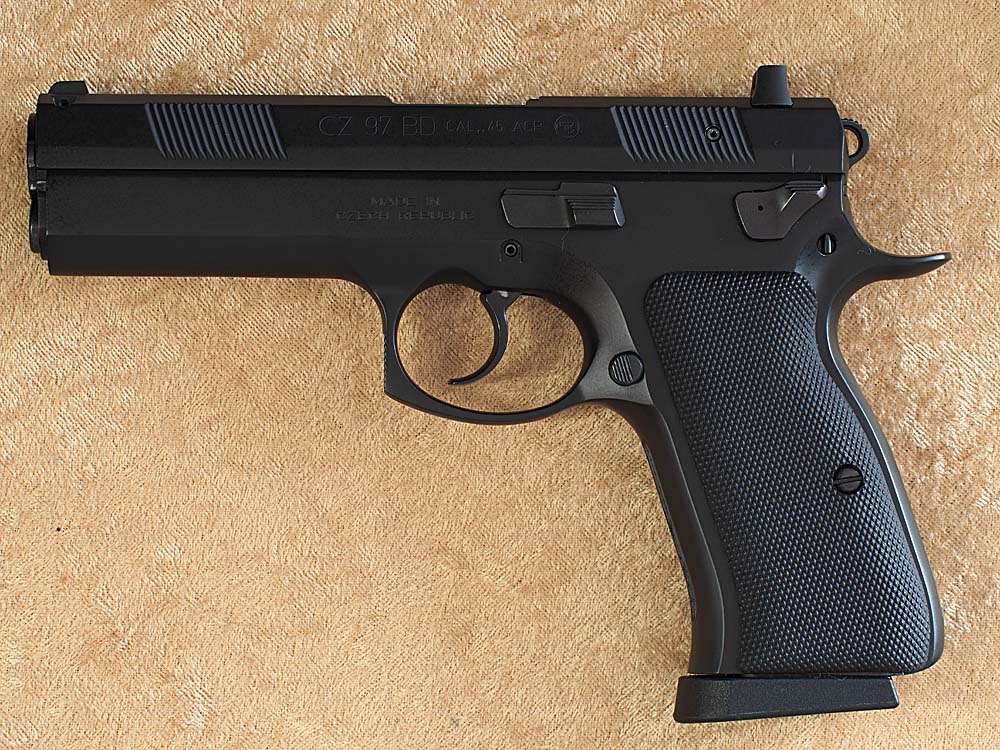 I have been shooting the large frame CZ design pistols for over 25 years now so I am very used to them. Most all of my large frames are the Tangfolio pistols imported by EAA. I have one 38 Super and the rest are all 45 ACP or 10MM Auto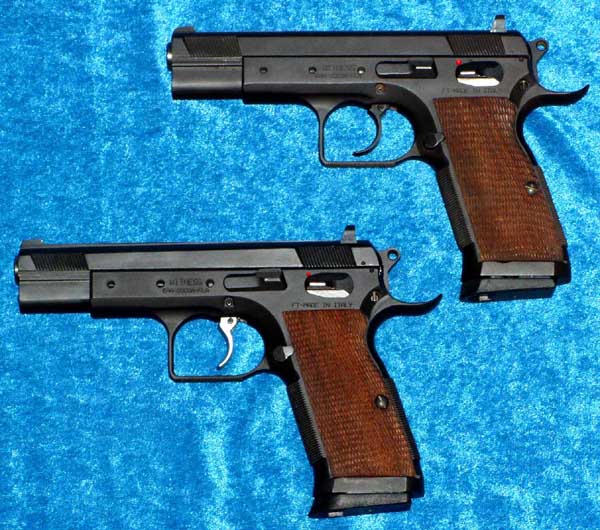 Some of the more recent offerings from EAA are truly outstanding guns at a very reasonable pricing based on their performance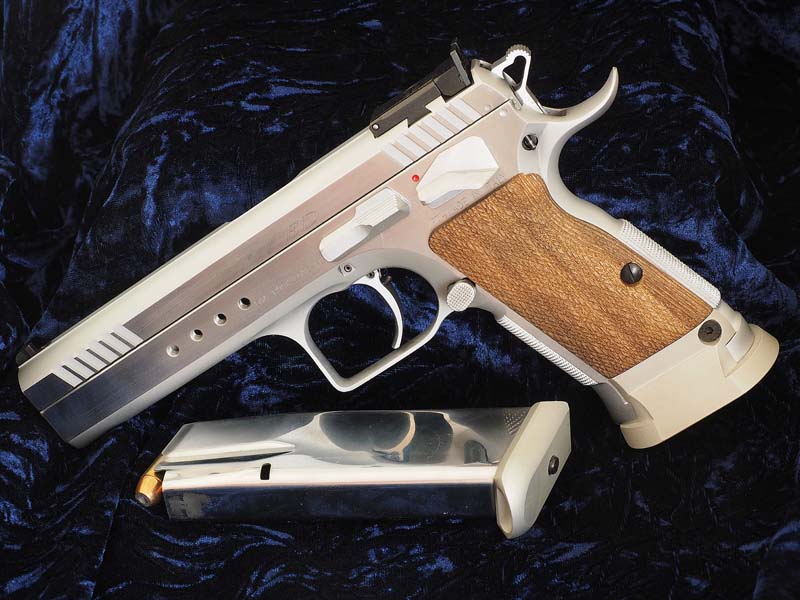 The most spectacular CZ pattern gun I have ever shot comes from Switzerland. It used to be imported by Magnum Research as the "One Pro"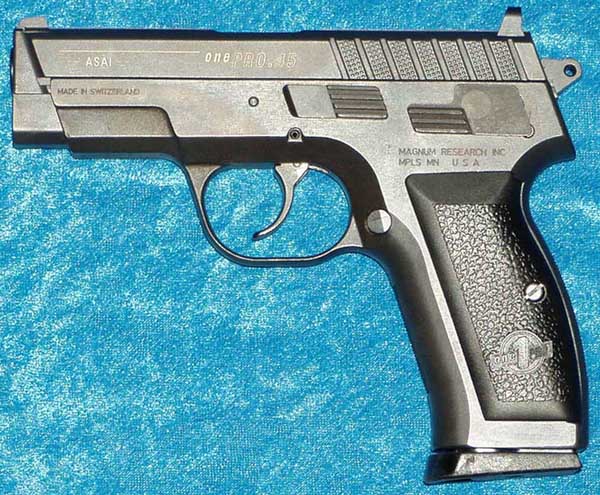 It does not look real CZ, once you get passed that boxy look, yo will be amazed. The pistol is CZ lock work on the inside. However, the DA pull is hardly any different than the SA pull and the accuracy is fantastic.
BTW, all of these 45 ACP large frame CZ pattern pistols use the same 10 round magazine as the CZ97 family of pistols


------------------------------------------------------------------
NRA Benefactor . . . Certified Instructor . . . Certified RSO
SWCA

356TSW.com
45talk.com
RacingPlanetUSA.Com