You have to look at the photos of those magazines that are advertised for the European release P220.
Many folks advertising do not realize that just because they used it in a European release P220 does not necessarily mean they do not have the cut-outs to work in an American release P220. This magazine will work in either pistol. Look for the mag release cut outs a little over 1.25" from the top of the mag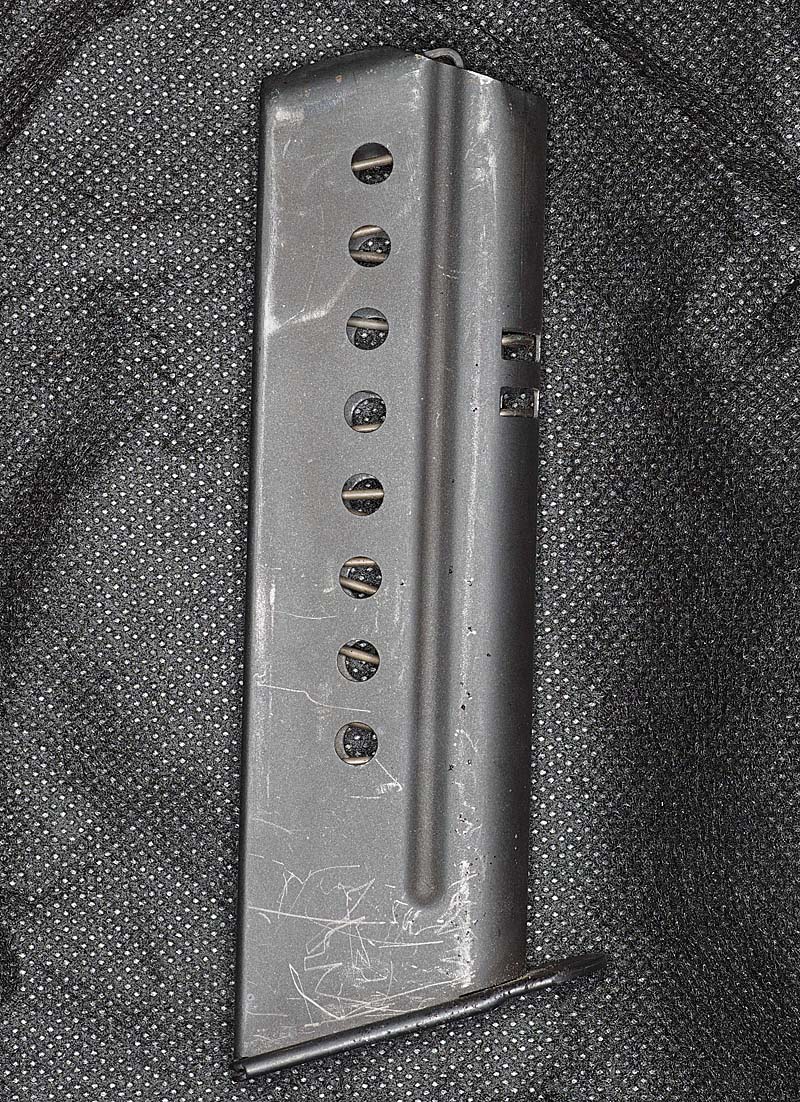 This next style magazine will only work in the European release P220. Notice the cut outs are not there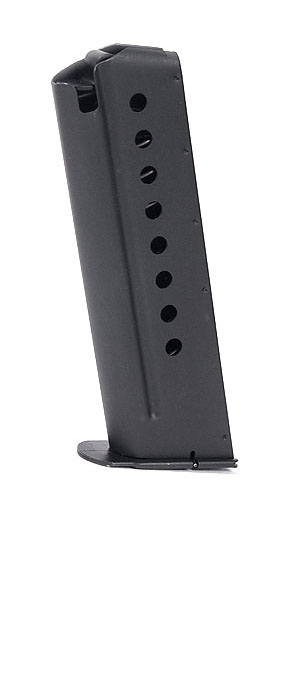 Now there are other ways to get you shooting again.
You could locate a 38SUPER magazine. The top one is actually one of my 38SUPER mags because I could not locate my 9MM P220 quickly. The difference between the two magazines is that the 9MM has a spacer tack welded into the back of the mag to keep the cartridges forward and the 38SUPER magazine does not . . . . but it will work
Secondly, if you are handy or have a friend with a machine shop, you can convert a European release magazine to work in both style firearms.
My original 45ACP P220s were European release and in my family we had 21 magazines. So once the first American release P220 was purchased, we built a jig to hold the mag properly and I converted all 21 in under and hour . . . . . It is wonderful what you can do if you have access to a Bridgeport



------------------------------------------------------------------
NRA Benefactor . . . Certified Instructor . . . Certified RSO
SWCA

356TSW.com
45talk.com
RacingPlanetUSA.Com