quote:

Originally posted by gw3971:
Okay so its the base original model. That helps.
I hate to be pedantic and nitpicky, but in the interest of trying to clear the waters for anyone who might read this, that's not exactly accurate.
The "base original model" was this guy, first imported to the US in 1986: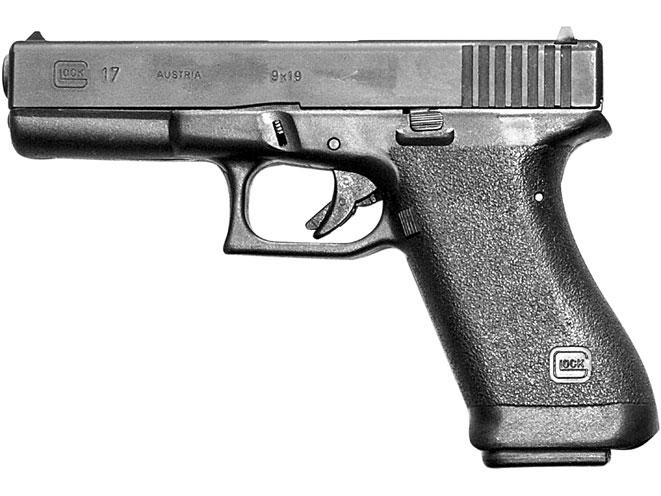 It was discontinued and replaced by this guy in 1988, which the community decided to start calling "Gen 2":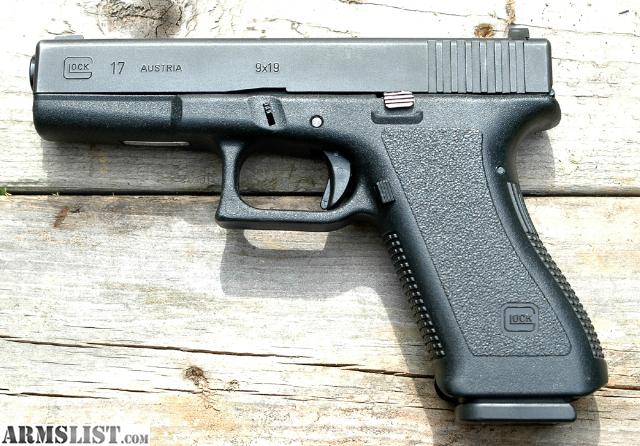 Since the first generation of Glocks was only imported for two years or so, a lot of people erroneously refer to the Gen 2 as a Gen 1. I saw it here on the forum just a few days ago with a guy talking about his "Gen 1 Glock 22," which is something that flatly does not, and could not exist because the .40 S&W wasn't even designed until 1990, which by that point, the Gen 1 had been discontinued for two years.
Your particular model of Glock was introduced in 1998, twelve years after the "original base model" was introduced. So, in the interest of disambiguation, you have a Gen 3 Glock 17. That's what it is. The easy way to tell is, if it has a rail, it's a Gen 3 or later, and from there, you can break it down pretty quickly by looking at the texture of the grip frame, and in the case of the Gen 5, the lack of "finger bumps" on the front strap or ambi slide lock lever. Those are the big visual cues to go by.
quote:

Originally posted by patw:
Gen 3 was the last of the good finishes on the slide. Can't go wrong with a 17,congrats.
It's the last generation that was available with a Tennifer treatment of the slide under what I'm guessing you're referring to as the slick "Teflon" type finish, and that was only an available combination for a period of time and certainly not what modern Gen 3's have. Without looking into it, I think that only lasted until the very early 2000's, so a relatively small amount of time that the Gen 3 has been in production.