quote:

Originally posted by 00464b:
I'm 63 years old and have been shooting for the last 40+ of those years.
And I've owned, handled, or fired a lot of firearms over the years.
I I can tell you, with absolute confidence, I will never own a Glock.
Not saying they're bad guns.
They do have their place, just not in mine.
You're not dead just yet, there is still a chance you'll come to your senses..

I'd suggest a G45, a G19 compact slide with a G17 full sized grip, no finger grooves.
17+1, or add a Glock +2 for 19+1.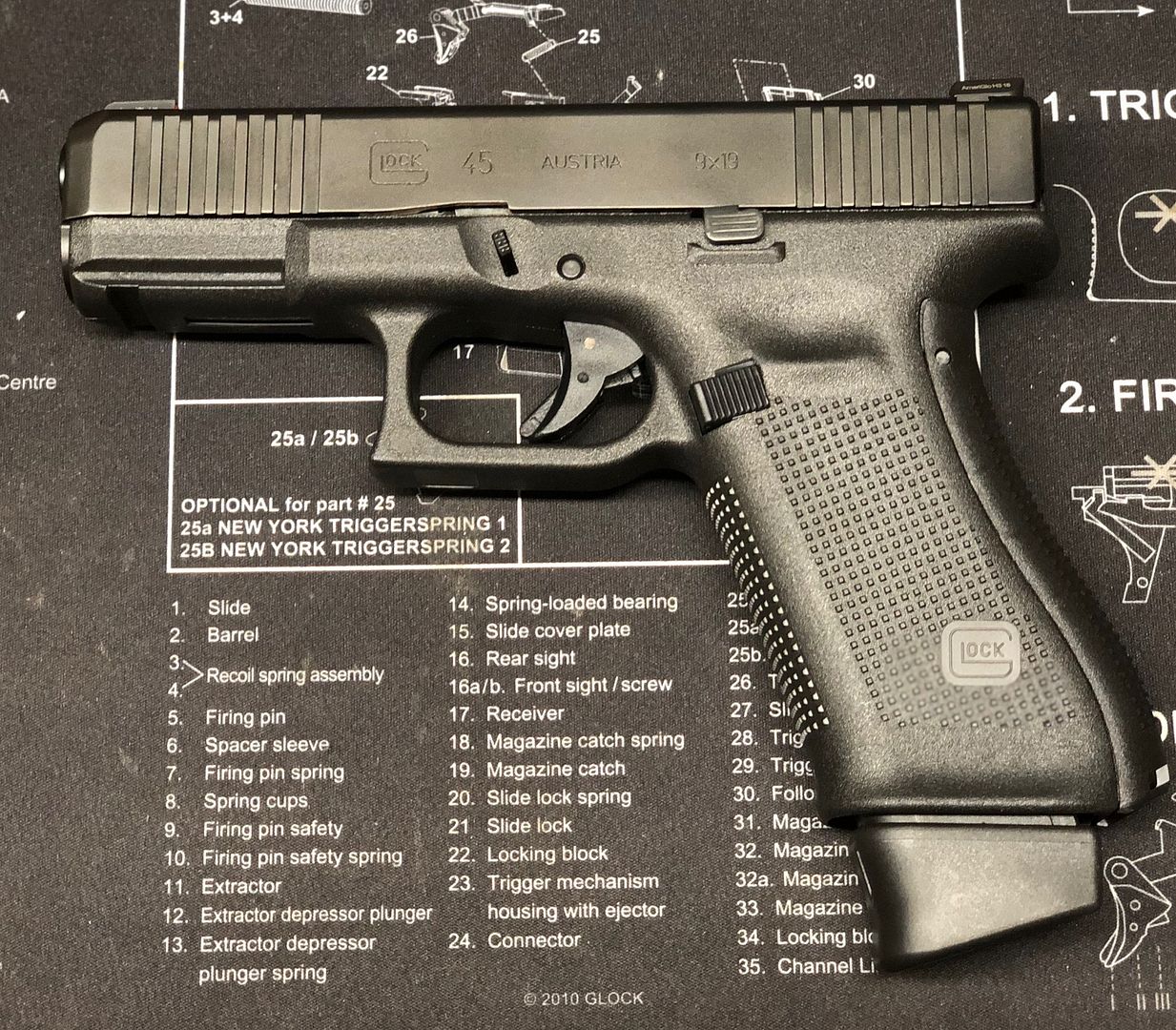 In my truck console vault, I have a beater Gen 2 G17 with +2 ext.
20 rd gun with 2 17 rd spare mags.
54 rds ready to go with a nice defensive safe action trigger.
Thanks for chiming in, your input was more than valuable..

This message has been edited. Last edited by: 1lowlife,
_________________________________________________
The grabbing hands grab all they can
All for themselves, after all
Certified iPhone and Glock fan-boi..
ΜΟΛΩΝ ΛΑΒΕ!