Well, I made it to the range for the first time in over a year.
Put some rounds through my new G19X, my beater truck gun a 1990 Gen 2 G17, my Kahr CW380, and a used 870 I bought a couple years ago.
The G19X trigger did feel a bit different than my other (older) Glocks, but I like it.
Although side by side, I feel I did better with my Gen 2 G17.
BTW I'm no marksman or expert.
I'm just a guy that occasionally hits the gun range.
Probably 10 yards or so.
On the small colored shapes, I shot at them until I hit them.
Notice less rounds with the Gen 2.
2018 G19X
1990 Gen 2 G17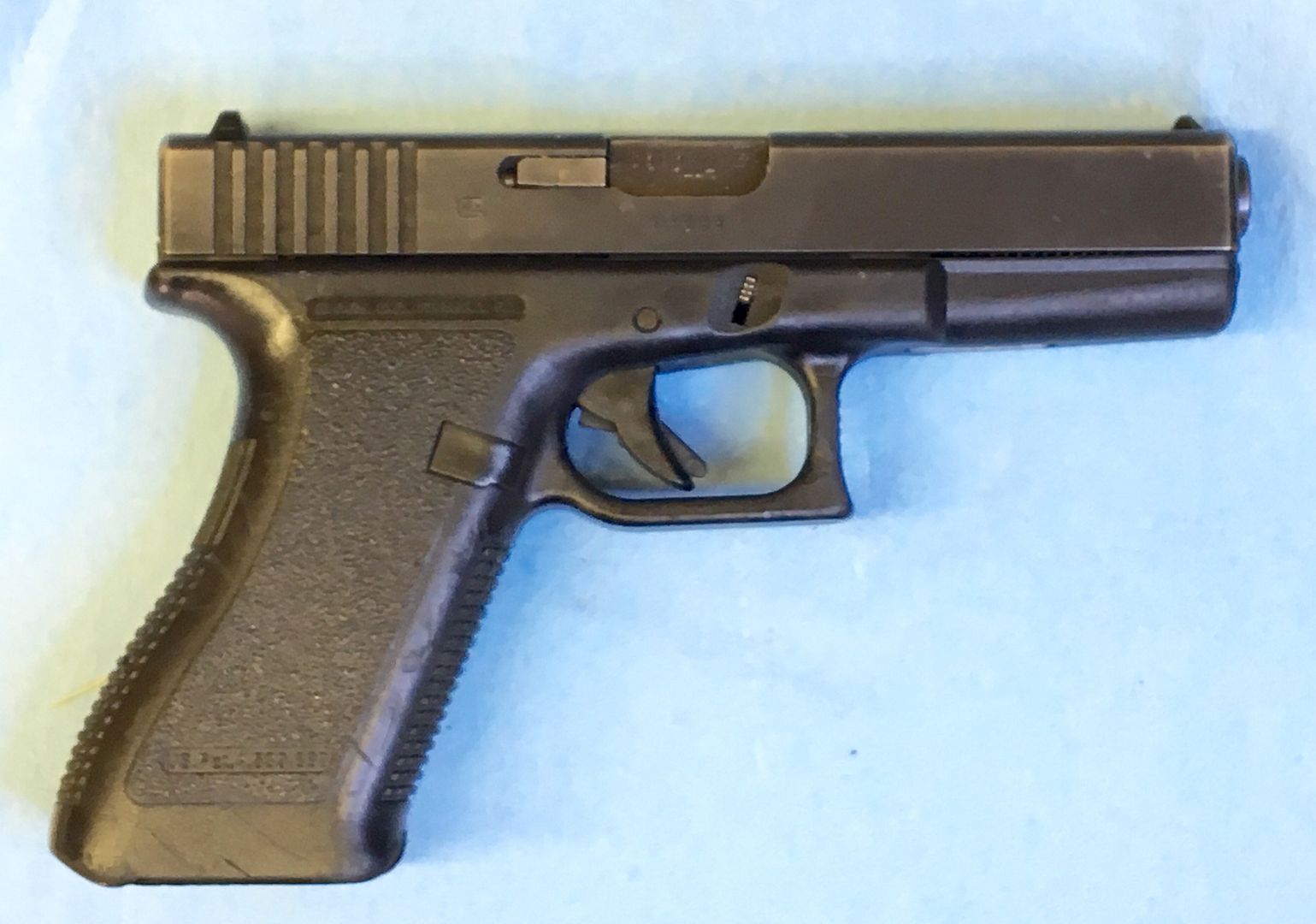 It is no wonder I favor and keep my Gen 2 and Gen 2.5 Glocks.
Nice to know that the 1987 870 Magnum I bought has no issues.
I bought it 2 years ago and never had a chance to shoot it.
Blued with walnut..
As much as I want to keep it stock, I'm going to have to put an S&J Hardware safety on it.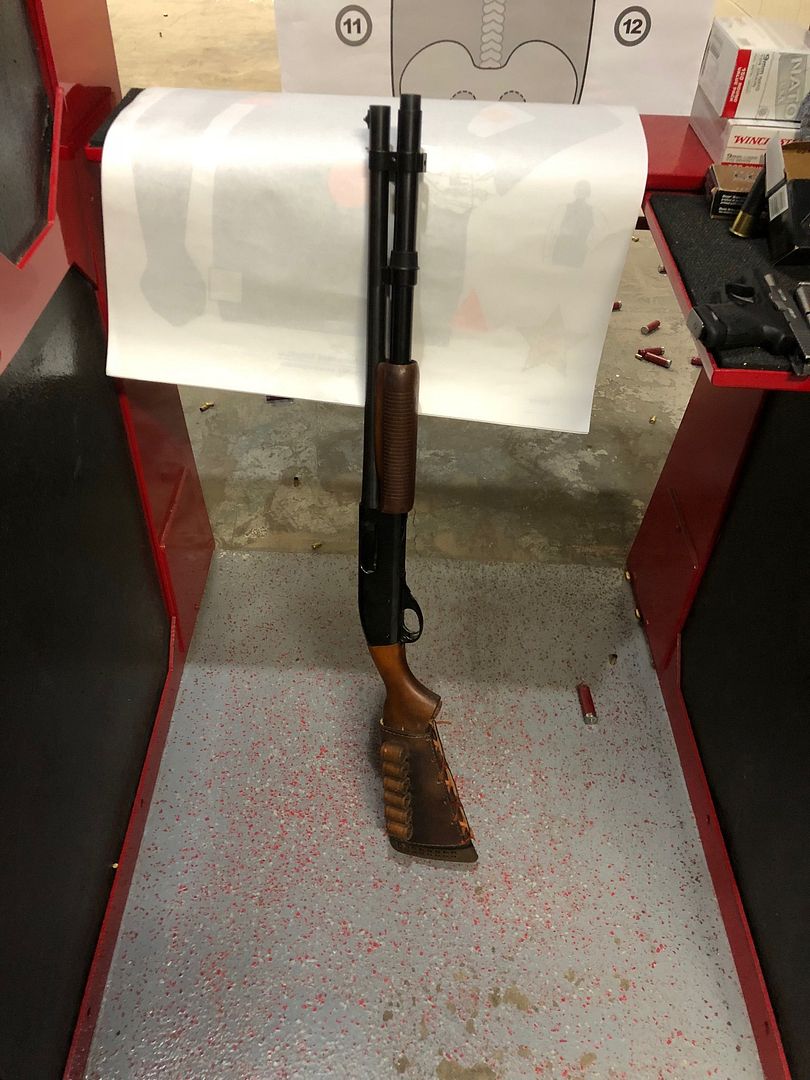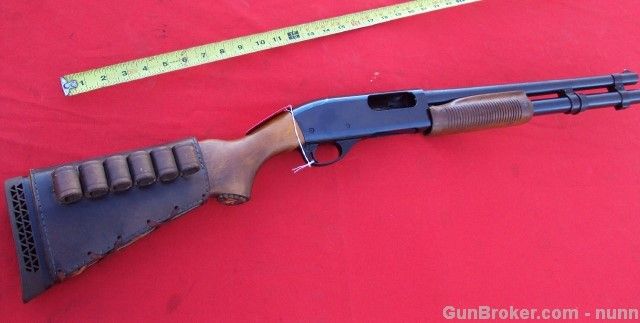 A combination of bird shot and SD buckshot.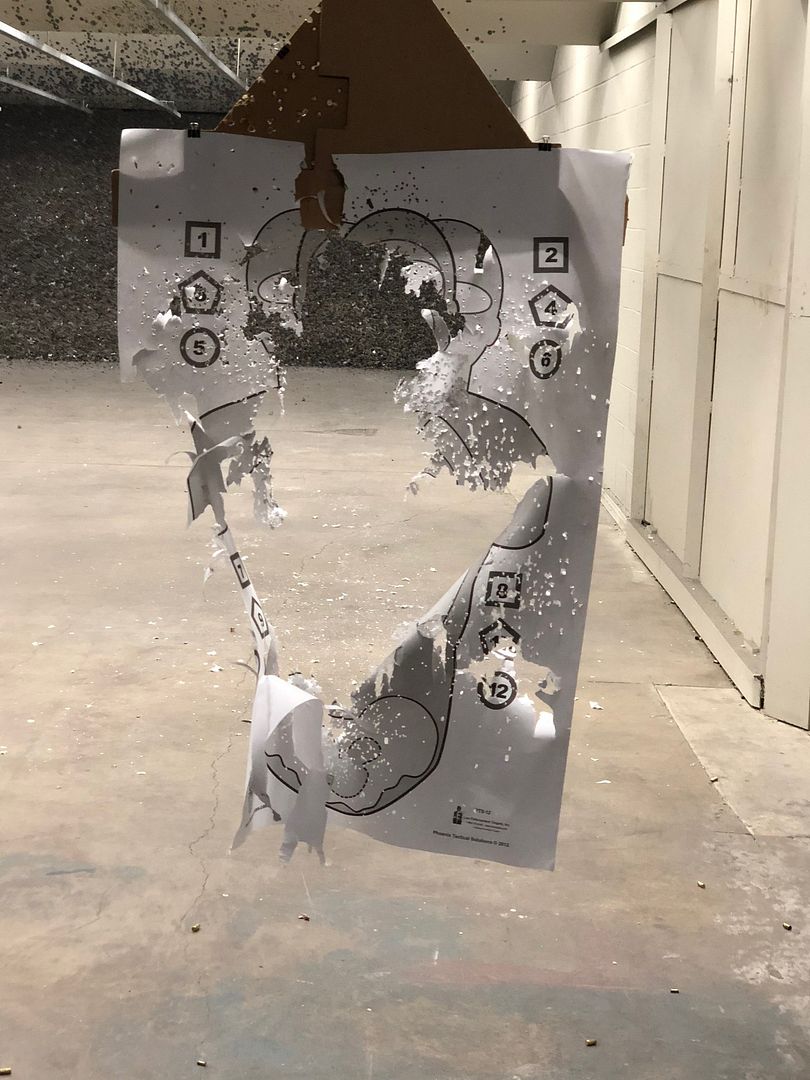 _________________________________________________
Learn it, know it, live it.......Brad Hamilton
Certified iPhone and Glock fan-boi..
ΜΟΛΩΝ ΛΑΒΕ!