hudr, you are not alone . . . I like the look of unfluted cylinders as well
Those 3,5,7, revolvers were a Distributor Exclusive offering some years back. If my memory is correct they were done for the TALO group. I am several hundred miles from my notes so I can not comment on how many of each barrel length were produced.
Personally, I have never been a huge fan of the L-frame. I do own a few after all I am a collector of modern Smith and Wessons
I do have a 5" Pinto Model 627 (which has an unfluted cylinder) and a Two Tone 5" Model 327 TRR8, I am very fond of both.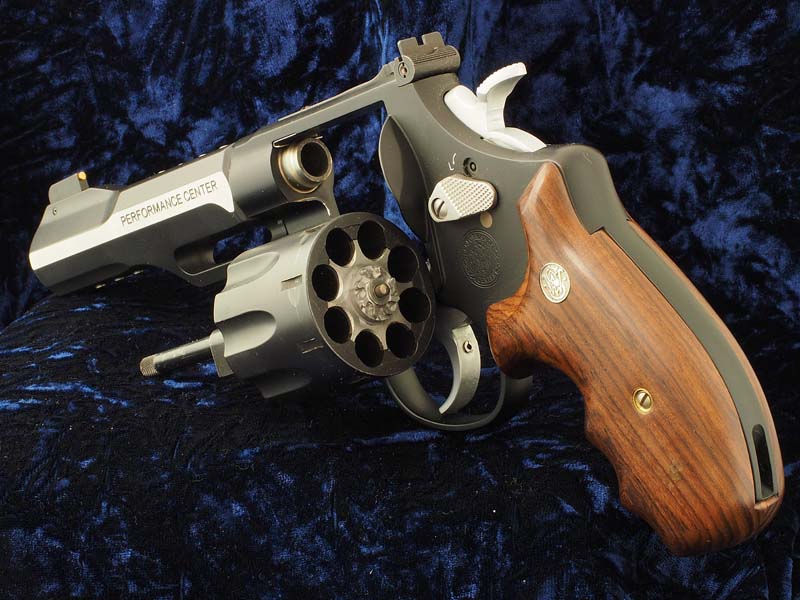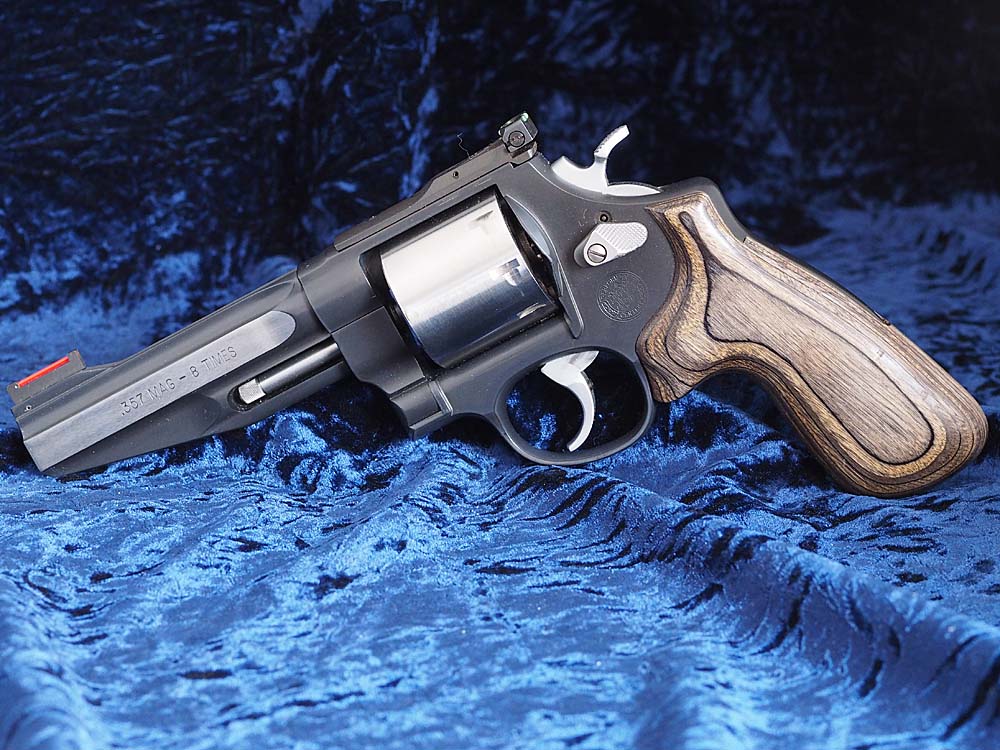 The TRR8 with it's Scandium alloy frame weighs in more like a 4" Model 19/66 K-frame revolver but offers a longer barrel and 2 more rounds of 357 Magnum ammunition
Not to mention the TRR8's tensioned barrel provides spectacular accuracy rivaling the Legendary Accuracy of Dan Wesson revolvers from years gone by.


------------------------------------------------------------------
NRA Benefactor . . . Certified Instructor . . . Certified RSO
SWCA

356TSW.com
45talk.com
RacingPlanetUSA.Com