quote:

Originally posted by Bigboreshooter:
I have a full size 45 and love it. Best non-1911 trigger I've ever used.
Short of my Ruger Mk I (trigger work) and my Sig P229S (hand-made/-fitted/-assembled by German master smiths) in SA: I think my P320F .45 ACP may be the best trigger I have, as well.
Mine is my home defence and open-carry "woods" pistol. I put an InForce APL on it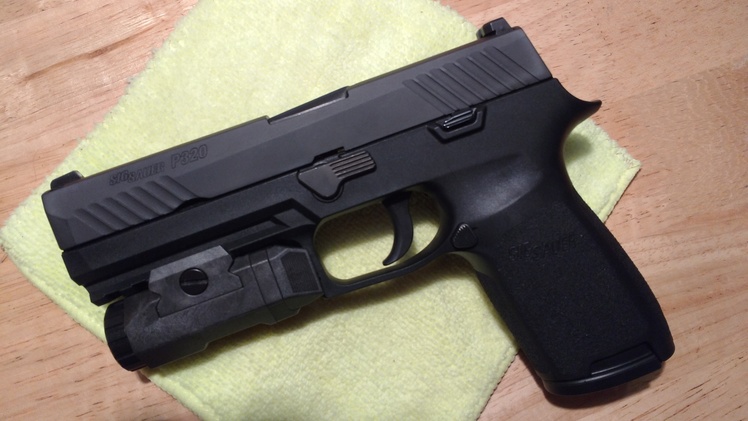 and bought a Pitbull Tactical Bloodline Nocturnal holster for it...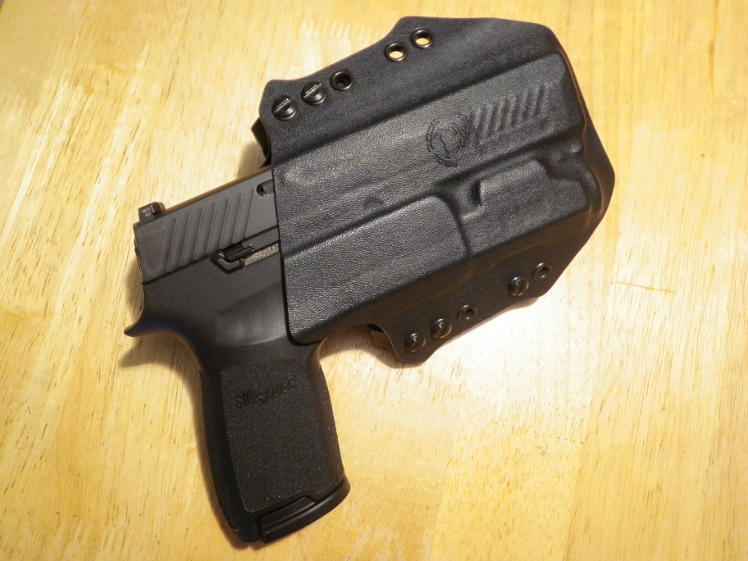 Very happy with the pistol, the light and the holster.
Need a better belt, though.
As to how it shoots for me, well...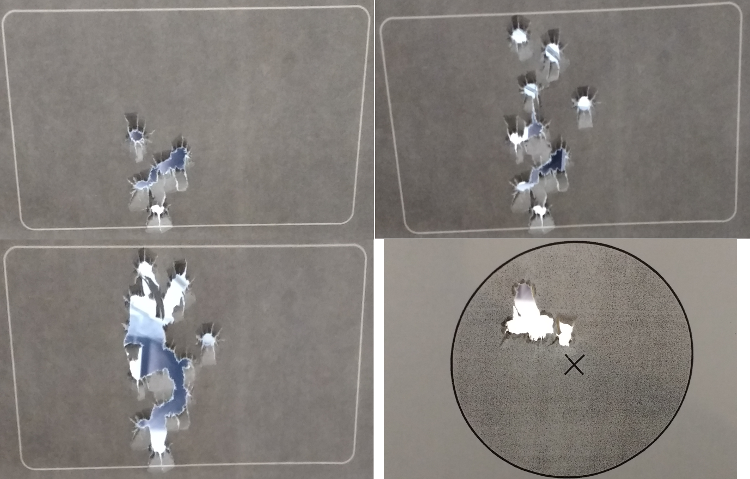 That's the first twenty on the left side, and the best five on the lower-right, during my first range session with it. (Don't recall what the upper-right was... trying to speed things up a bit...?)
---

"America is at that awkward stage. It's too late to work within the system,,,, but too early to shoot the bastards." -- Claire Wolfe
"Whenever somebody uses 'liberal,' when what they really mean is 'leftist,' they immediately lose my attention." -- Me