Some of you might remember I had the WC Beretta 92G Brigadier Tactical with the action tuned a couple of years ago that I was not very pleased with the gritty SA pull. WC told me that's the way it is, and if I wanted to eliminate the creep, I need to fork out extra dough to buy their super trigger bar and hammer. I said to myself, screw that. Already paid $1305 for it, it's ridiculous to have to spend more, when everyone else is raving about how great the trigger on their action tuned WC Berettas was. Although everything else was great on that gun, the bad SA trigger soured the gun on me, and I eventually sold it with full disclosure to a member here, and he totally agreed with my assessment of the SA trigger pull.
After this, I always wondered about the great Langdon Berettas that everyone was raving about, but always chickened out from getting one for fear of getting the same bad result as the WC.
Fast forward until last week when I decided to take a chance and got the 92 Elite LTT Centurion (w/ Trigger Job). LTT's Optimized Trigger Bar is part of the package. And for much less than the WC. Boy, am I glad I did get it. Love the shortened Centurion slide and the M9A1 frame. But, most important of all is the trigger. The DA is silky smooth at 7 lbs 4 oz avg, and the SA broke at 3 lbs 1 oz avg with zero creep/grittiness. This one leaves my German Mastershop X5 Allround Skeleton Supermatch in the dust. Truly great stuff. A lot of people don't like the thin grips, but I find them very comfortable. Trigger reach is easy. Fiber optic front sight is very easy to pick up, even during fast shooting. Three 18-rd Mec-Gar mags are supplied with the gun. If there is one negative about this gun, it is the finish that is rough in some spots. But, that is quite alright. This gun is meant for combat and not a museum.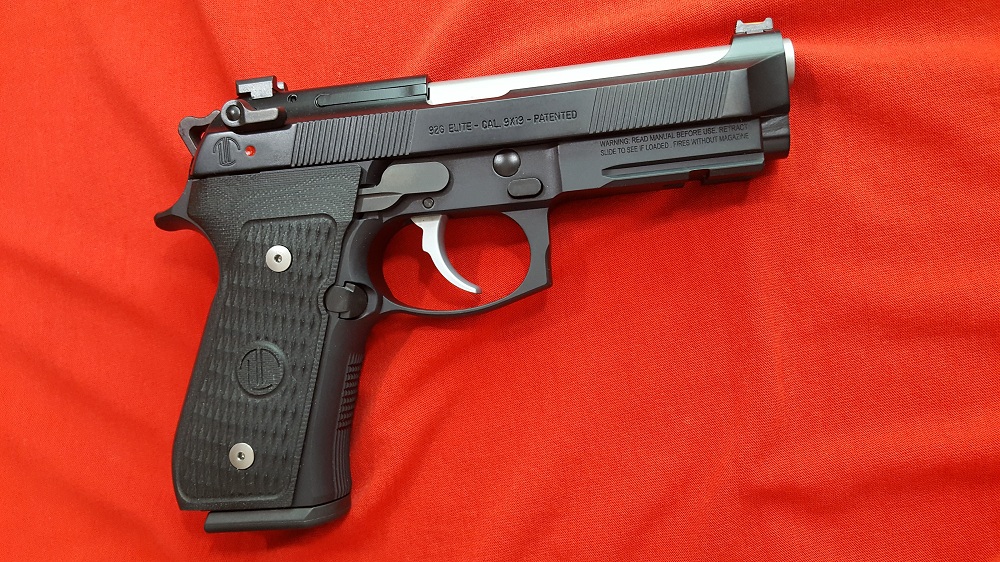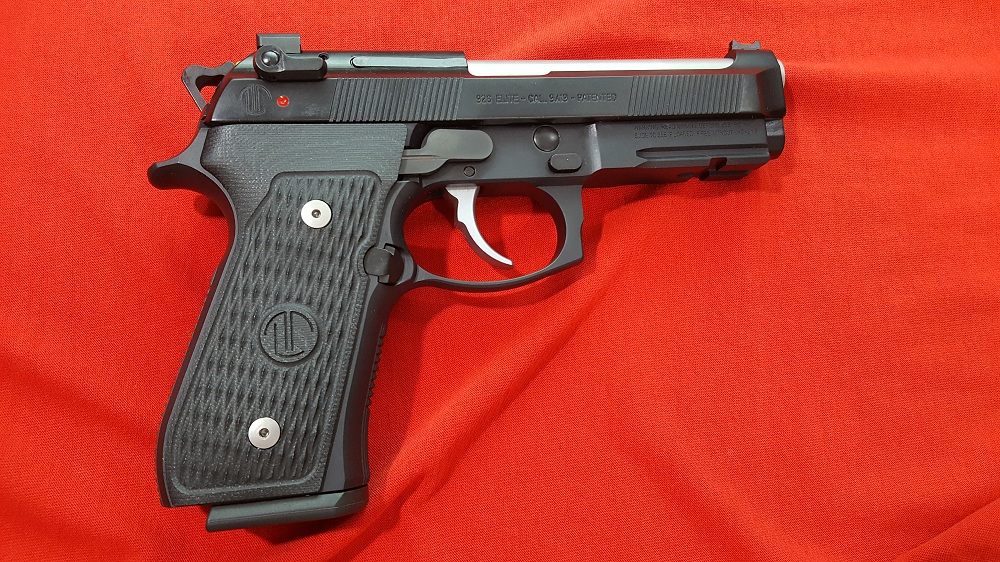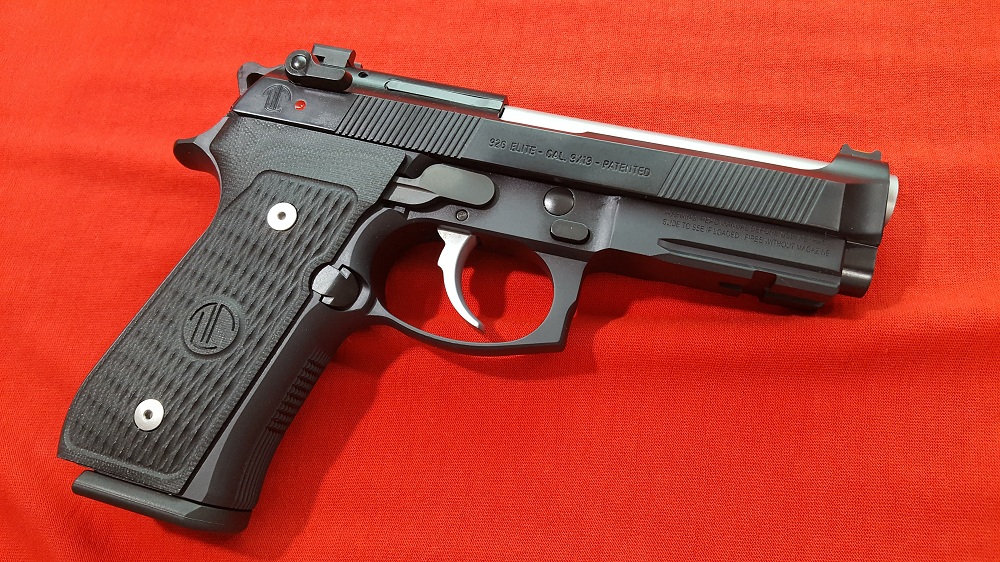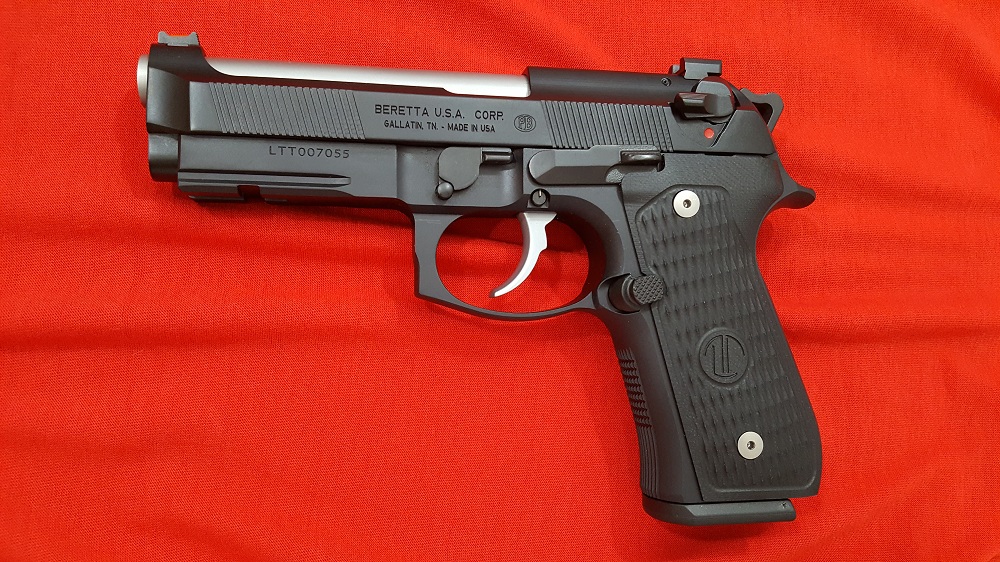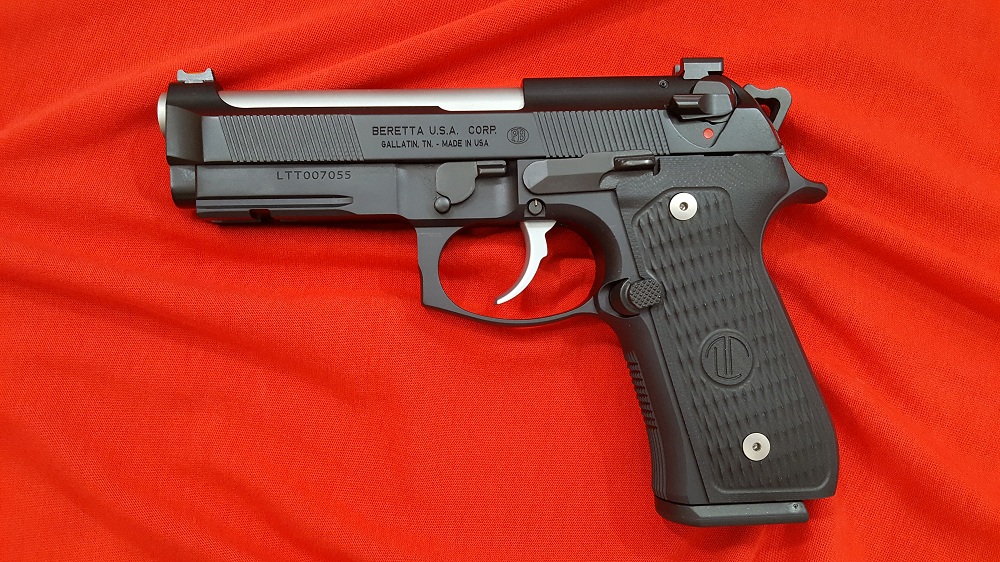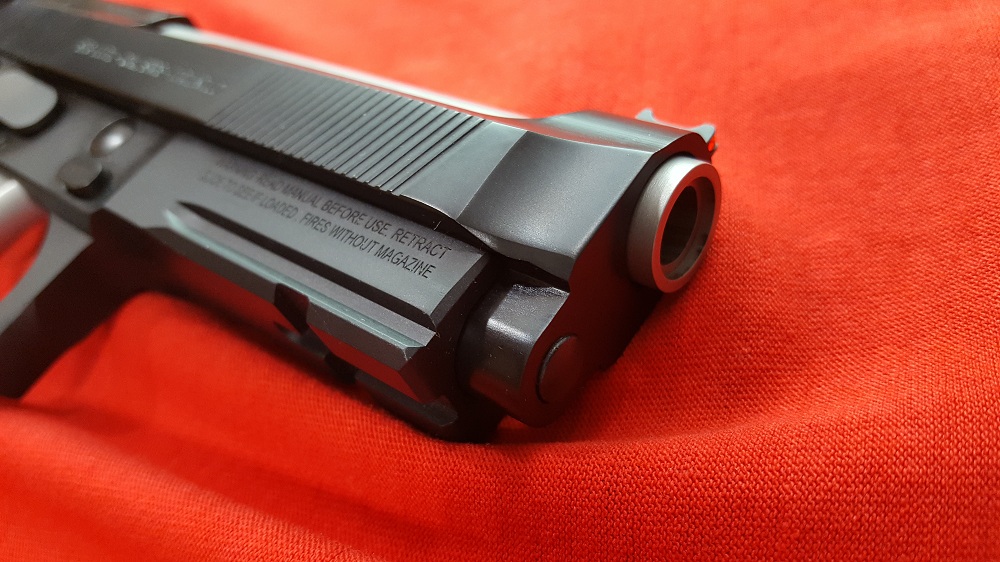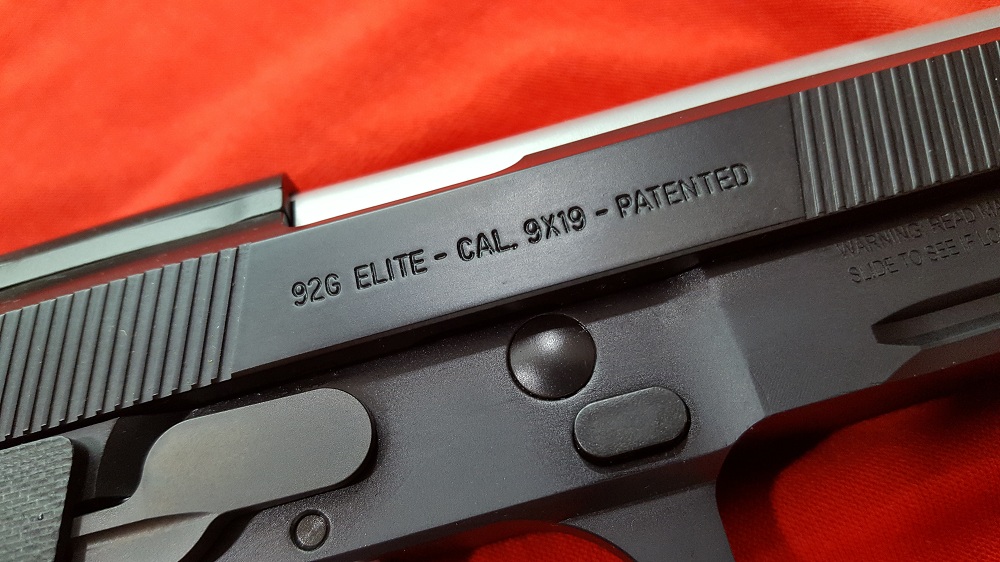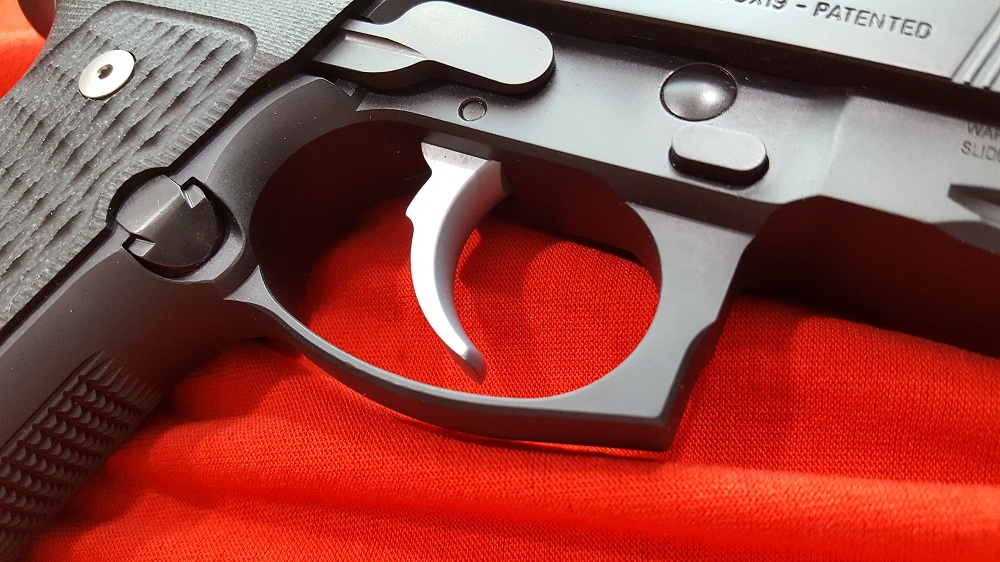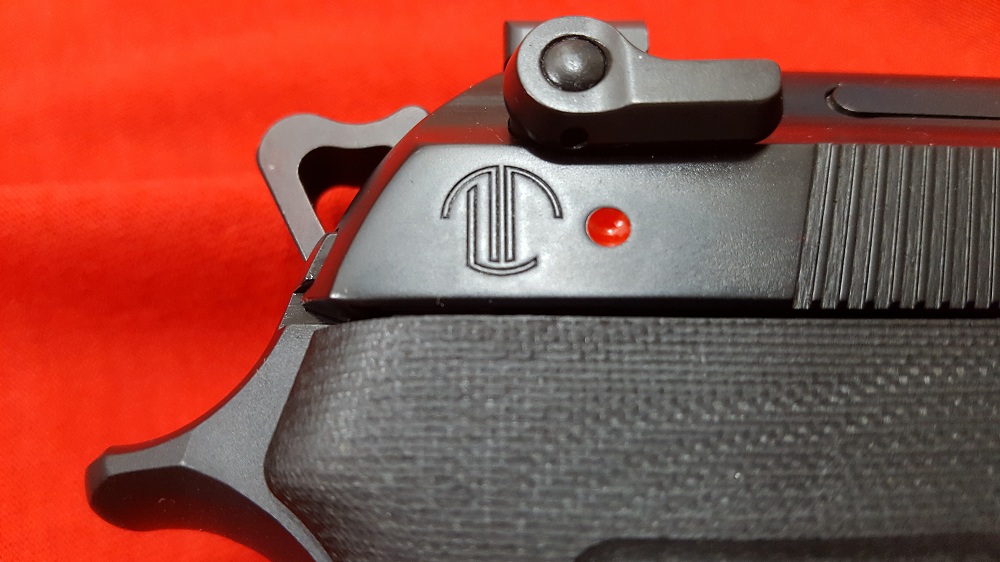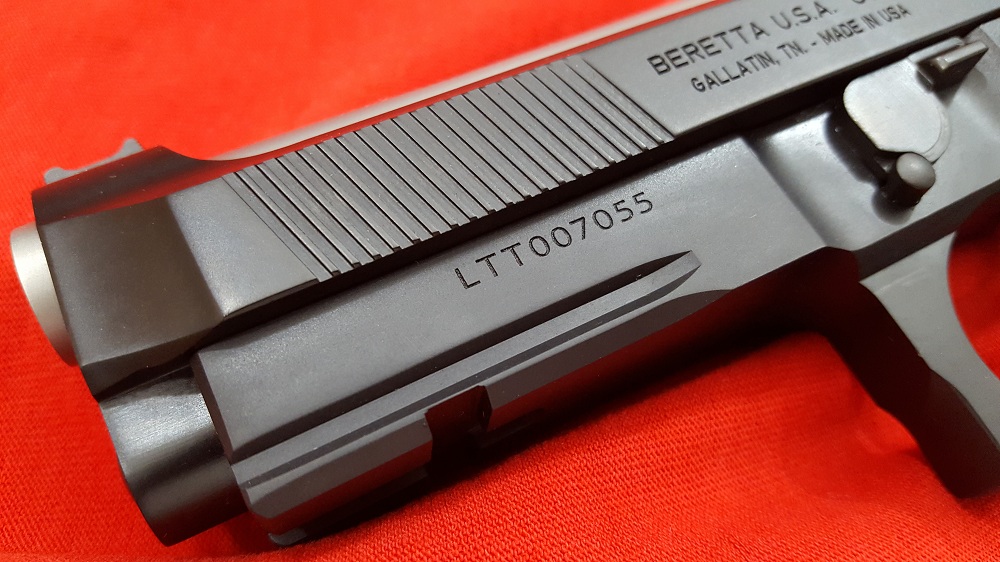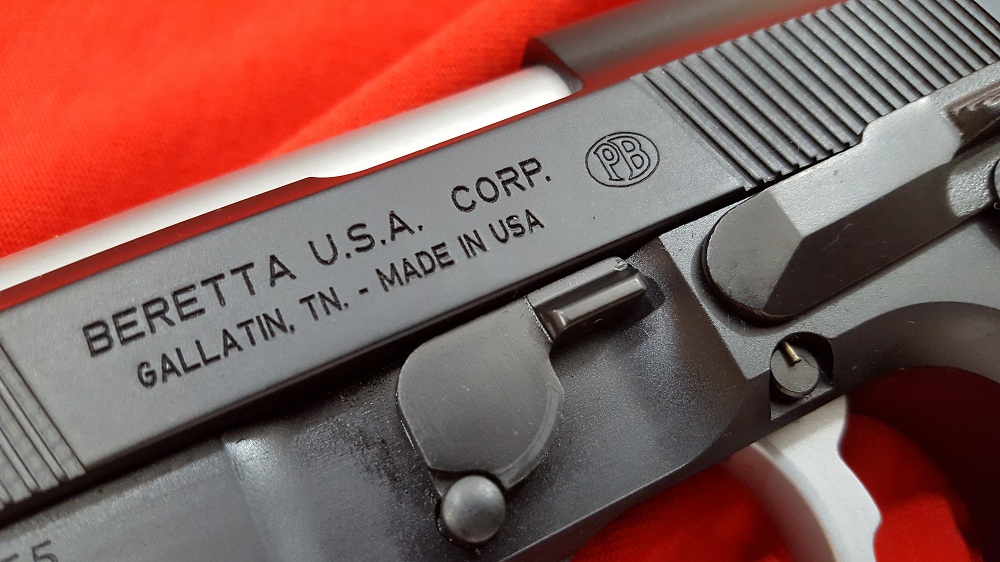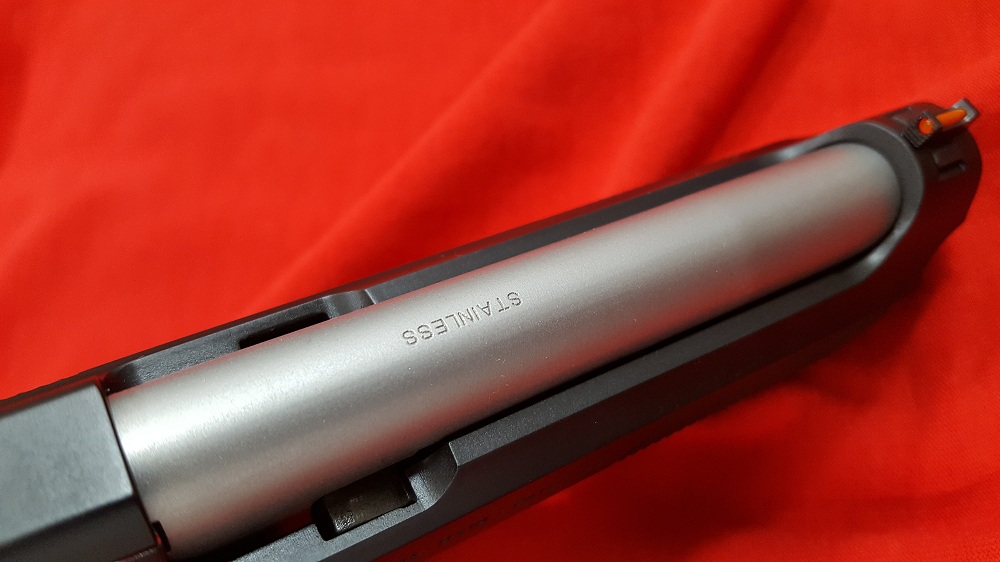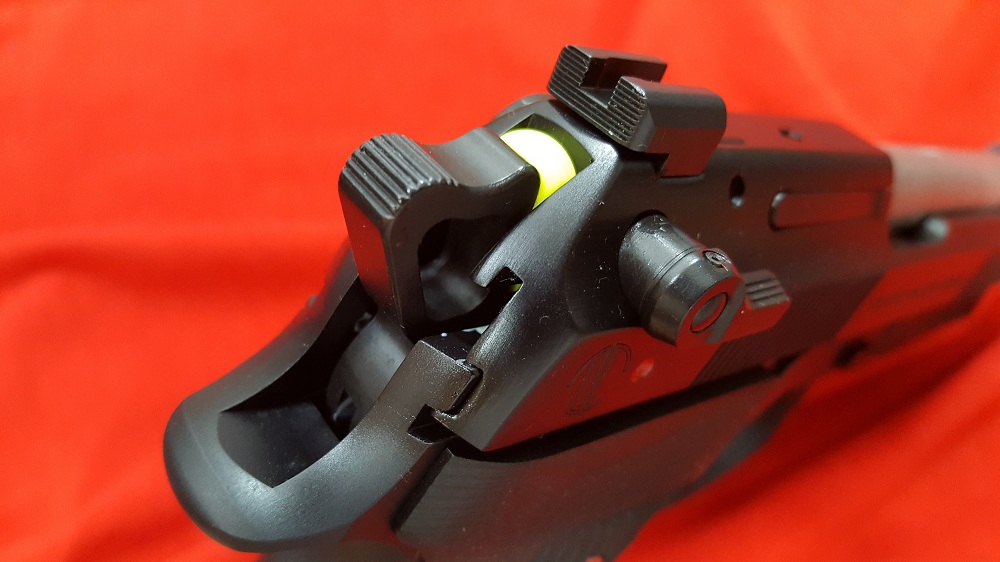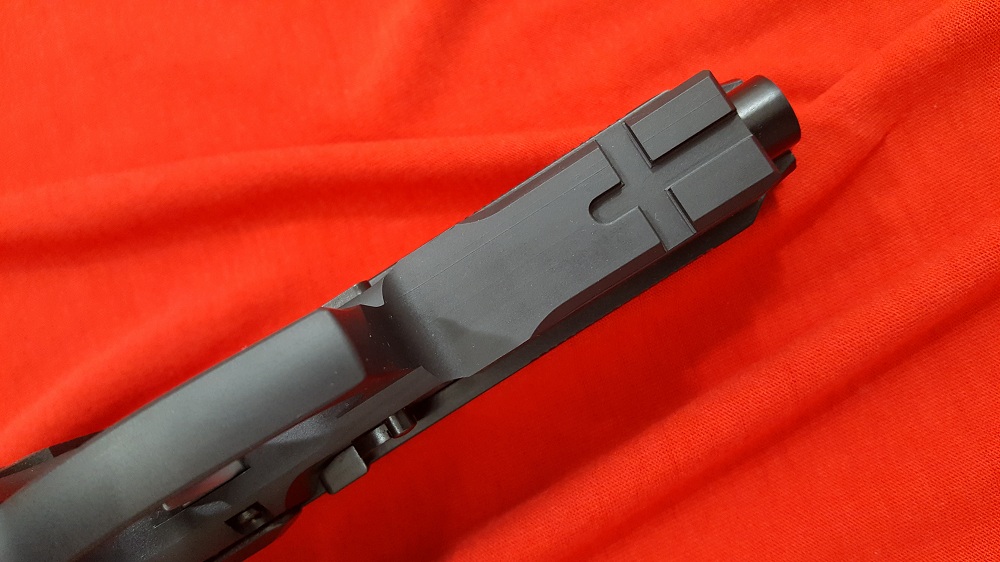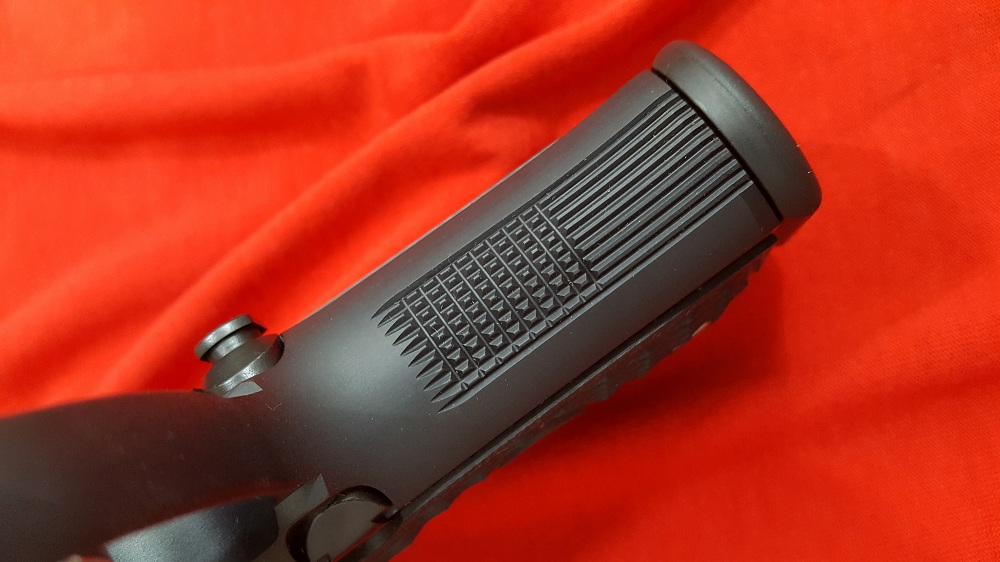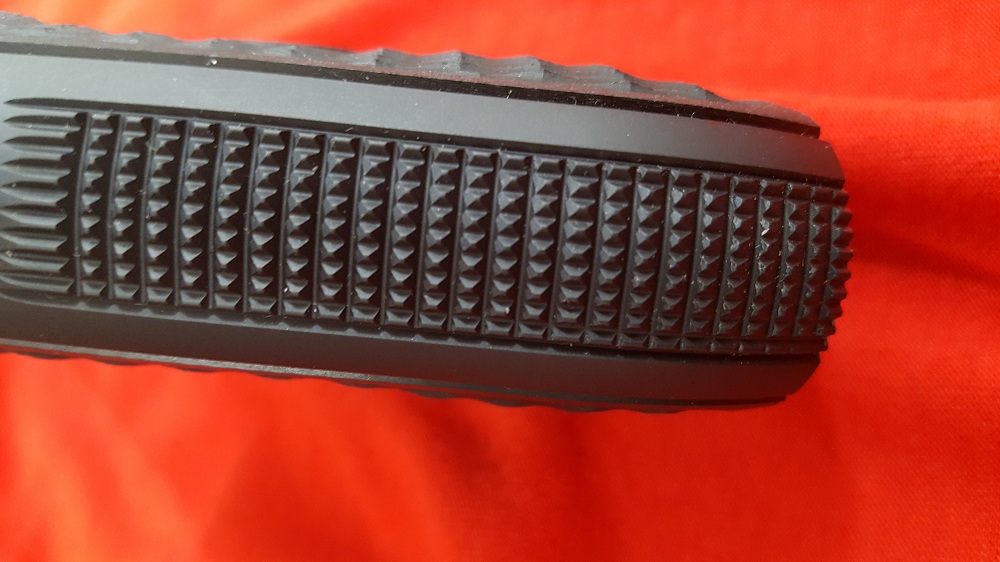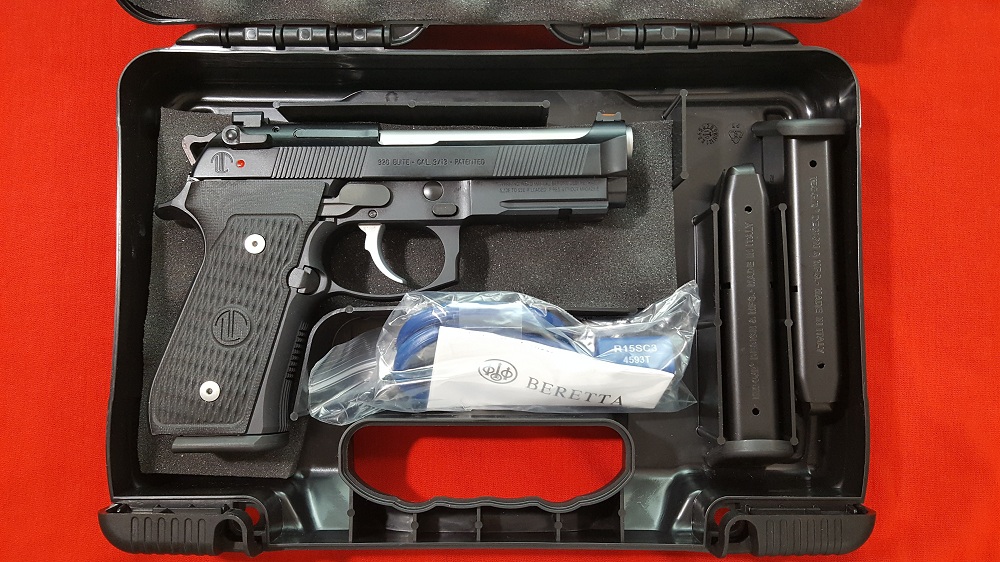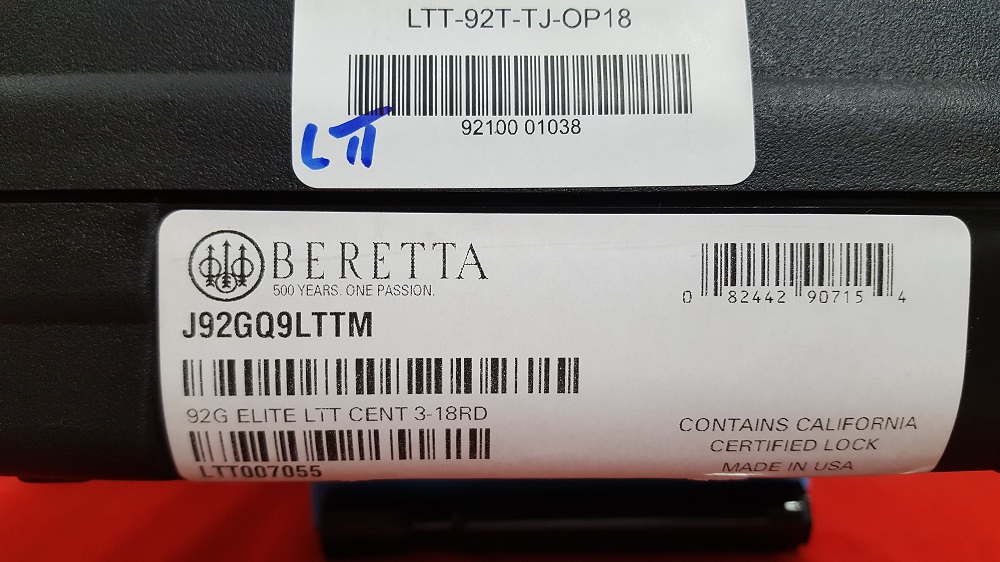 ---
SHOOTING
Took it for a spin this AM. 225 rds total.
-50 GECO 115 FMJ
-50 Fiocchi 124 FMJ
-50 Magtech 124 FMJ
-15 Federal Tactical HST 124 +P
-25 Remington Golden Saber BJHP 124 +P
-20 Speer Gold Dot HP 124 +P
-15 Winchester Ranger T 124 +P
Malfunctions: zero
This thing is just a delight to shoot. Very comfortable. +P is no problem. In addition to the WC mentioned above, I've had other 92s in the past. This LTT outshines them all. Great pistol.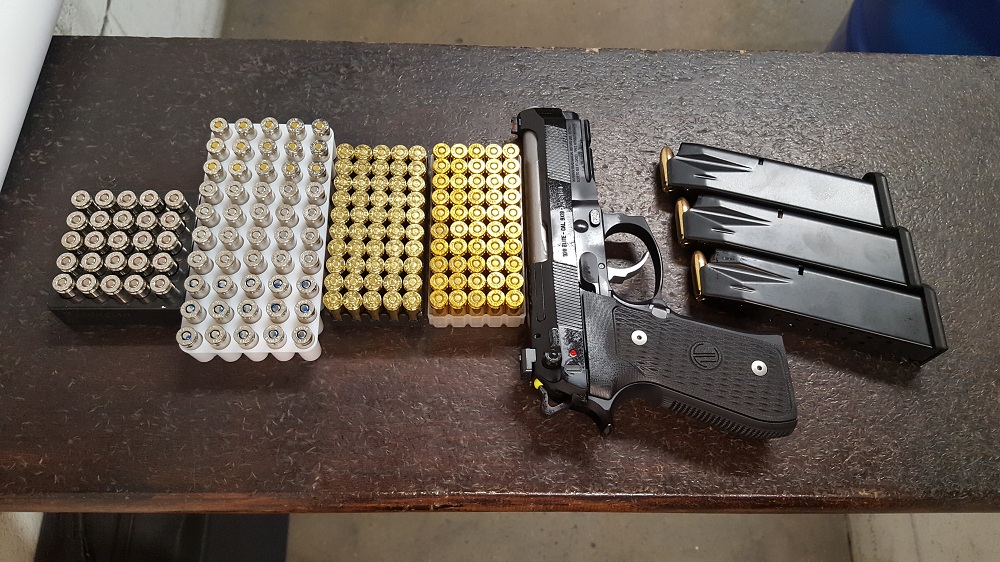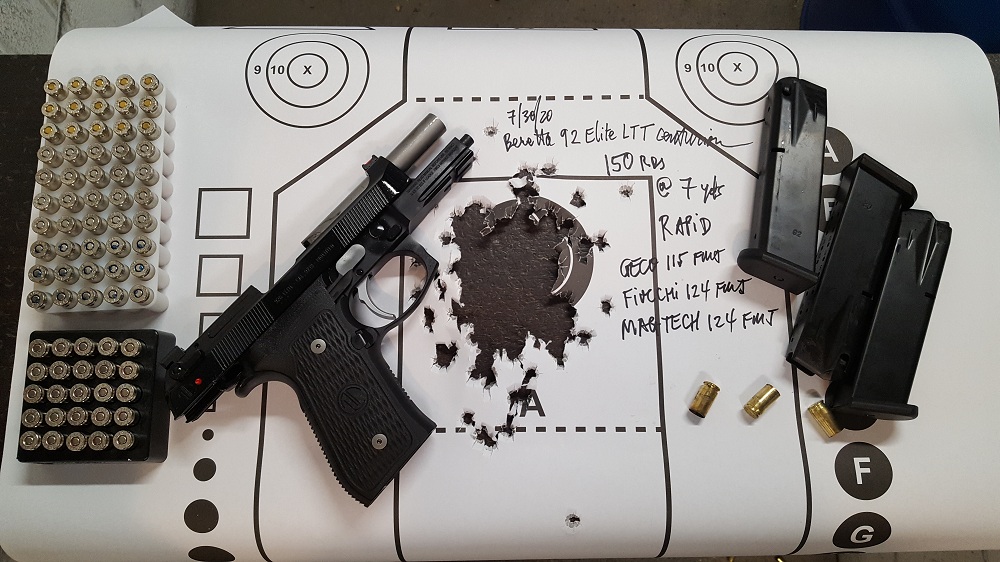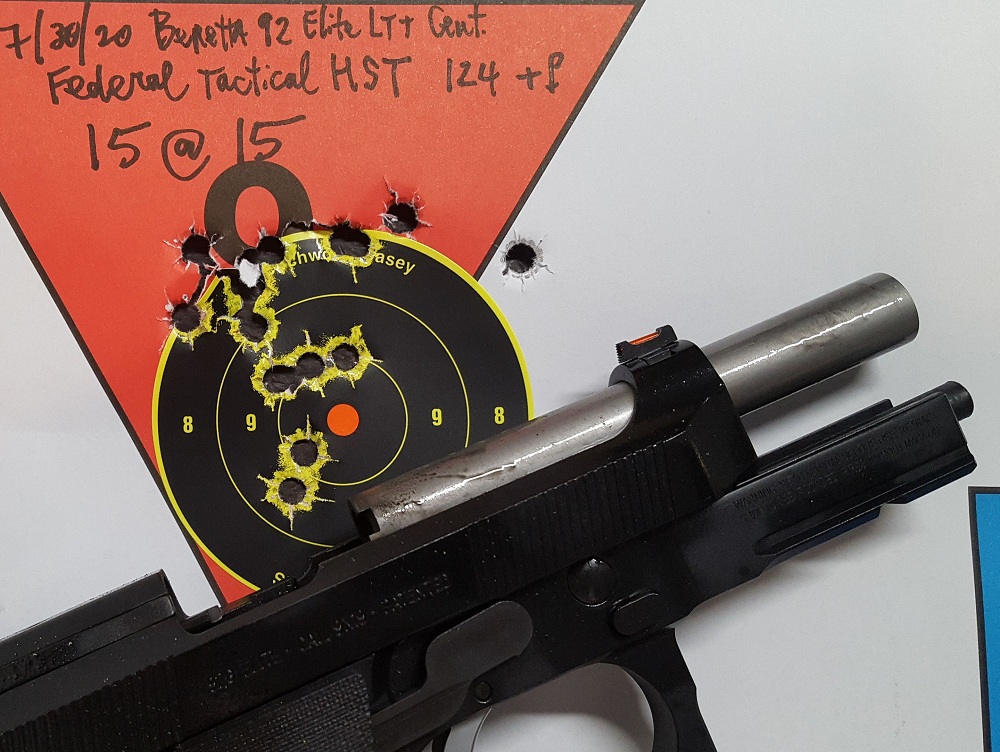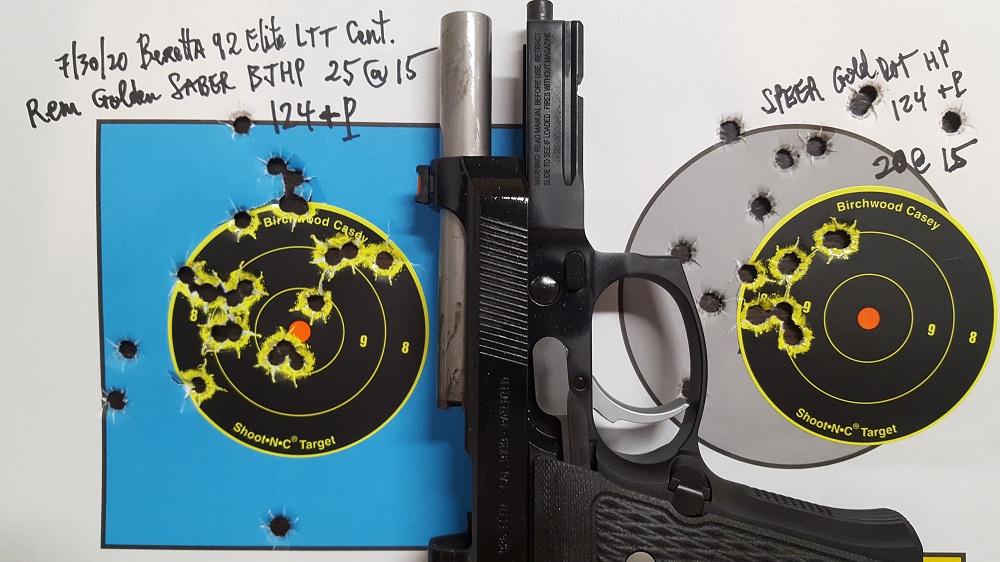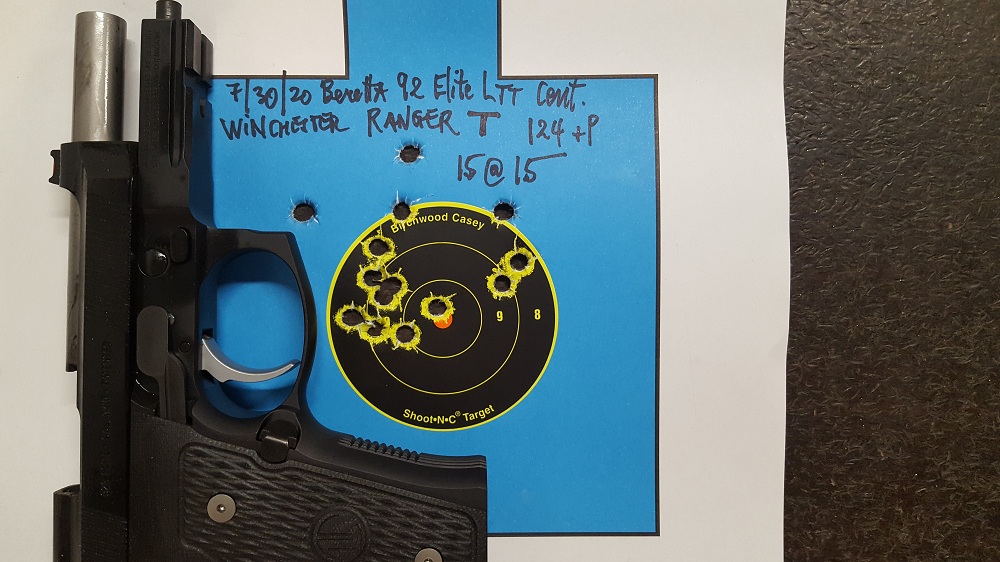 Q

---