I have had one for several decades now.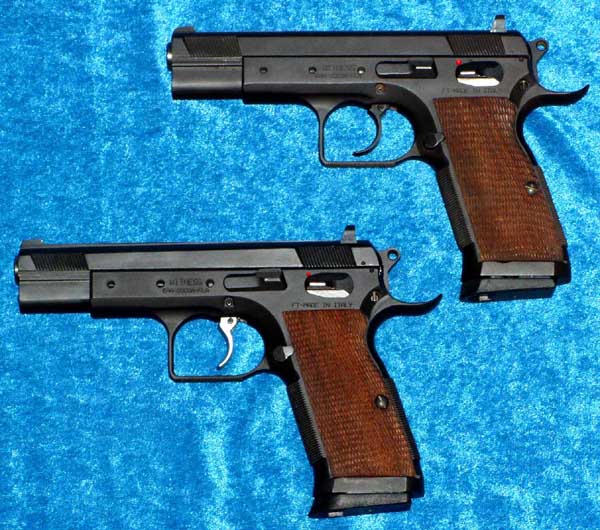 These are probably 20 years old by now.
The one with the black trigger is the 38 SUPER while the other is 45ACP. The EAA staff used to shoot at my Uncle Hal's range down i North Miami. So they did these up for me back then
If I were buying one off the shelf today, I would go for something in the Elite lineup. For a range gun I am a big fan of the Limited. I like how that full length dust cover looks on the CZ patterned pistols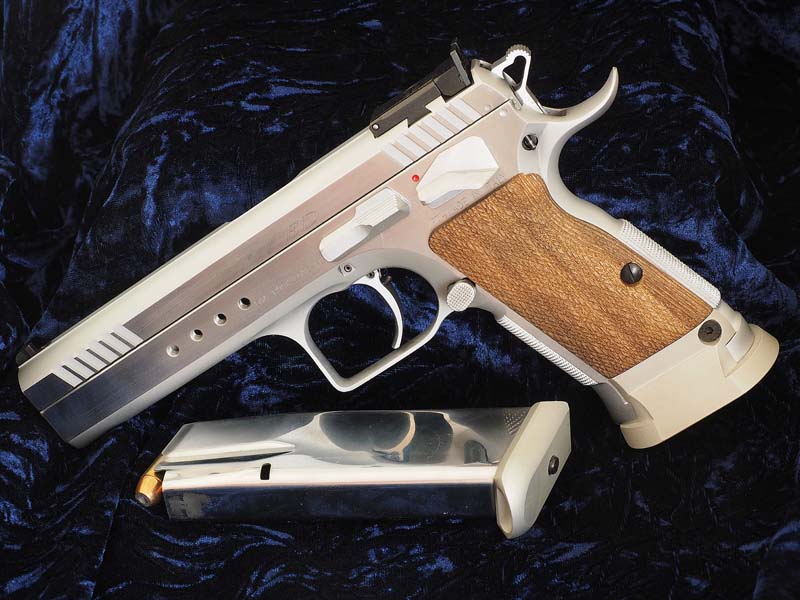 Mine is chambered in 10MM Auto, but I have often toyed with the idea of one in 38 SUPER or possibly even taking it to 9x23 Winchester

Though the Stock II would be very nice if I were considering carrying the firearm.
As you already know, it is hard to beat a P220 chambered in 38 SUPER for accuracy (lower left)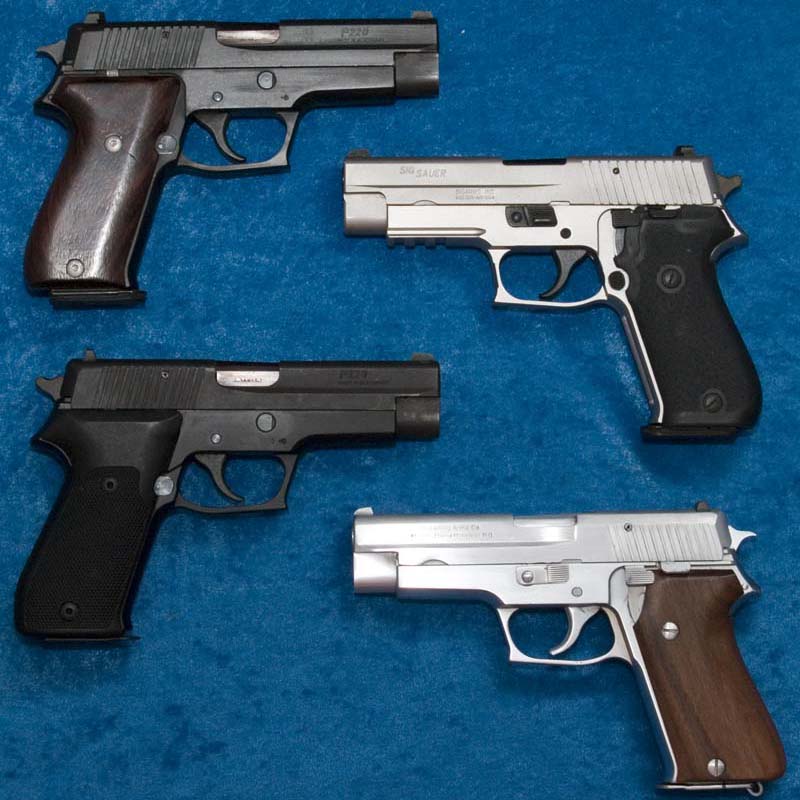 The Witness with it's steel frame will soak up recoil and make the 38 SUPER a pussycat to shoot and you gain double the magazine capacity of the P220


------------------------------------------------------------------
NRA Benefactor . . . Certified Instructor . . . Certified RSO
SWCA

356TSW.com
45talk.com
RacingPlanetUSA.Com