I had two Dan Wesson's machined and fitted with the Trijicon plate and RMRs; a Valor Commander in 45 and a PM-C in 9mm.
While the machine work was excellent, both guns were sluggish afterwords. They run OK on full power self-defense loads (Federal HST), NATO FMJ and +P. OTOH, both guns run poorly on lighter IDPA/USPSA handloads.
The Valor Commander 45 tends to stall when the round hits the feed ramp, and the 9mm PM-C stove pipes like crazy.
The core of the problem is the 1.4 ounce additional weight of the RMR & mount, even after machining the slide.
The Chambers mount looks to be significantly lighter than the Trijicon mount, especially if one leaves off the BUIS. Even with the BUIS, I'm sure the Chambers is lighter because the rear sight on the Trijicon mount is massive.
FWIW, my next move is to put the slides on a diet with a tri-top and carry cut.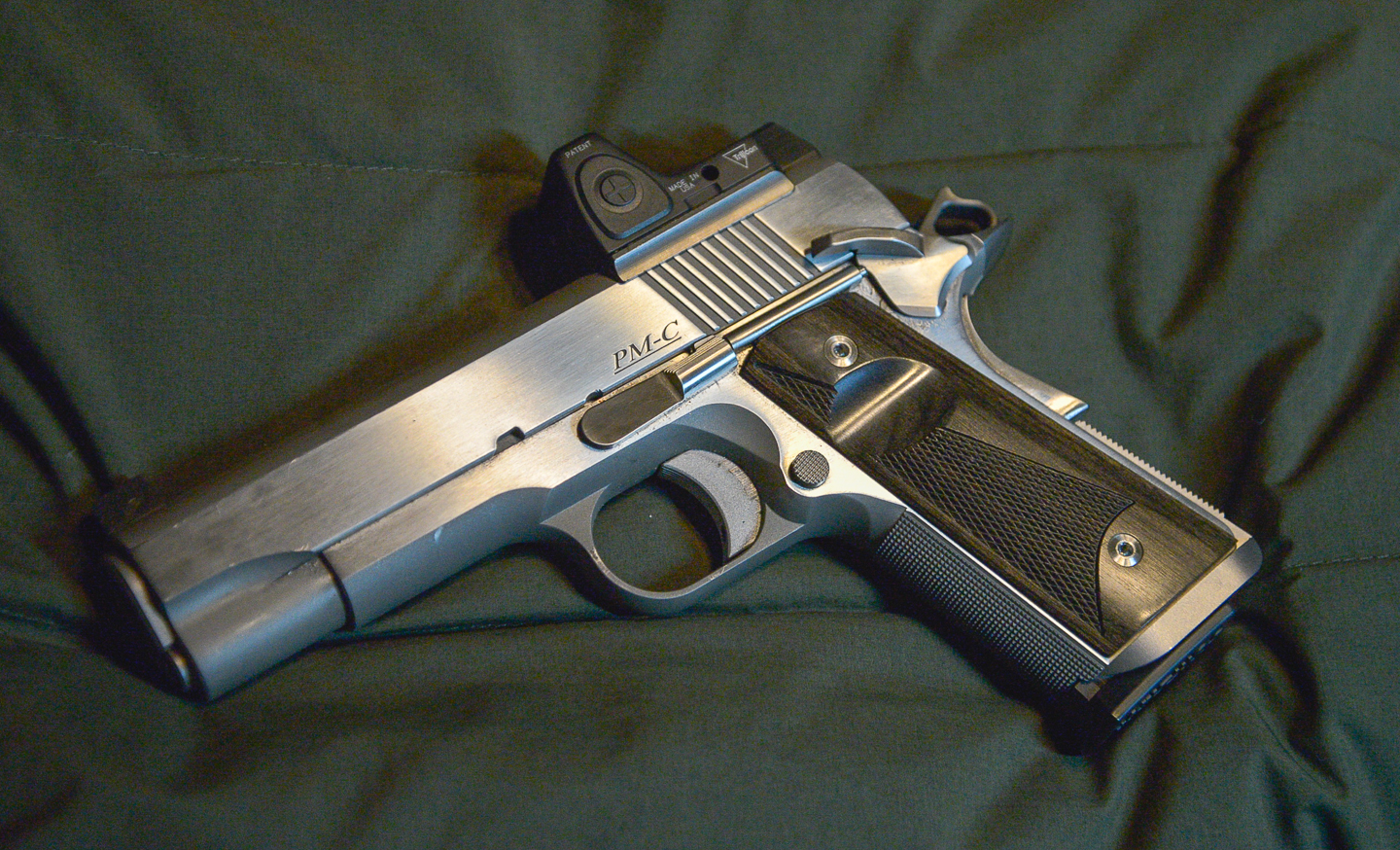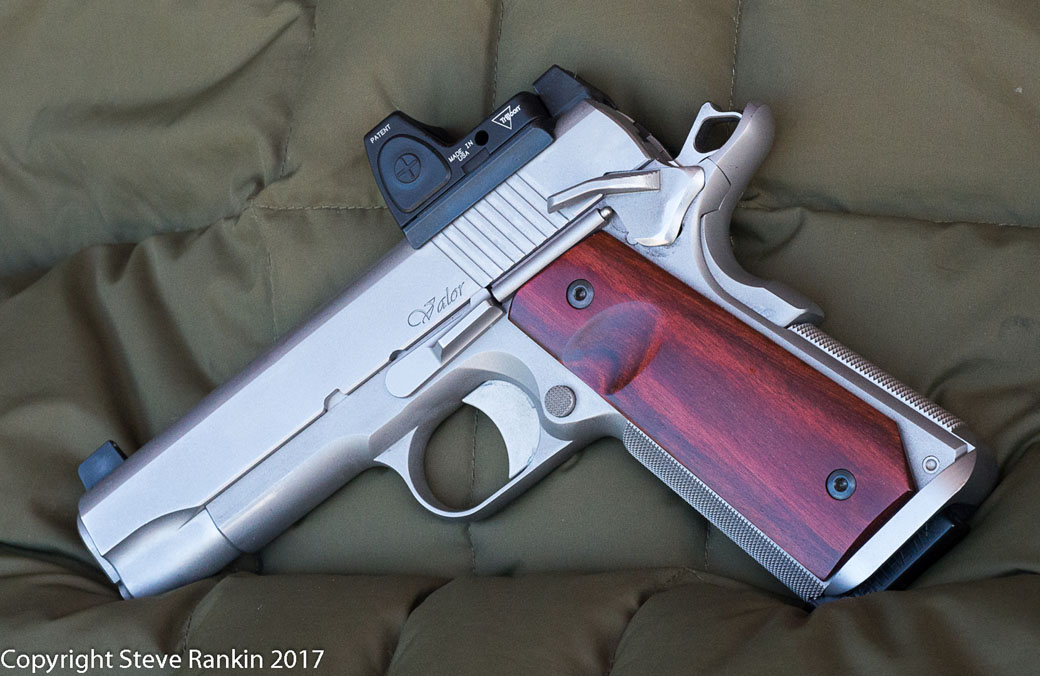 "People sleep peaceably in their beds at night only because rough men stand ready to do violence on their behalf."
George Orwell