Originally posted by colt_saa:
Welcome to the Forum
I have been shooting firearms chambered for the 10MM Auto cartridge for decades now. Several EAA Witness pistols are among them.
I have been shooting the Elite Match, Elite Pro and Hunter pistols from EAA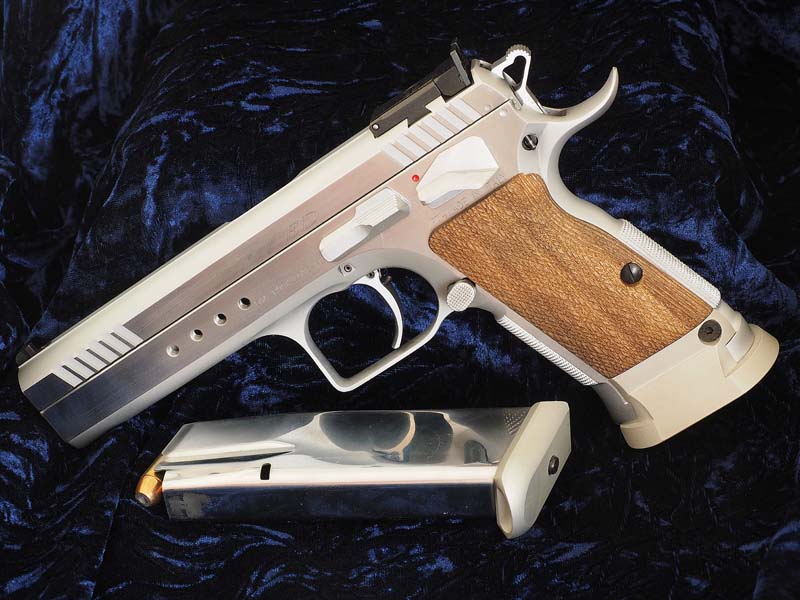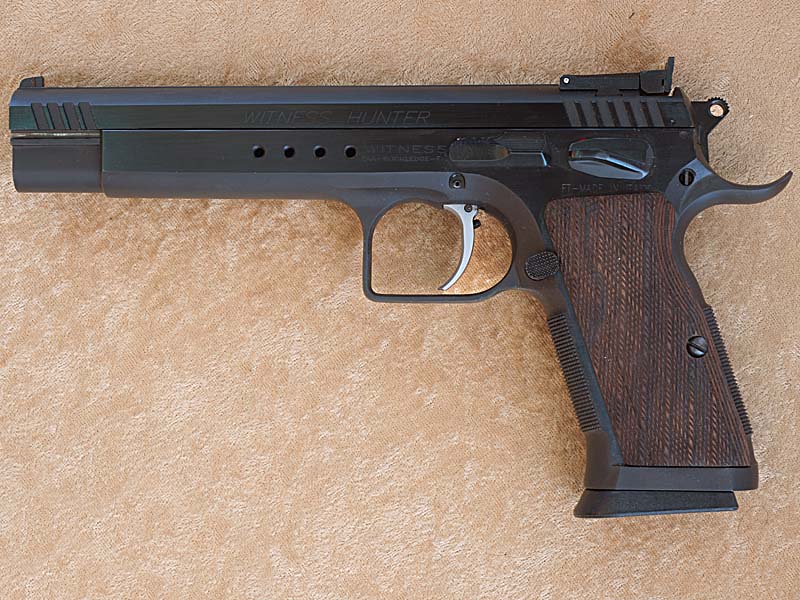 I have no idea home many thousands or tens of thousands have been through each of mine since I purchased them. I can say that NONE of mine have ever cracked nor have I personally seen a cracked one from among my fellow 10MM Auto shooters.
Two comments on your initial post, not sure how you meant the phrase
"The price seems awful low, but that would allow me to enter the 10mm club."
I think it is a bad idea to pick the cheapest thing to get you into ANY Club. You set yourself up for disappointment. Find something that you like that is more mid-level or mainstream and put it on Lay-A-Way. Make weekly payments on it until you can take it home. I know that puts off the quick gratification portion, but you will enjoy that new Club better.
Secondly you make reference to
"I remember a few years ago the frames were cracking on some of them."
I do not care what the product is, on the internet you will find multiple failure complaints from somebody. When you are looking at something like firearms chambered for high performance cartridges, there is much room for usage beyond SAAMI specification. This is both from overzealous hand loaders as well as some of the small boutique ammunition companies that are looking to make a performance name for themselves. Then there are the gun show "Factory Reloads" that folks are trying to save money on.