quote:

Originally posted by Sigmund:

quote:

Originally posted by sourdough44:

I have a 'Gen 1' LCP, no problems....

I too have one of the "original" LCPs, 1000+ rounds and it still works! I carry it (right front pocket) a lot and shoot maybe two mags through it every couple months, it won't break! Once it breaks, I have two more Is in the safe ready to go. Both were around $200, maybe less.

I do like the slide lock back feature of the II, but one of those will wait until all my Is break.
I have a Gen 1 as well.
Sent it back for the recall and all that years ago.
I carry it more than any firearm I own in a High Noon Pocket Grabber or custom OWB holster.
Carry a spare mag in Meco mag holder in my weak side pocket.
It is just too easy to carry.
Never a failure using many types of ammo.
Polished the barrel and sent the slide and parts to CCR for then Ceraplate, again years ago.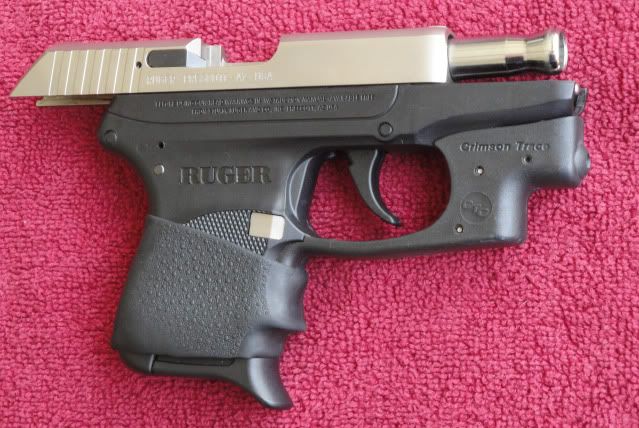 It now wears a Pachmayr TACTICAL GRIP GLOVE.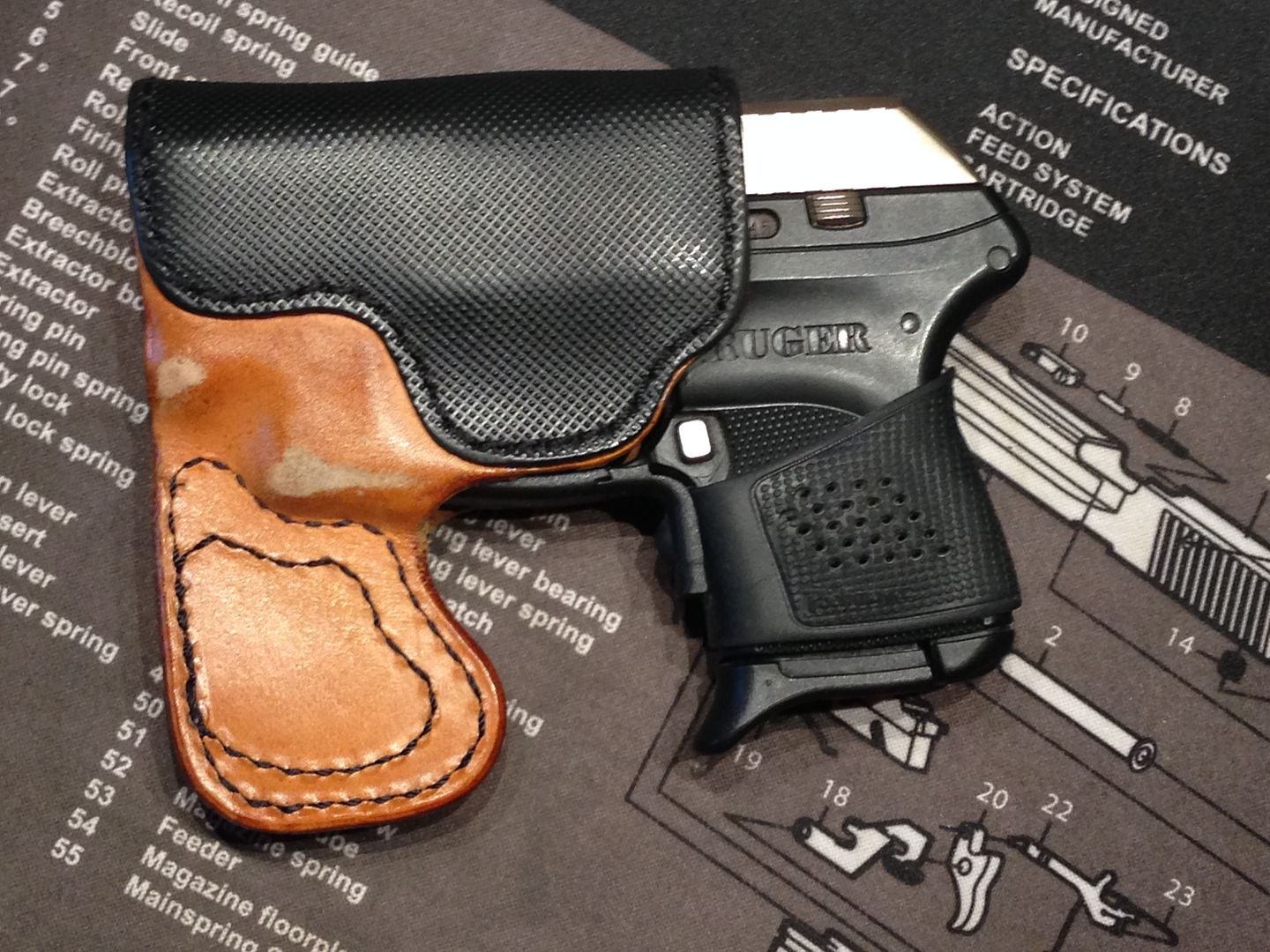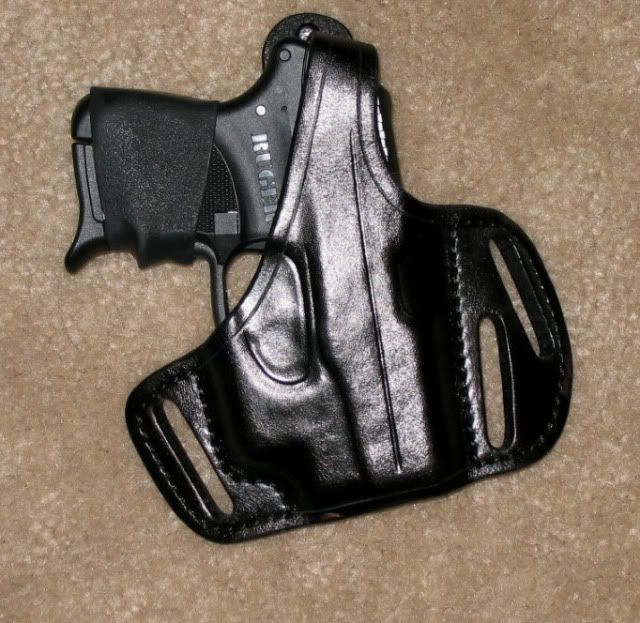 I own the Kahr CW380 as well, but it sits in the safe.
Took 200 rds to make it reliable.
I like the Kahr trigger better, but I still carry the LCP.
I know it won't fail when I need it, and again, it is just to easy to carry.
_________________________________________________
The grabbing hands grab all they can
All for themselves, after all
Certified iPhone and Glock fan-boi..
ΜΟΛΩΝ ΛΑΒΕ!