I don't know if Austrian Army-issue P80s came in plastic boxes, but if they did, it would have been this one. Note the space for 17 9mm cartridges:
Later Gen1 and then Gen2 G17s came in this box. Storage space for cartridges removed. Note the plastic barrier which goes around the grip strap and the trigger guard. Note the shape of the part of it in front of the grip strap: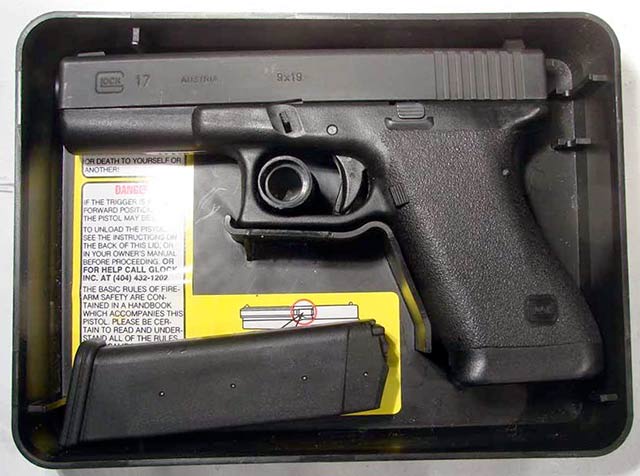 Now, here's the box which came with early Gen3 G17s. Note the undulations in the grip strap barrier to accommodate the finger grooves: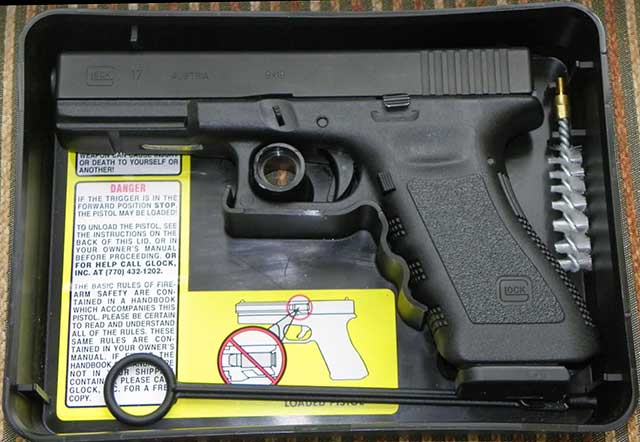 Now, take a look at the box for the "reissue":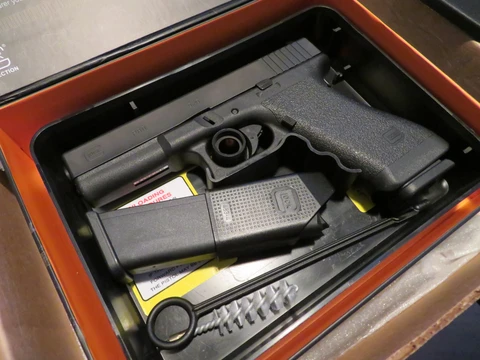 As I said, wrong box. Double wrong box. It's a Gen3 box. The pistol is not a P80, no pencil barrel and the slide is different because of this. The frame is different as well, as are the magazines, and it's in a box for a later version of the G17. Spend your money on it if you wish, but I don't know what it's supposed to be.


____________________________________________________

"I sit astride life like a bad rider on a horse. I only owe it to the horse's good nature that I am not thrown off at this very moment." - Ludwig Wittgenstein