Originally posted by Dusty78:
Springfield announced the new Ronin Operator today. Street price for both 9mm and 45 is $700. Looks like a winner.
https://www.springfield-armory...1911-ronin-features/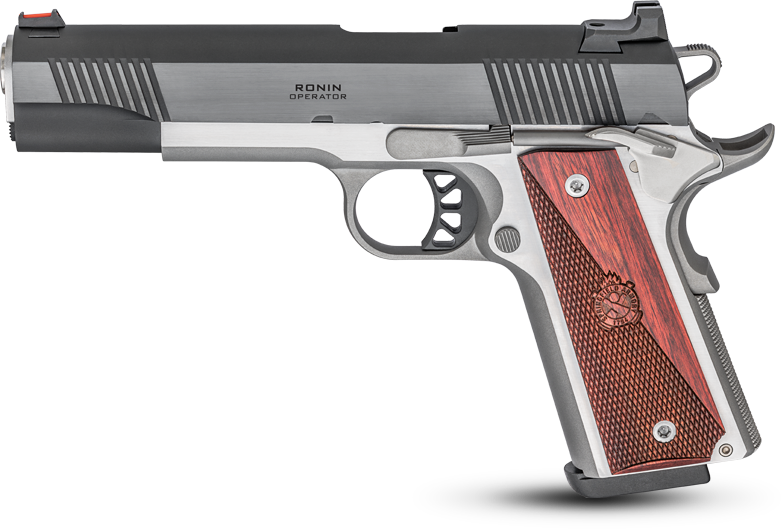 quote:

Originally posted by sprg03-A3:
Just to clarify: The Colt I looked at was not a GI replica, but a Gold Cup!

My options are a bit limited as I am not interested in adding a caliber by buying a .45. I own several 9mm pistols and a P220 Elite SAO in 10mm, and my choices are limited accordingly. Having said that the SIGs are as tight as every other 1911 that I have looked at, with the possible exception of a couple of Kimbers, which seem very well fitted. Very nice pistols but not sold on Kimber as the one I owned prior wouldn't run reliably.