Congratulations
While I do not own one of the Model 19 K-Comps, I do own the Model 66 F-comp and one for the 7 shot Model 586 L-comps. I have been very happy with them.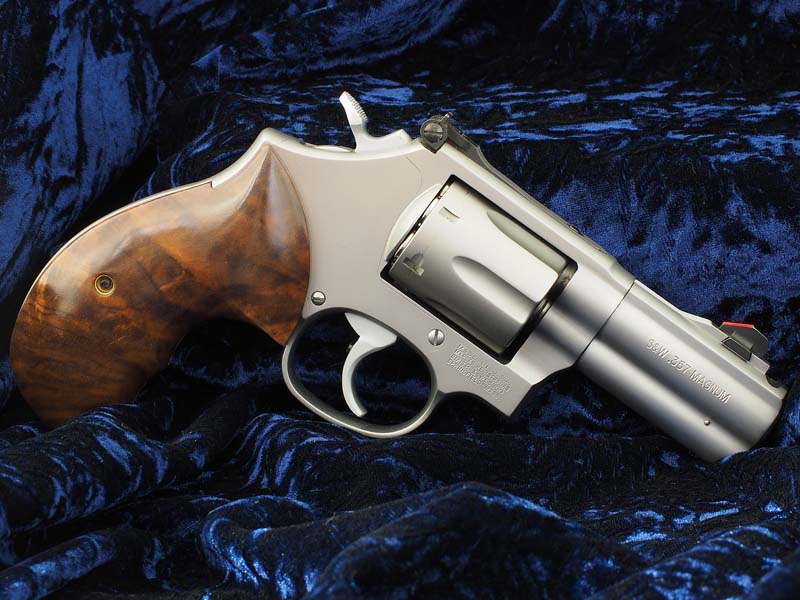 Sooner or later I will add the Model 19 just because I prefer to look of a blue gun
I use mostly Galco Holsters for my newer acquisitions and have a pancake for the 586 L-comp.
Naturally the Model 66 F-Comp or your Model 19 K-Comp fits in most of my old leather from my snubby 19/66 carrying days. Many of the 2 1/2" holsters are actually long enough and I have leather from a 3" 66 which is a perfect fit
You do nto mention of you prefer an IWB style holster or an OWB design.
For IWB I have always been fond of the Bianchi Pistol Pocket for the revolvers. Most leather makers have a copy of it available with a different name
For OWB, I like the Bianchi Askins Avenger (and all it's clones) or the Galco Concealable


------------------------------------------------------------------
NRA Benefactor . . . Certified Instructor . . . Certified RSO
SWCA

356TSW.com
45talk.com
RacingPlanetUSA.Com