DK Firearms
has graciously offered a SIG-Sauer pistol to SIGforum for a raffle. DK Firearms posts in the forum as 'DK148'.
This is a used P230SL (.380 ACP, stainless slide and frame) and there are some perks that come with the pistol. The pistol is proofed "JH" for 1987 and comes with the original box, manual, warranty card, original grips and two stainless magazines. The pistol wears a beautiful set of Nill grips which seem to have been a late edition to the pistol, as they appear to be in perfect shape. The wear to the pistol is limited to the slide flats and the high spot on the extractor. I get the impression that this was a glovebox or drawer pistol. DK148 says the bore of the pistol is perfect. It seems like the pistol was handled a good bit but shot very little.
Given that the wear to the pistol is external and cosmetic only, it occurred to me how nice it would look after a finish refresh and possibly a Cera-Hide finish. I contacted the good people at
Cummings Custom Refinishing
, who most of you know as 'CCR'. CCR has been a longtime member of the forum and they have many, many satisfied customers, and they have graciously agreed to bead blast the pistol and magazines (CCR says the pistol will look
better
than when it left the factory) and, if the winner desires, give the pistol a custom finish of the winner's choosing.
So, after the winner is determined, the pistol will be shipped by DK Firearms to CCR and CCR will work with the winner to determine how the pistol will be treated. The winner can have the pistol bead blasted only, to retain the stainless finish or, once refurbished, have the pistol coated. So, as I said, this will be a fun raffle.
We thank DK Firearms and CCR for this and look forward to seeing the finished pistol.
The raffle will be open to forum members only.
Forum moderator arcwelder will conduct the raffle as he has in the past.
This post is simply to advise you of the upcoming raffle. Once we determine pricing for tickets, we'll conduct the raffle in a separate thread, which should be shortly.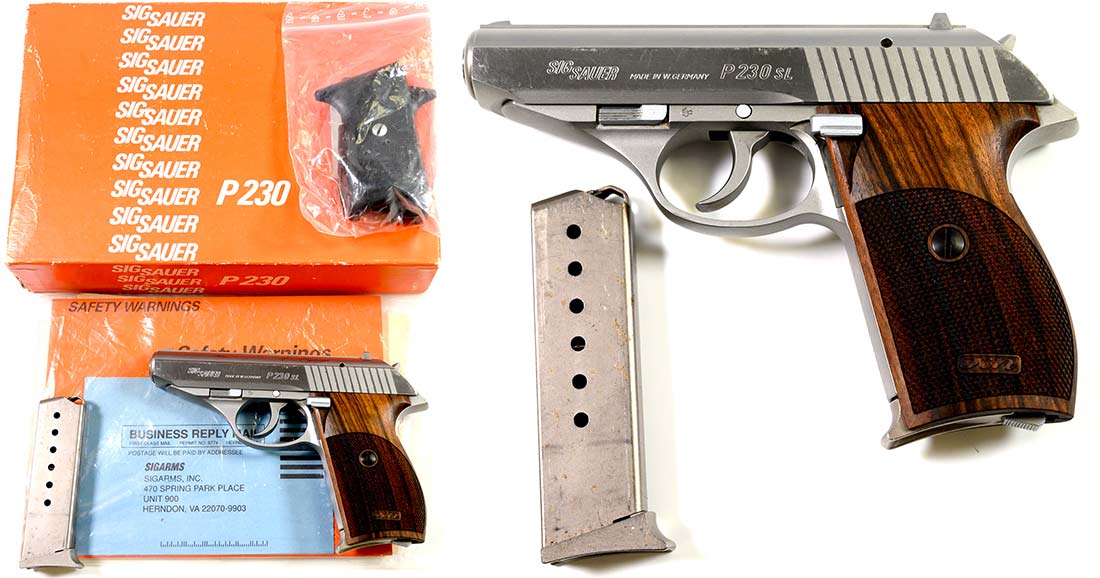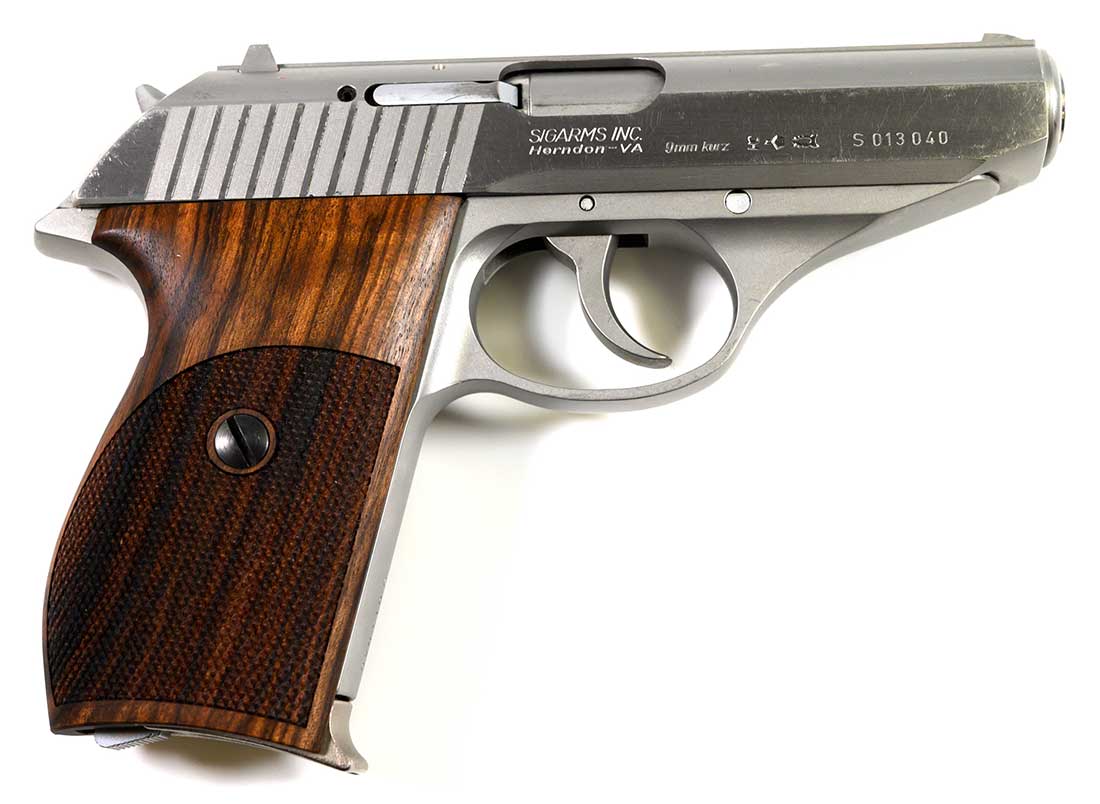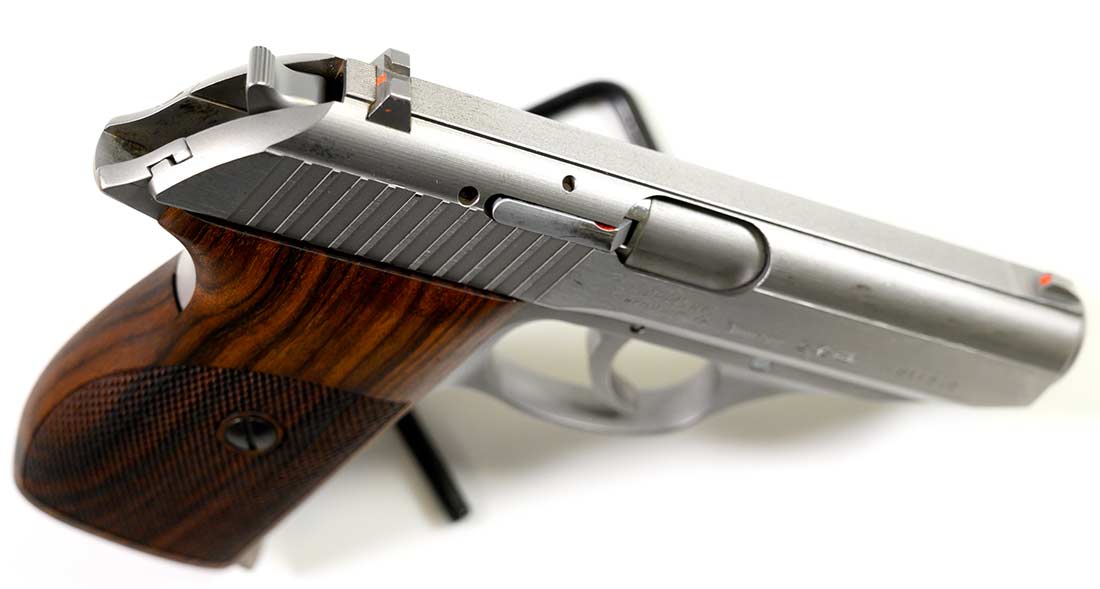 This message has been edited. Last edited by: parabellum,