Between the two platforms for a concealed carry firearm, I would go for the P239, but not the Tactical since I would want it chambered in 357SIG instead of 9mm Parabellum. I am extremely fond of the 357SIG's performance even in the short barreled P239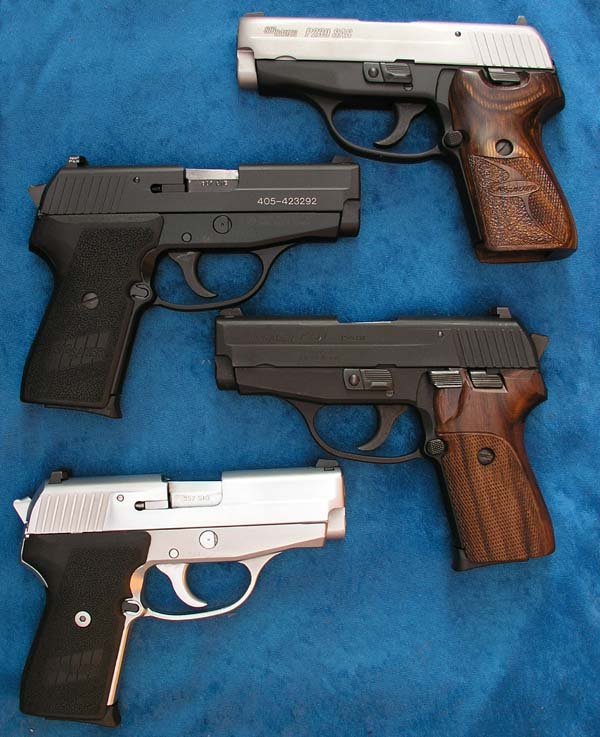 My preference for the 357 SIG cartridge is it's superb barrier penetration. You know doors, windshields, etc. Yes, I have had to put 4 rounds through a windshield and I was thankful that I did not have a 9MM Parabellum with me.
If I were looking to carry a SIG chambered in 9MM Parabellum, it would be the P290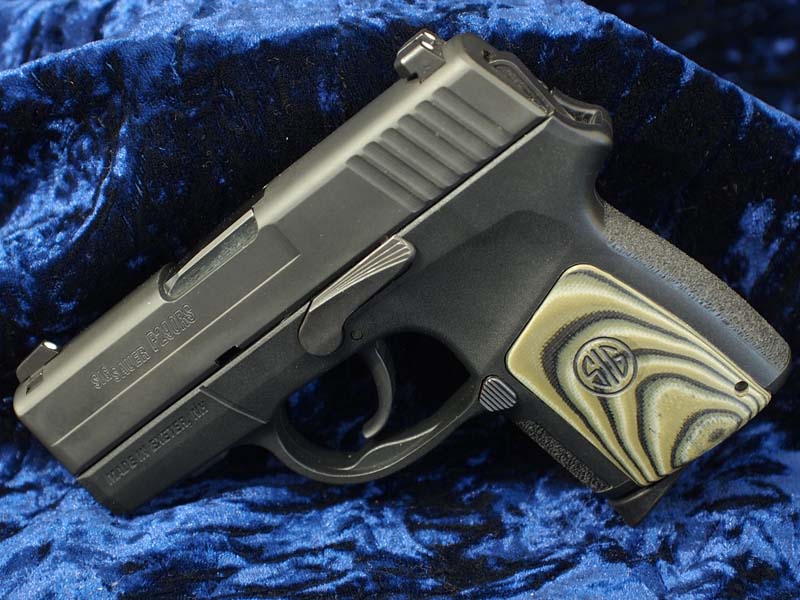 The P290 pockets very nicely while the P239 is just too big for most pockets.
I have handled and fired the P225 but it does nto speak to me. I am not too sure what it is but if forced to choose between the two firearms in 9MM Parabellum chambering only, I would still opt for the P239 and I guess I would want the tactical so I could use a can

That is just a OEM threaded barrel chambered for 9MM Parabellum that I dropped into a 357SIG pistol


------------------------------------------------------------------
NRA Benefactor . . . Certified Instructor . . . Certified RSO
SWCA

356TSW.com
45talk.com
RacingPlanetUSA.Com