I regularly carry a 60-15 as well as a Model 63, both 3" bbl'd guns, using an OWB holster of my own design & make. It's an open top "Tom Threepersons" type, inspired by El Paso Saddlery's version of old Tom's design. With any El Paso Saddlery leather creation, you're getting top drawer workmanship, not cheap but outstanding construction. I have several that are over 35 years old now and as good as when new.
I carry in the 3-4 o'clock position and have no problems with concealment, nor access, and I fit mine tight enough that no keeper strap is necessary, tho as I recall, El Paso's are fitted with one.
Of the two depicted, I prefer the black one with its higher leather, partially protecting/obscuring the trigger when the gun is fully holstered.
Best Regards, Rod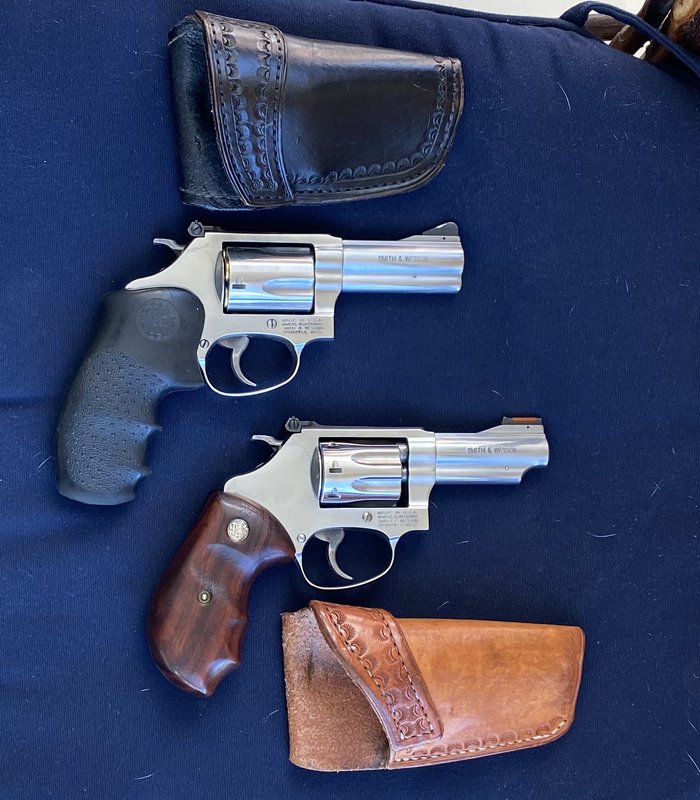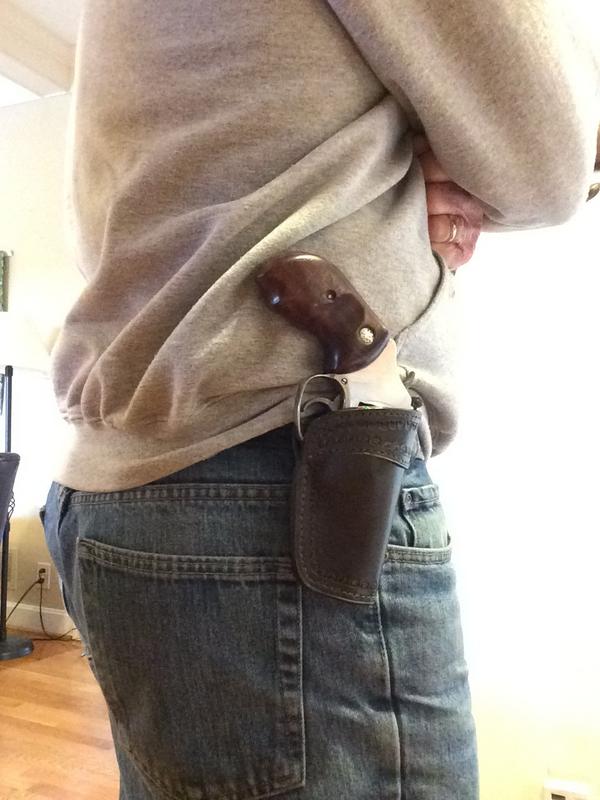 5th Spl Forces, Air Force Bird Dog FAC, lll Corps RVN 69-70.... We enjoy the Bill of Rights through and by the sacrifice of our veterans;
Politicians, Preachers, Educators, Journalists and Community Organizers are beneficiaries, not defenders of our freedoms.