Originally posted by 12131:
Merc50
, you forgot this one, which I really want, the Skeleton P210. Pics were sent to me by member
220parts
, who also was there.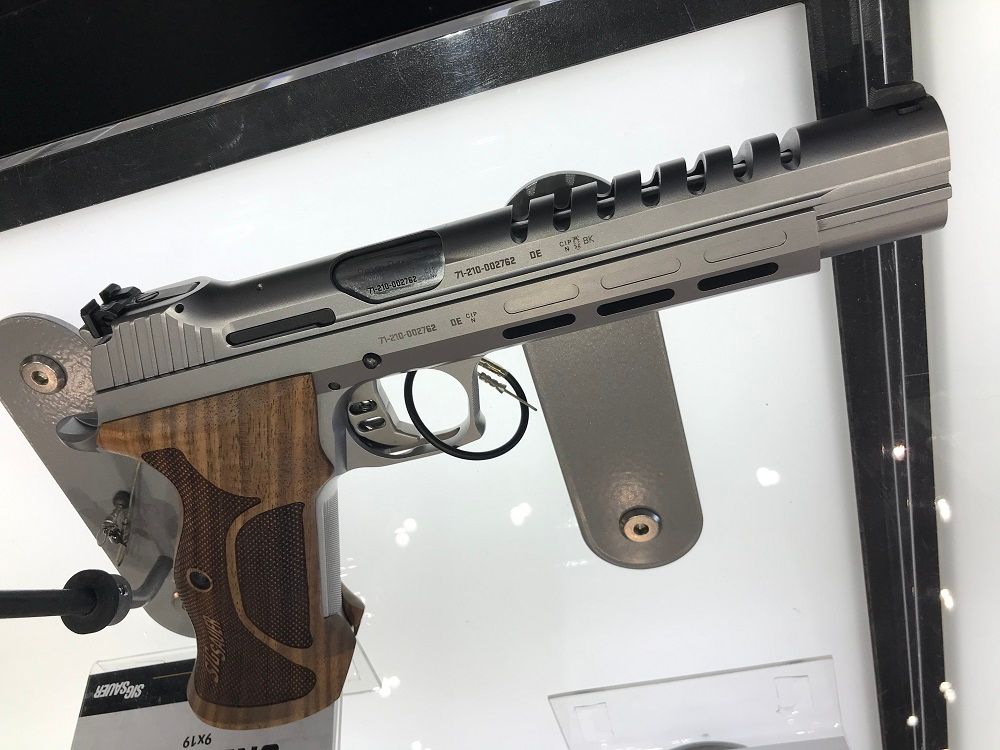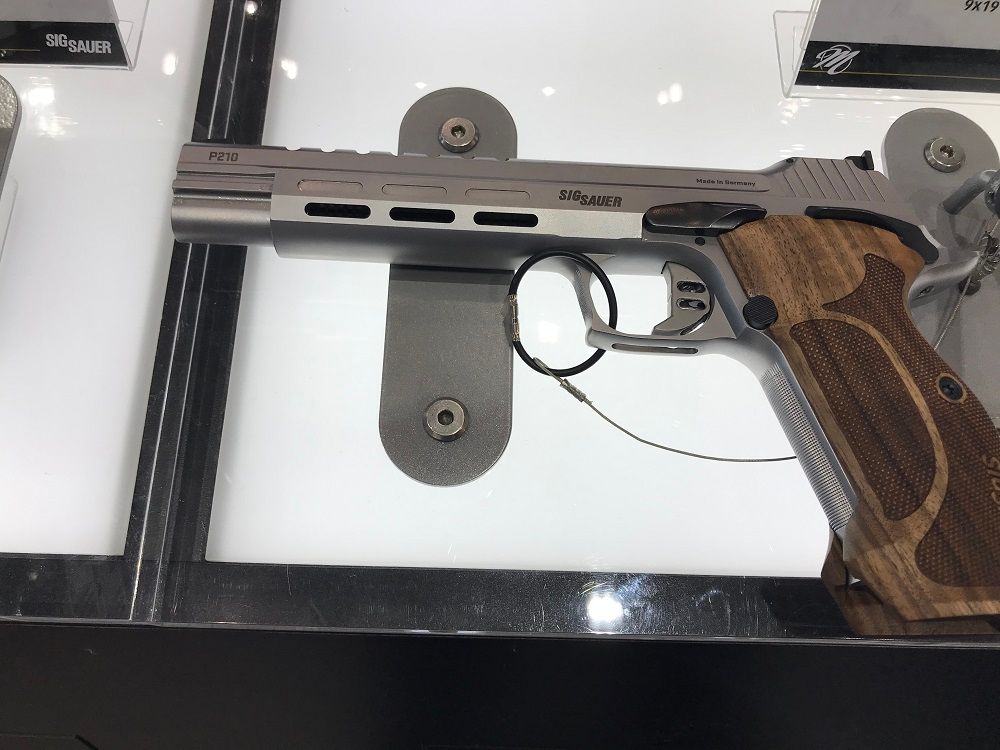 ---
---
The 6" Super Target German is already in my inventory. I really want SIG USA to come out with their own Supertarget, so that I can do a comparative evaluation with the German 6" Super Target and the long slide Swiss P210-5LS.