quote:

Originally posted by ruger357:
For some reason I don't have a 226. What's a good range/training/home defense model?
Standard? MK25? Combat? Legion? E2? Pros and cons of each as I admittedly haven't been paying attention to sig da/sa lately.
I can not imagine you being displeased with any of those choices.
My old standard P226 was bought just before the 1994 Ban went into effect. It has been serving me well ever since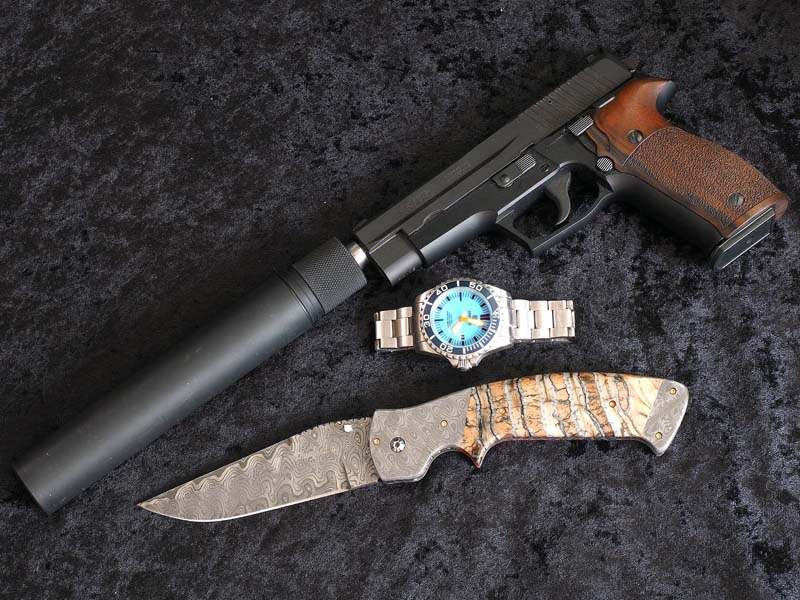 If cost is a concern, there are always plenty of these standard P226s available on the used market.
Though if price were no option and I was acquiring my first and only P226, I would be looking for a used P226 X-5 Tactical with the threaded barrel.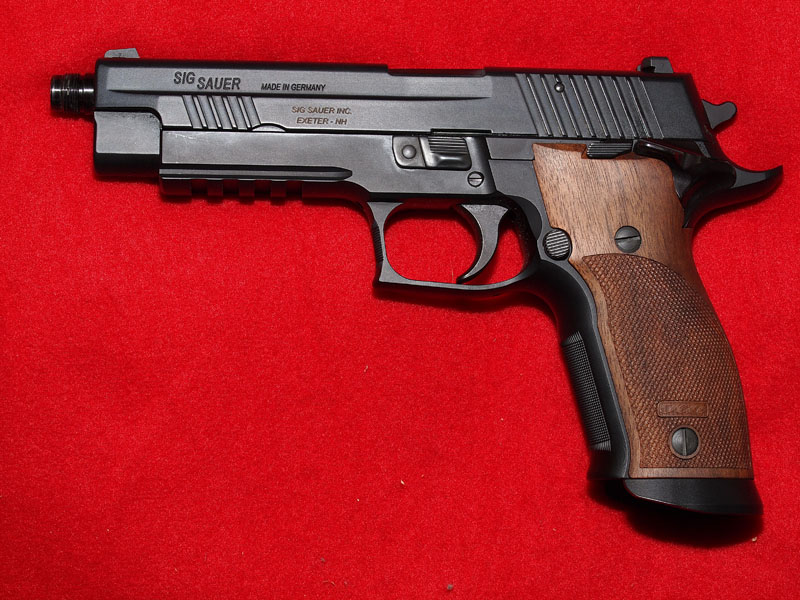 I like the 5" barrel, the X-5 family of SIGs are beautifully fitted and super accurate, plus this one is setup for use with a suppressor.
As can be seen I put wood grips on most of mine for both looks and functionality. The Nills grips fit my hand very nicely
quote:

Originally posted by .38supersig:
I have found that the best way to find a deal on something is to not need one. Be it a P226 or a P238 HD.

I have to agree, some of the best deals come up when you are not looking for them



------------------------------------------------------------------
NRA Benefactor . . . Certified Instructor . . . Certified RSO
SWCA

356TSW.com
45talk.com
RacingPlanetUSA.Com