Originally posted by colt_saa:
An expansion chamber style compensator will be much more effective with a 45 ACP cartridge then Mag-na-porting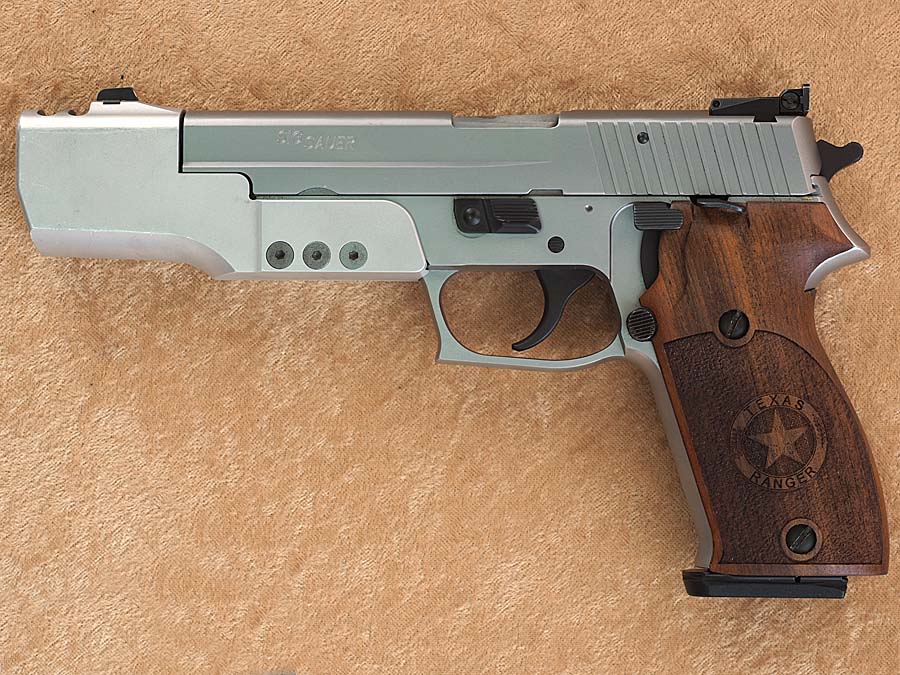 Mag-na-porting is more effective with high pressure cartridges like the various magnums
I understand. This is my carry weapon. I would rather not add to the length of it. Trying to work with what I have to achieve a specific result. Thank you.