I am a BIG fan of the 22 LR cartridge. I have many firearms chambered for it
I have been shooting the Model 34/63 for as long as I can remember
My oldest is this 2" improved I frame 22/32 kit gun (often called a pre-34) that was manufactured in 1953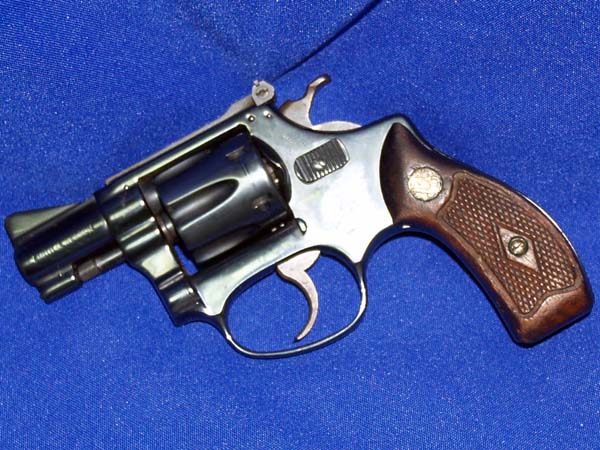 The 4" Model 63 is a great starter pistol for young novices to learn on.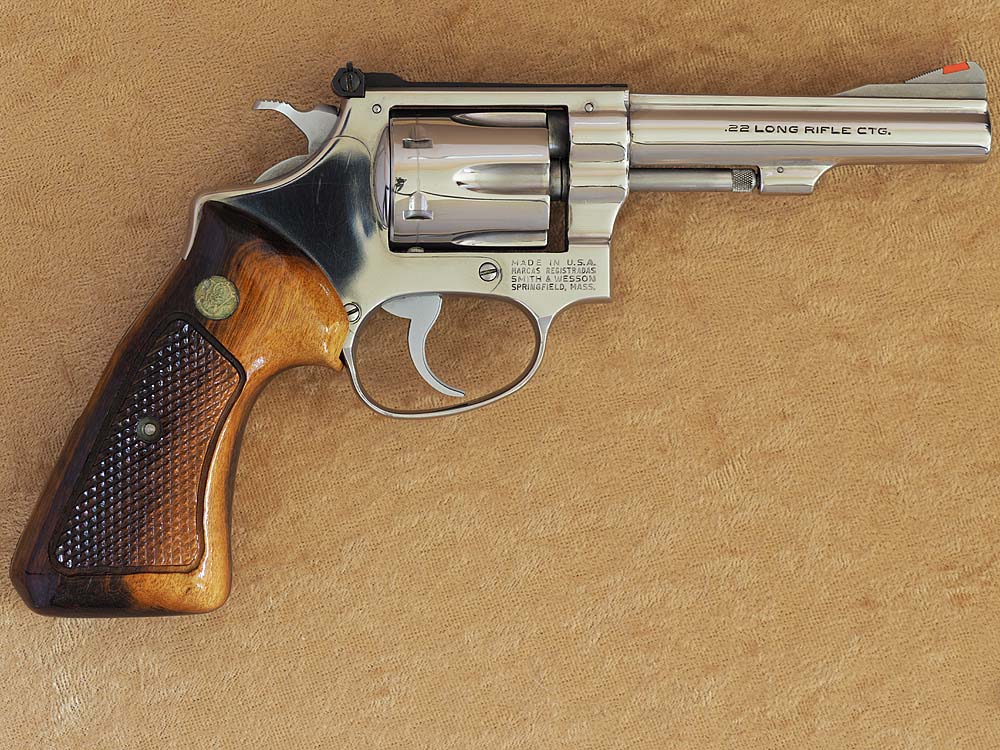 A little over 2 decades ago, Smith and Wesson redesigned the old 6 shooter into an 8 shooter. I think is was a great idea. Obviously other Companies think so as well since they followed suit
My first 8 shooter in 22 LR was the J-frame Model 317. This is an air-weight snubby tipping the scales right a 10 ounces. What a pleasure to pocket carry all day long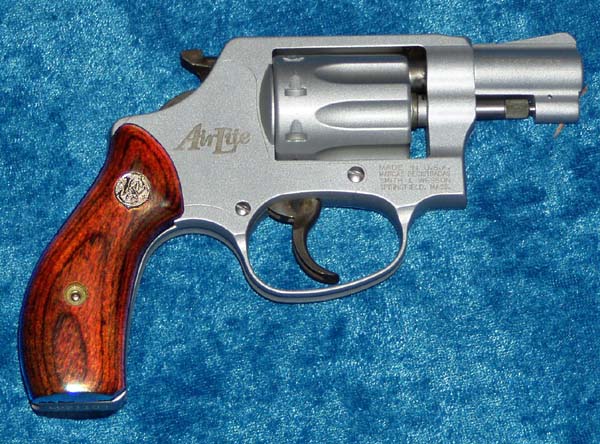 My most recent addition is a 8 shot, 3" Model 63. This is another winner from Smith and Wesson. It has replaced my 4" Model 63 as a teaching gun for young novices.
Unfortunately, I have not photographed it yet. The stainless steel construction offers a platform that is heavy enough to make the 22LR recoil nominally. The J-frame is right at the point that it fits most everyone from Young Adult to all of us full grown folk even the ones with BIG Paws.
Truthfully I can not comment on the Ruger offering as I have never owned one, shot one or even handled one. I admit I am not a big fan of Ruger products with the exception of the 10/22, MK-1/MKII pistols and the Mini-14s.
I do have a older Ruger Bearcat which again us used when teaching younger shooters, The Bearcat is not suitable for most adults unless you happen to have petite hands. It is a scaled down Single Action style revolver.


------------------------------------------------------------------
NRA Benefactor . . . Certified Instructor . . . Certified RSO
SWCA

356TSW.com
45talk.com
RacingPlanetUSA.Com